Cosmetic packaging boxes are constantly innovating from their functions to aesthetics.
Combining packaging colors, illustrations, structures and other design elements can create highly creative cosmetic gift boxes to help brands break through the chaos of competition.
In recent years, many unique and interesting packaging trends are constantly bringing us surprises.
Your brand want to attract users' attention through cosmetic packaging boxes.
it is essential to pay attention to the customized trend of cosmetic packaging boxes.
In future brand marketing. If a brand really wants to connect with customers, it needs to take its packaging to a new level and use it to tell your brand story.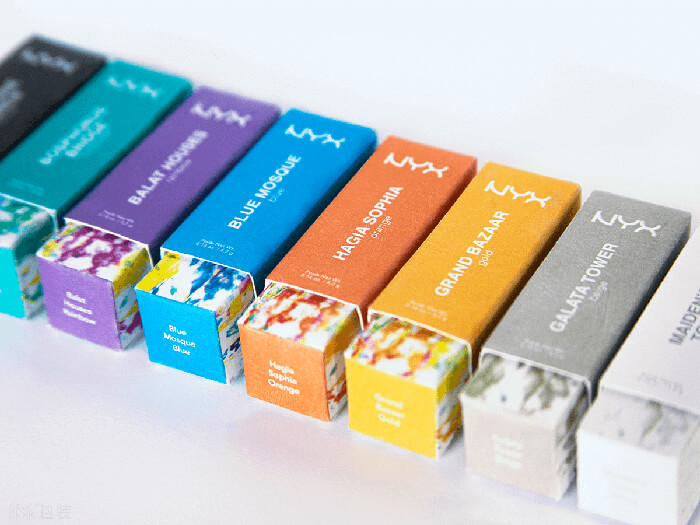 lid&base lipstick box
Although all brands take advantage of the packaging trend of telling brand stories, this is particularly important for cosmetics brands that mainly sell through e-commerce.
Users are faced with a variety of choices when shopping. Faced with so many brands and products, in addition to integrating brand stories into cosmetic packaging boxes, brands should also resonate with users through the visual effects of cosmetic packaging boxes. The visual effect of the outer packaging of the product can be designed in many ways, such as the color, pattern, texture and so on of the packaging box. Making it more attractive through artistic design can help brands stand out from competitors and better capture users' attention.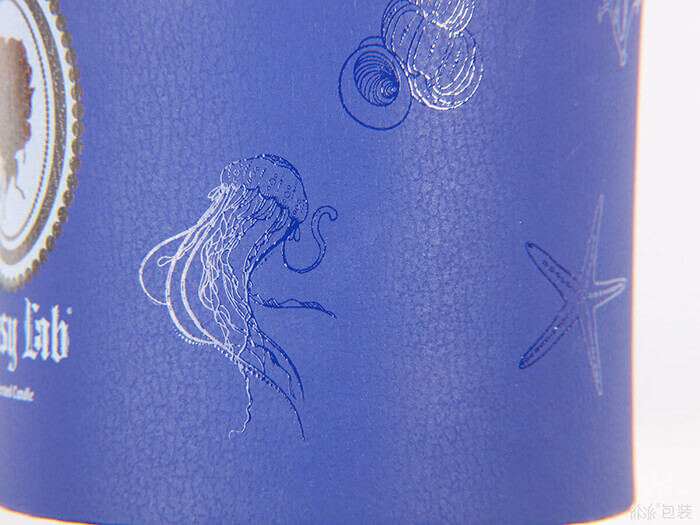 Round Packaging Box Tote Bag
From the past to the present, the design of cosmetic packaging boxes has been constantly innovating, but the above packaging customization trends can be said to have been popular in the packaging industry. Understanding the dominant trend of cosmetic packaging boxes in the future will bring your brand packaging boxes to a new level in the future.