Folding box is a general packaging option. For the cosmetics industry, many brands will choose folding gift boxes. However, when customizing cosmetic packaging boxes, the structure of the cosmetic packaging box is not the only thing to consider. The material of the packaging box plays an important role in customization. When you packaging whether to use paper or plastic for cosmetic. You can refer to the following ways:
Product attractiveness
For example: perfume. Generally, perfume bottles are design in beautiful shapes. In these cases, the use of paper box can increase the products appeal to consumers. But it's worth considering that many cosmetics are volatile and cannot be exposed to direct sunlight. Therefore, it is necessary to understand the sales channels of the products when customizing paper folding boxes. Secondly, you can also use a combination of paper and plastic product packaging box.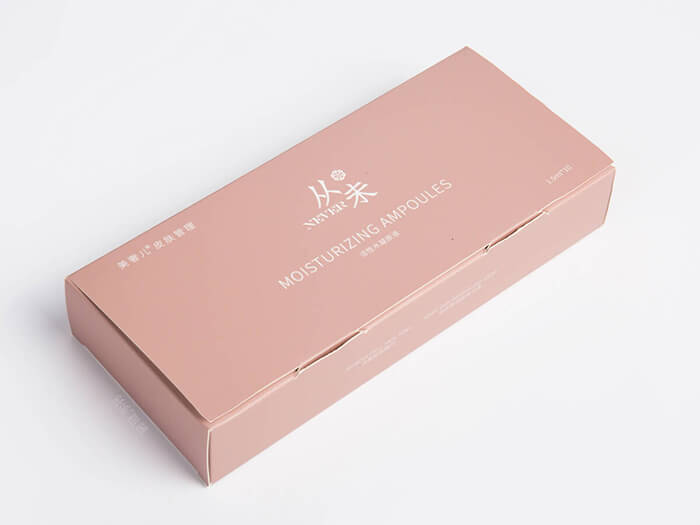 Product Volatilization
If the inner is beautiful, you can choose plastic material to highlight your product from the inside to the outside. If your product looks ordinary and the product is prone to volatilization, then you can use a paper folding gift box. The paper folding box have good heat resistance and shading effect.
Package Design
Paper boxes can be print with various color, fonts, and patterns. Plastic packaging box are difficult to print, and most plastic folding boxes are mostly transparent. If you need to print on the gift box, then the paper folding gift box is the best choice. In addition, the paper packaging box can also be added with hot stamping, embossing, UV printing and other processes.
Do you need rigid box?
Generally speaking, compared with plastic material. Paper can provide a variety of specifications. There are cardboard packaging boxes with relatively small bearing capacity, and there are paper folding boxes with relatively luxury bearing capacity.
Is it for gift giving?
Although both paper packaging box and plastic packaging box can be made beautiful. Paper boxes will be more popular with consumers than plastic packaging boxes. Because paper folding boxes can provide consumers with a perfect visual experience and touch. Secondly, paper packaging boxes are very malleable, and special coatings and processes can put on it
. Therefore, the paper cosmetic folding box is the best choice for luxury gift.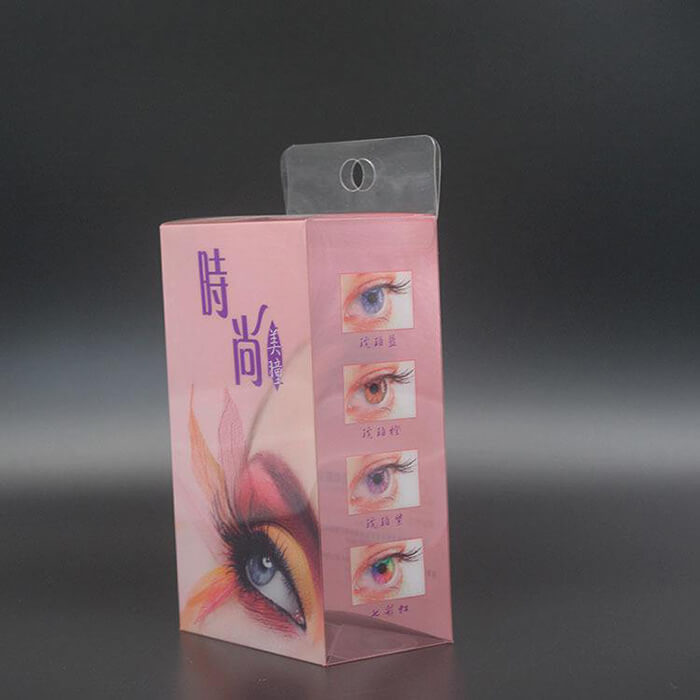 Did you need Sustainablity?
When it comes to eco-friendly materials, paper materials provide a variety of options. You can choose from FSC and SFI certified materials to ensure that your choice is a sustainable material.
Choosing the right material for the cosmetic folding gift box is critical to the success of your product. Although plastic and paper material are commonly use in product packaging, you still need to choose a packaging material that meets your brand positioning and is suitable for the product.