Once you decide to custom paper bags for your products, you get chance to make the bags more unique and appealing. Except the decorative finishes, like film lamination, hot stamping, glossy varnishing, etc. Here are some add-on options you can apply on the paper bags to enhance the appearance and perceived value.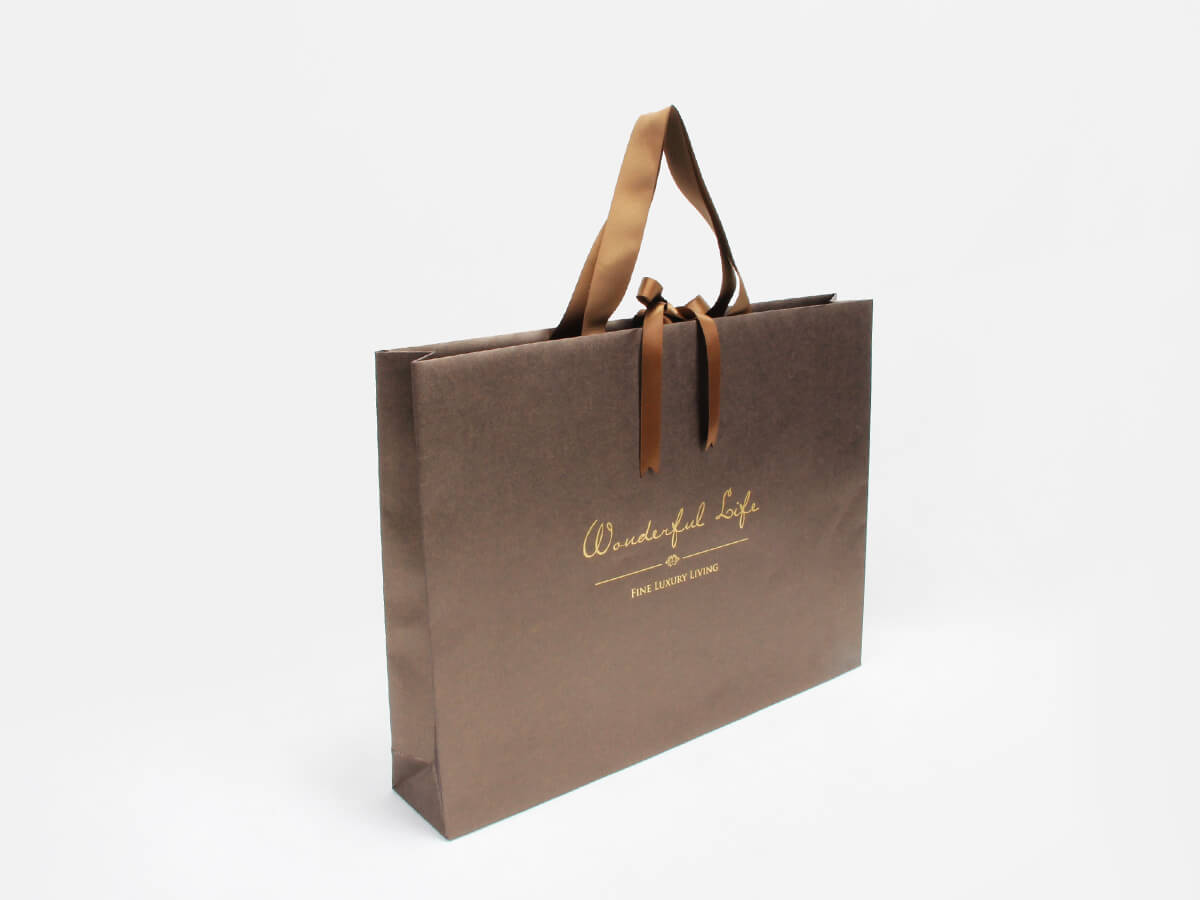 Paper bags with centre ribbons
The centre ribbons on the top of the paper bags can tie a bowknot, adding the elegant look. The central ribbons may be the same color as the the rope handles to keep integrity. This style is commonly used for personalized gift paper bags, printed carrier bags, luxury shopping bags, etc.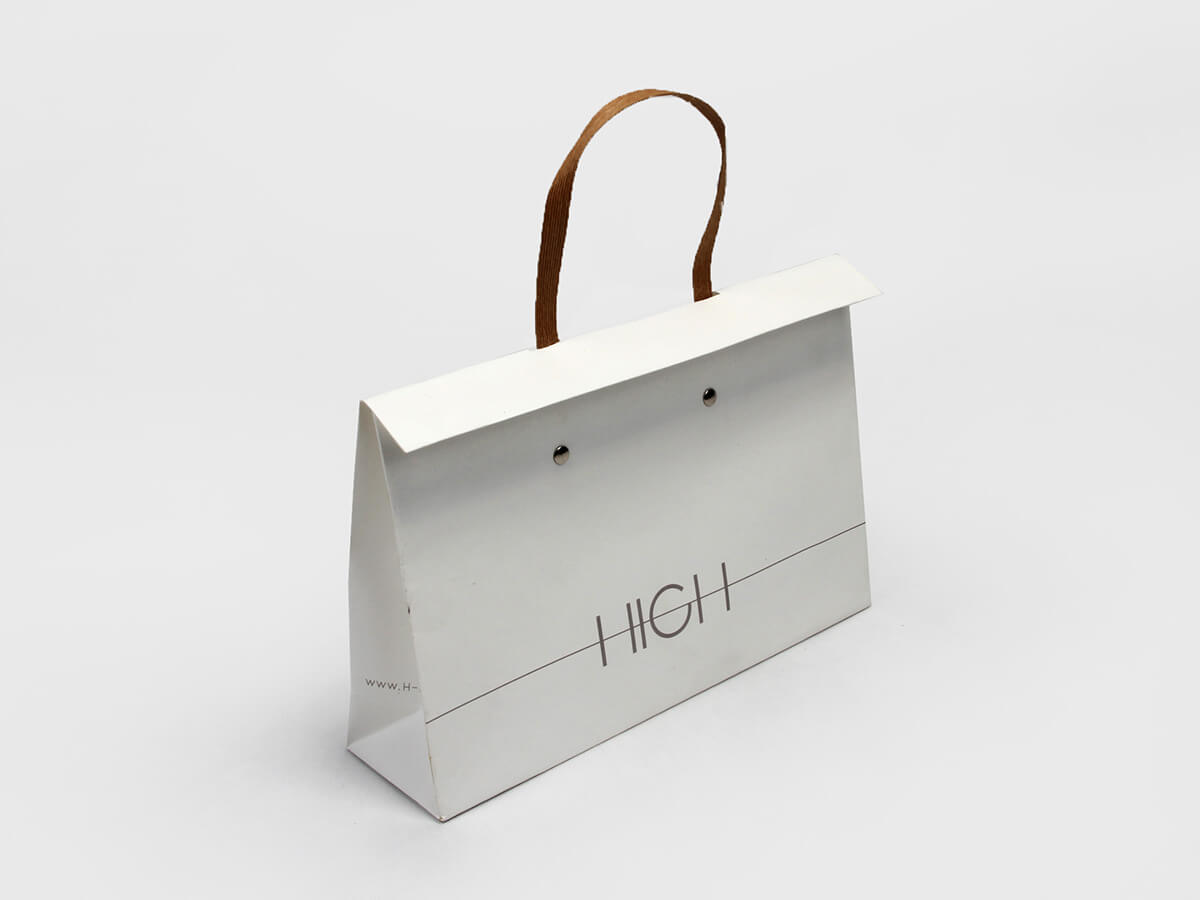 Paper bags with flaps
Paper bags with self seal flaps, the flap is applicable when you need to make sure the products are not to be seen until to be opened.
This style adds the economical value and keep the luxury products a great packaging solution.
Die-cut handles and common handles are optional for the styles.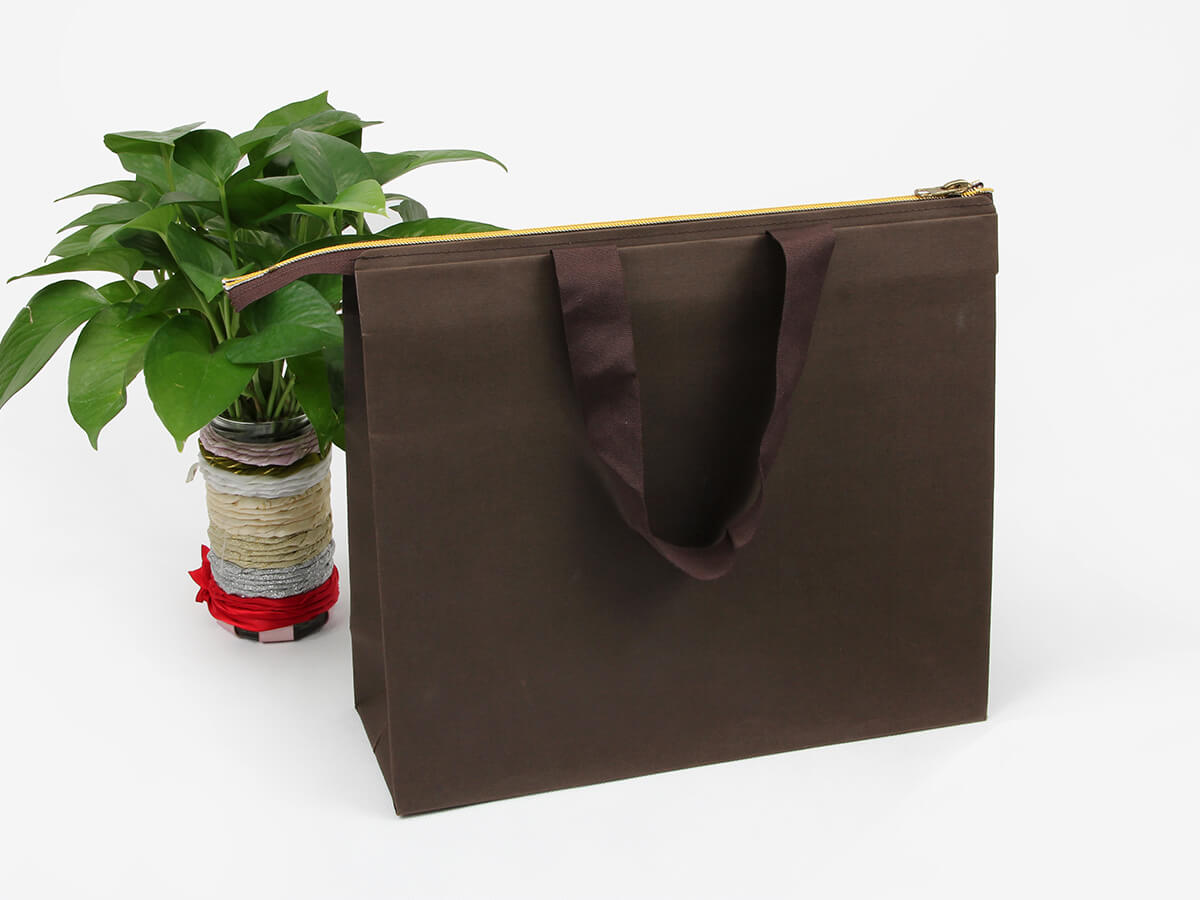 Paper bags with zipper closure
Zipper closure is the structure often used for cloth bags, while it can also be applied on the paper bags. This structure add the practicability of the paper bags, this style bags can be used on many occasions like daily errands, they are not one-off paper bags.
Paper bags with aluminium foil lamination inside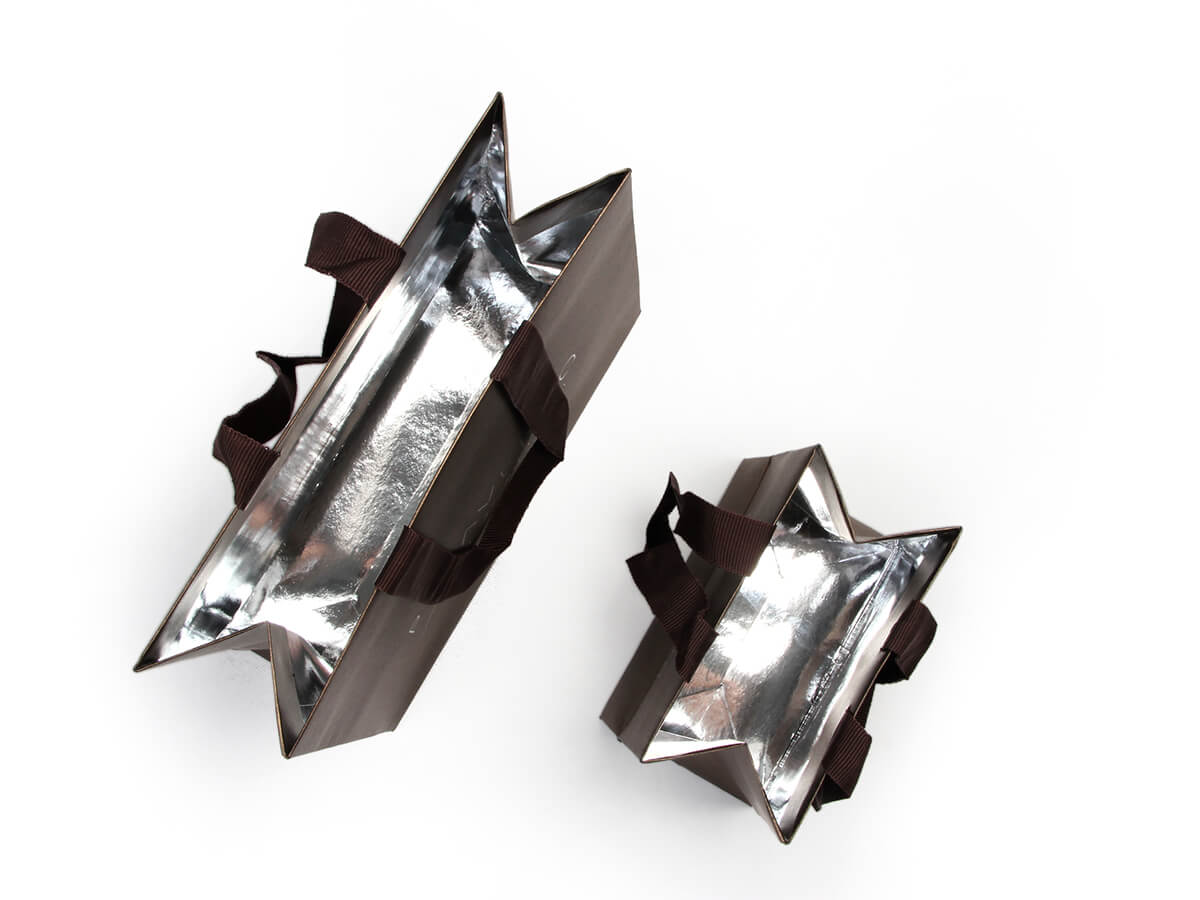 Paper bags with aluminium foil lamination inside, it enhances the thickness and adds a protective layer inside, protecting the goods from water and moisture. This style paper bags are appropriate for those valuable items.
As a professional packaging company, we have professional packaging designer and sellers, we ensure that unique products which you can not find anywhere are offered.