Once you decide to custom paper boxes, not buying the stock products, it is time for you to choose the add-on of the boxes, they can increase the personality and the functionality of the boxes.

PVC window is always applied on the paper boxes, as windows show off the products inside, when the boxes with PVC window put on the shelves of the market, they were noticed by the customers unconsciously.
As time goes by, they will rather buy it. When people see products in the boxes, it is easier for them to choose in the market. Window come with different thickness of PVC.
What's more, generally gift paper boxes will not applied the structure with PVC window, as gift boxes always tend to elegant and refined, they play the role of giving surprises.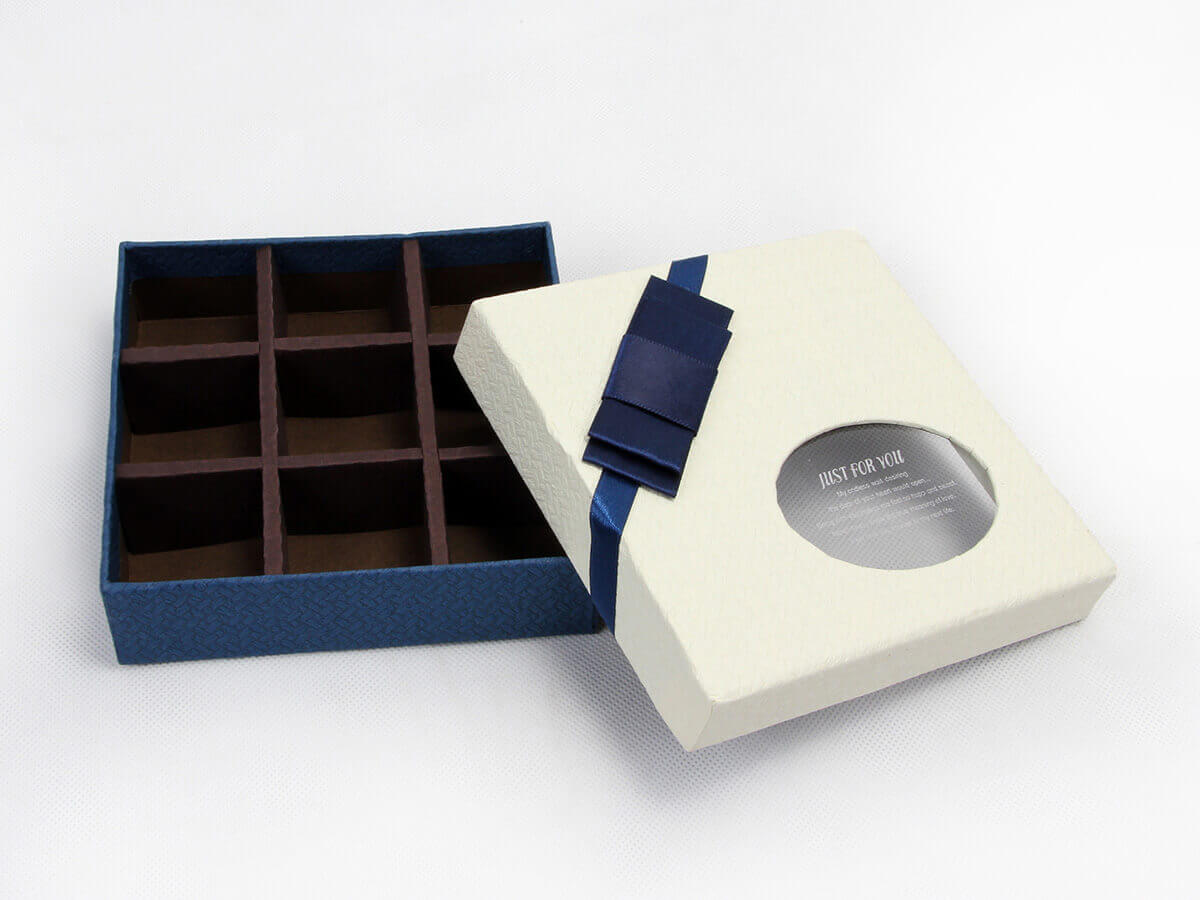 Insert help secure the products, inserts come with different materials and colors, paper card inserts, PE foam inserts, sponge inserts, pearl cotton inserts, plastic inserts, etc.
Different inserts play different roles when be put in the boxes,
Some help the products stand just as actress standing in the stage. Some just help separate the products, some inserts help protect the products from crashing when shipping. Chocolate gift boxes set always choose plastic products.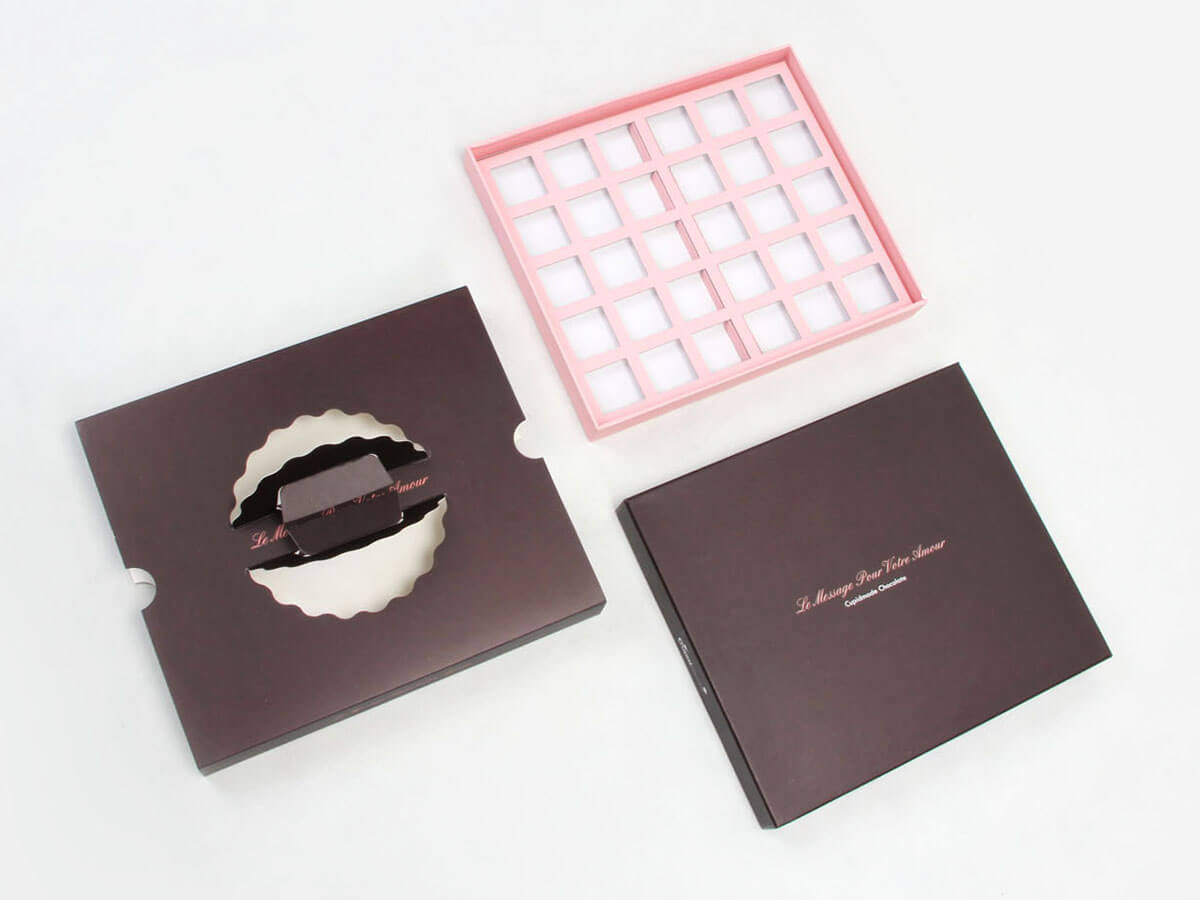 Sleeves can be used to wrap garment boxes or wrap the products without boxes.
Decoration sleeves have the same effect as the silk ribbon bow knots. They make the paper boxes more elegant and gorgeous. Certainly boxes with sleeves and inserts enhance the perceived value of the products.