Christmas, also known as the Day of Jesus, is one of the most important festivals of Christianity. This festival is very popular in the US and Europe. Merchants sell a variety of Christmas decorations, beautiful packaging boxes, lanterns, and people will hold grand parties to decorate their Christmas trees to celebrate the festival.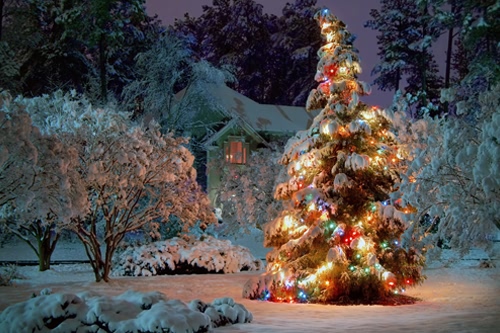 Legend has it that the day of Christmas is the birth of Jesus, and Jesus was born of the Virgin Mary. When Maria was about to give birth, the Roman government ordered the census of the population, so Maria and her husband had to obey.
When they arrived in Bethlehem, it was too late, but they couldn't find a hotel to stay overnight. Only one stable could stay. Just then, Jesus was born. So Mary only gave birth to Jesus on the manger.
In order to commemorate the birth of Jesus, the future is set for December 25th for Christmas, and Bethlehem is also famous for being the place where Jesus was born, attracting millions of Christians from around the world every year.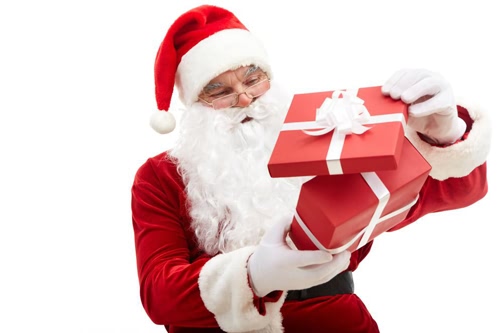 On Christmas Day, hundreds of millions of people around the world are carnival. Christmas is a religious holiday. In the 19th century, the appearance of the legend of Santa Claus made Christmas popular.
Santa Claus, a mysterious character who quietly gives gifts to children on Christmas Eve. Legend has it that on the evening of December 24, Santa Claus will fly in the sky by 9 reindeer sleds, go door-to-door from the chimney, and then secretly put the gifts in the socks of the children's bed, or pile up. Under the Christmas tree by the fireplace. At other times of the year, he was busy making gifts and supervising the children's behavior.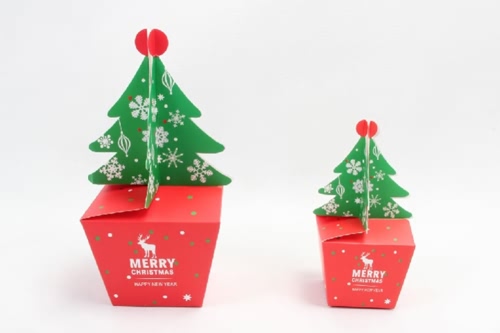 The packaging of Christmas gifts is very particular. In order to create a festive atmosphere, gift boxes are usually red and green, with Christmas trees, Santa Claus, red hats, socks, elk, snowflakes, bells and other things to decorate the box.