In order to build or increase brand awareness, it is worth the efforts to make personalized packaging, not as luxurious as famous brands, but has special properties.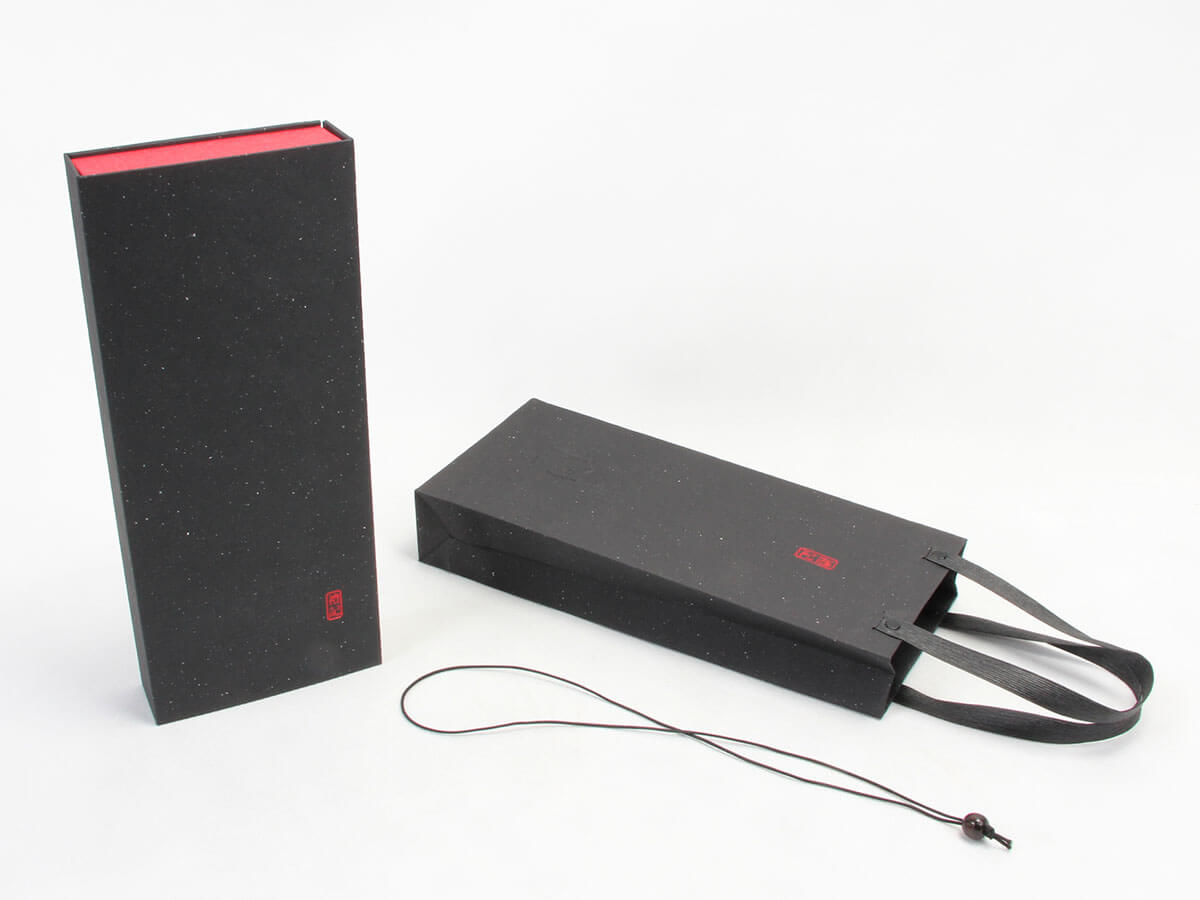 Packaging Material
Recently Mione PHONE rigid box is very popular, I find that it's made of a type of special fancy paper, which has diamond texture, the raised surface feels like soft sponge, very special.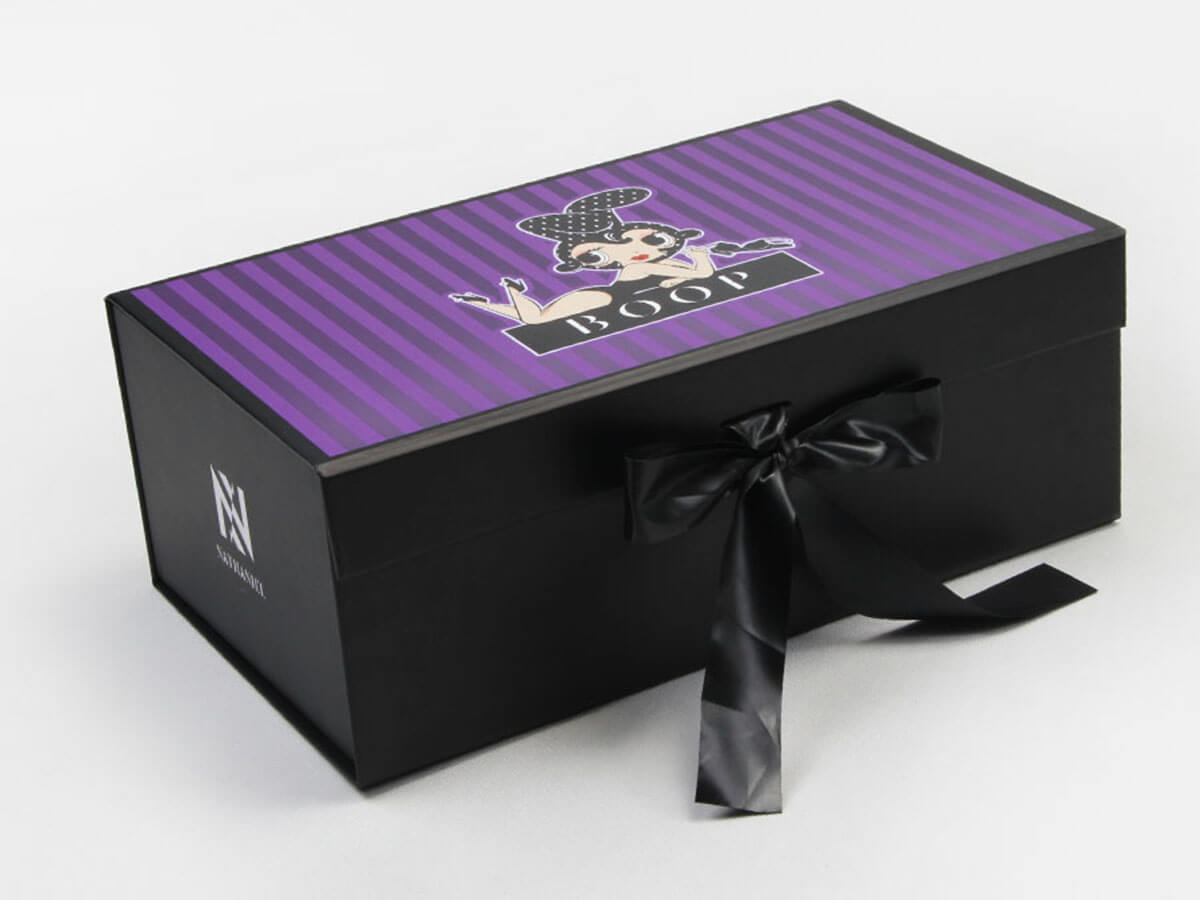 Packaging Design (Style)
If you are not an international brand, you can design some beautiful patterns. Even printing with the ordinary material, you can achieve a nice effect. Many food and fruits shops use common non-woven tote bags and woven PP bags to package their goods, if you can design some patterns to print on the bags like cute cartoon animals, plants, stripes, etc, they will be different and more conspicuous to the customers. They are more easily to stimulate customers' interest.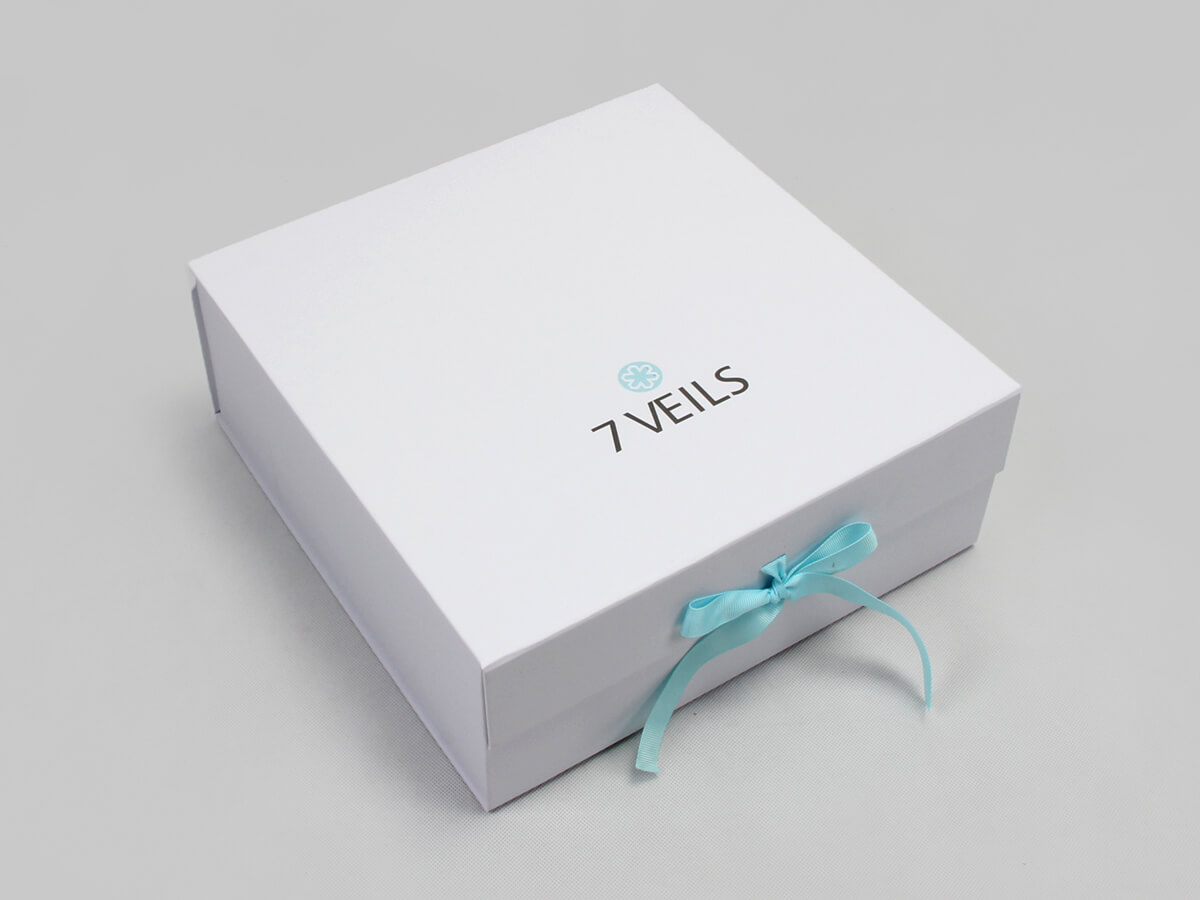 The Practicality
It is good to environment that recycling packaging paper boxes and bags. If the paper boxes can be used as storage boxes indoors, it is better to environment and it is also an important selling point. Once you buy one product, you get two actually, that means killing two birds with one stone. With advantages of fashion, aesthetics and practicality, the garment boxes above can package children's small toys.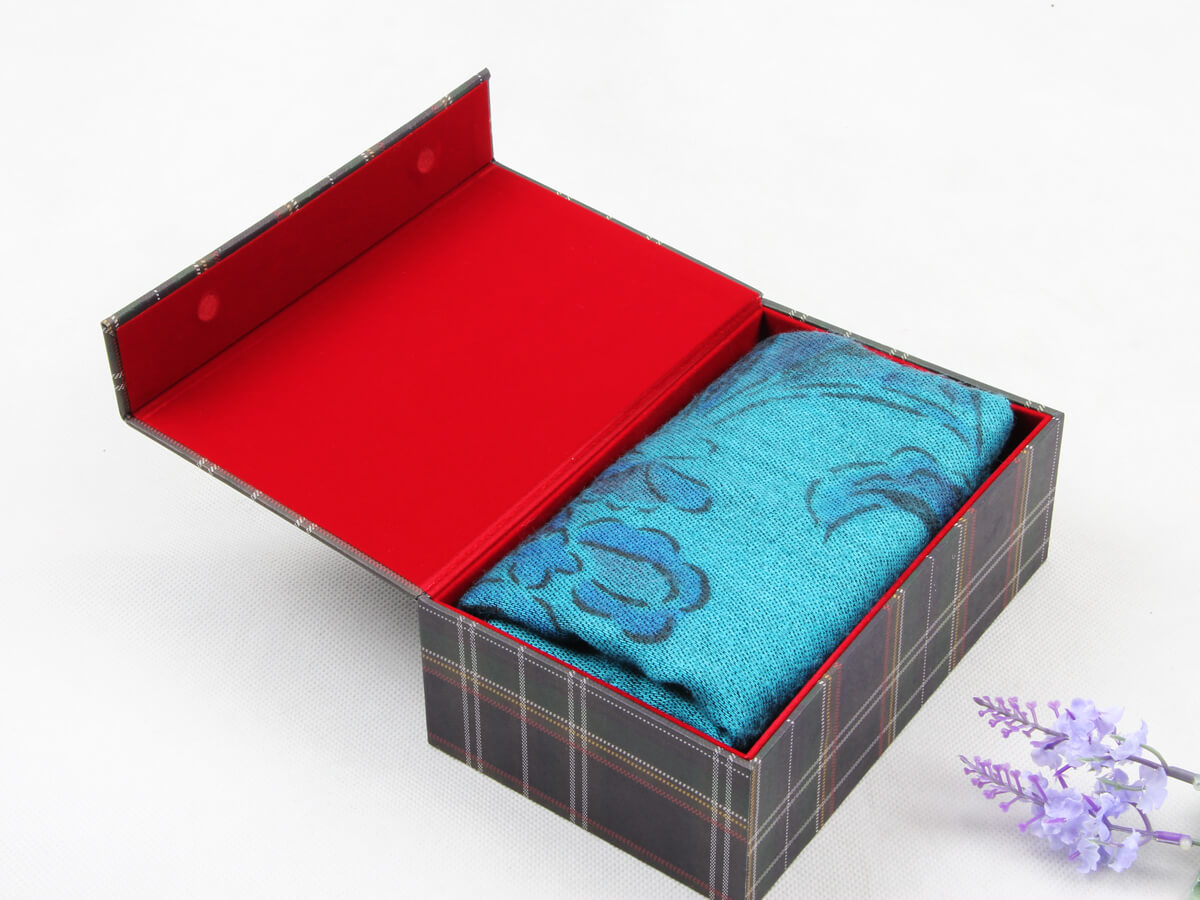 Safety
The liner of the paper box also plays an important role when transporting luxury goods or fragile items. There are many kinds of buffered linings, such as EVA foam, flannelette, sponge, and more. They protect the products from breakage when transporting or carrying. Nice liners also enhance the perceived value of the products.
If you can follow the four points above when custom making paper products, you are sure to improve your products personalized and increase brand recognition.