Packaging is a very broad word, according to the material is divided into paper, wood, plastic, glass, etc., and paper packaging can be divided into paper bags, paper boxes according to different forms. Due to the different uses of packaging, we can divide the packaging into two categories: transport packaging and sales packaging.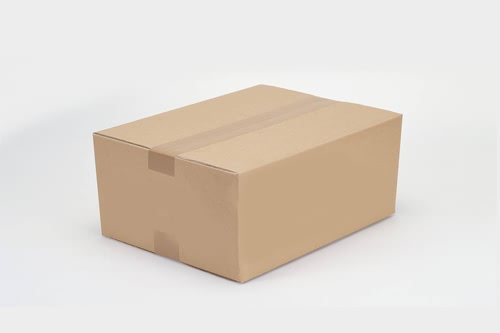 Transport Packaging
Outer packaging, also known as large packaging. In order to facilitate counting, warehousing, storage, loading and unloading and transportation, the production department must concentrate individual products and pack them into large boxes. This is the transportation package.
Transport packaging must be sturdy and durable, so that the product cannot be damaged, and more products can be properly loaded within a certain volume. In order to facilitate the counting and labeling of the contents of the box, the package will be marked with the item number, product name, quantity, specification, volume, and the requirements for moisture proof and fire prevention.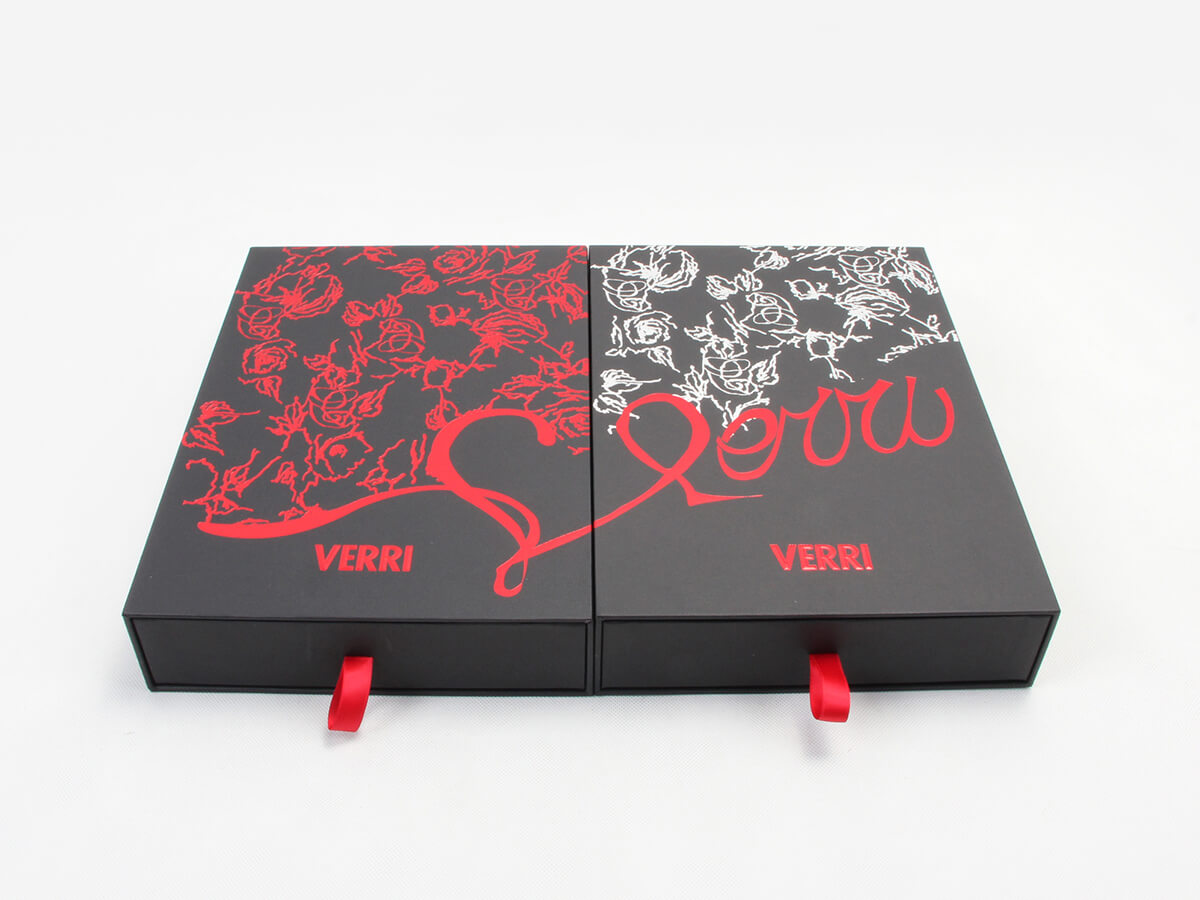 Sales packaging
Commonly known as small or inner packaging, it is a product packaging that directly enters the market and meets consumers. It is characterized by the display of sales on the market and does not require repackaging, distribution, and measurement.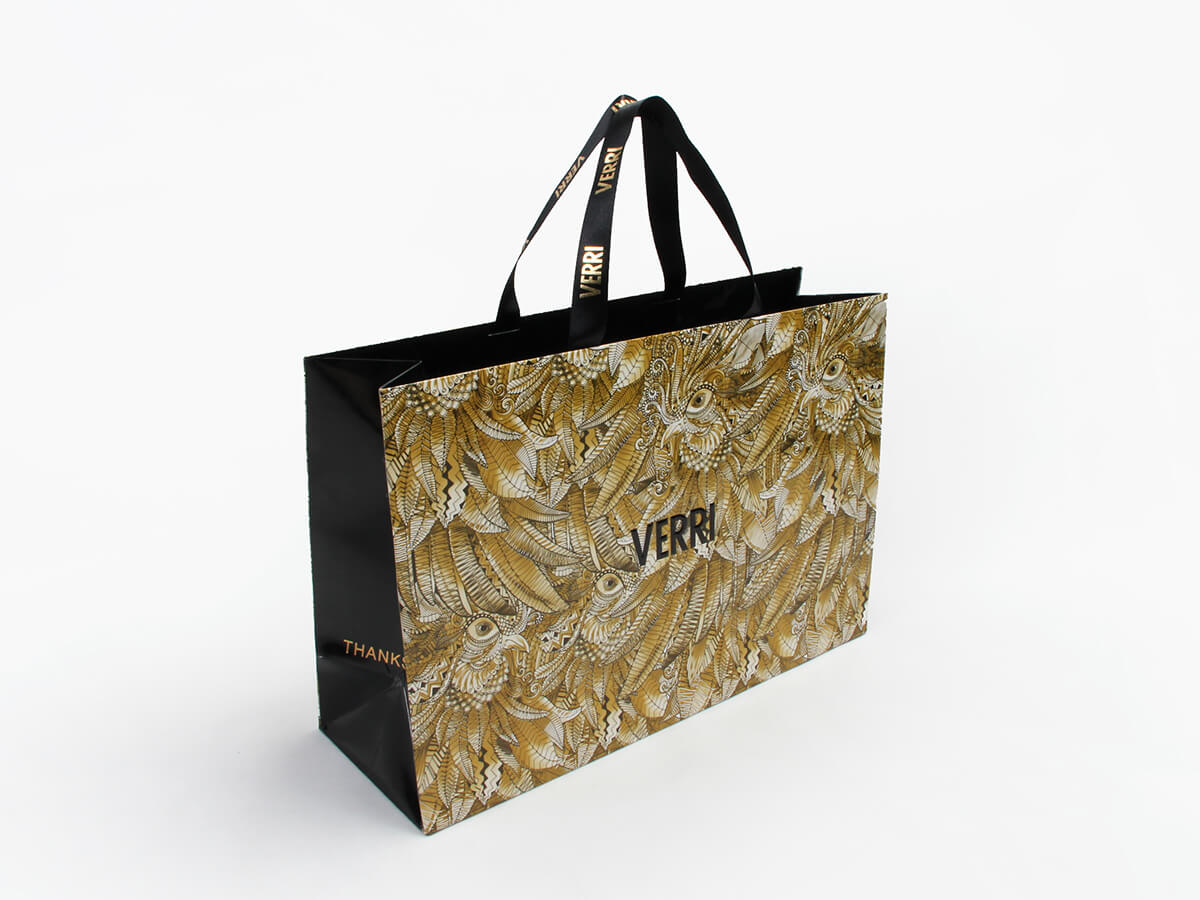 Consumers can directly purchase what they want and love. For example, cosmetic boxes, perfume bottles, soap boxes, gift boxes, and the like.