Rigid boxes also be called lid and base paper boxes. They often leave an impression on customers' mind that they have higher quality than the carton folding boxes. Custom rigid boxes may be very expensive, because it requires a lot. For instance, you would be charged for a fee to make the machines run.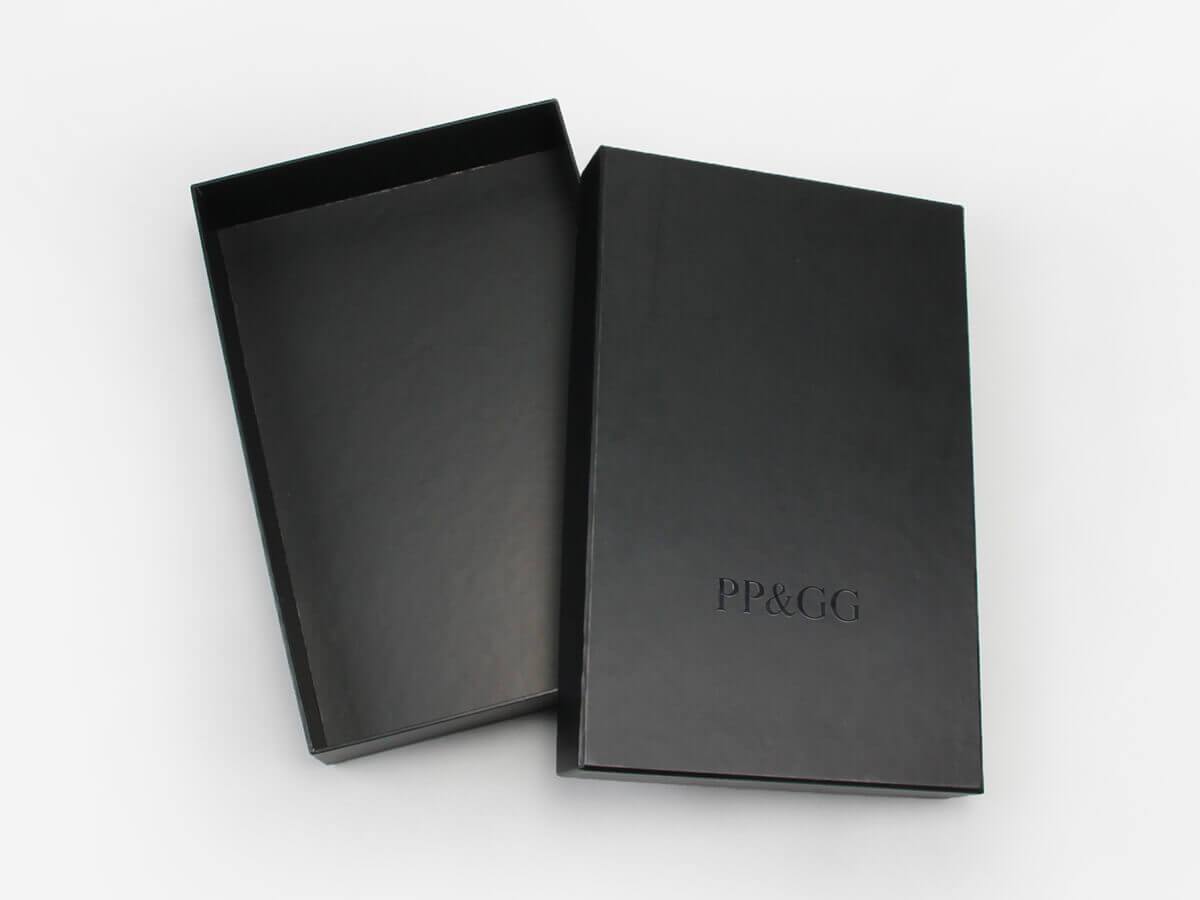 The more luxurious and fancier you want the rigid boxes too be, the more cost it is will be. As there are various processes can be added to finish the nice looking, such as die-cutting, matt lamination, gloss lamination, matt varnishing, gloss varnishing, embossing, etc. What's more, even the same process, the final quality and fineness may be different according to the cost.
Each factory or company may have a fixed fee, no matter you order one or 1000 units of products.
For example, the minimum quantity is 1000, the more you order, the cheaper it will be. If you only order one unit of product, you also have to pay much.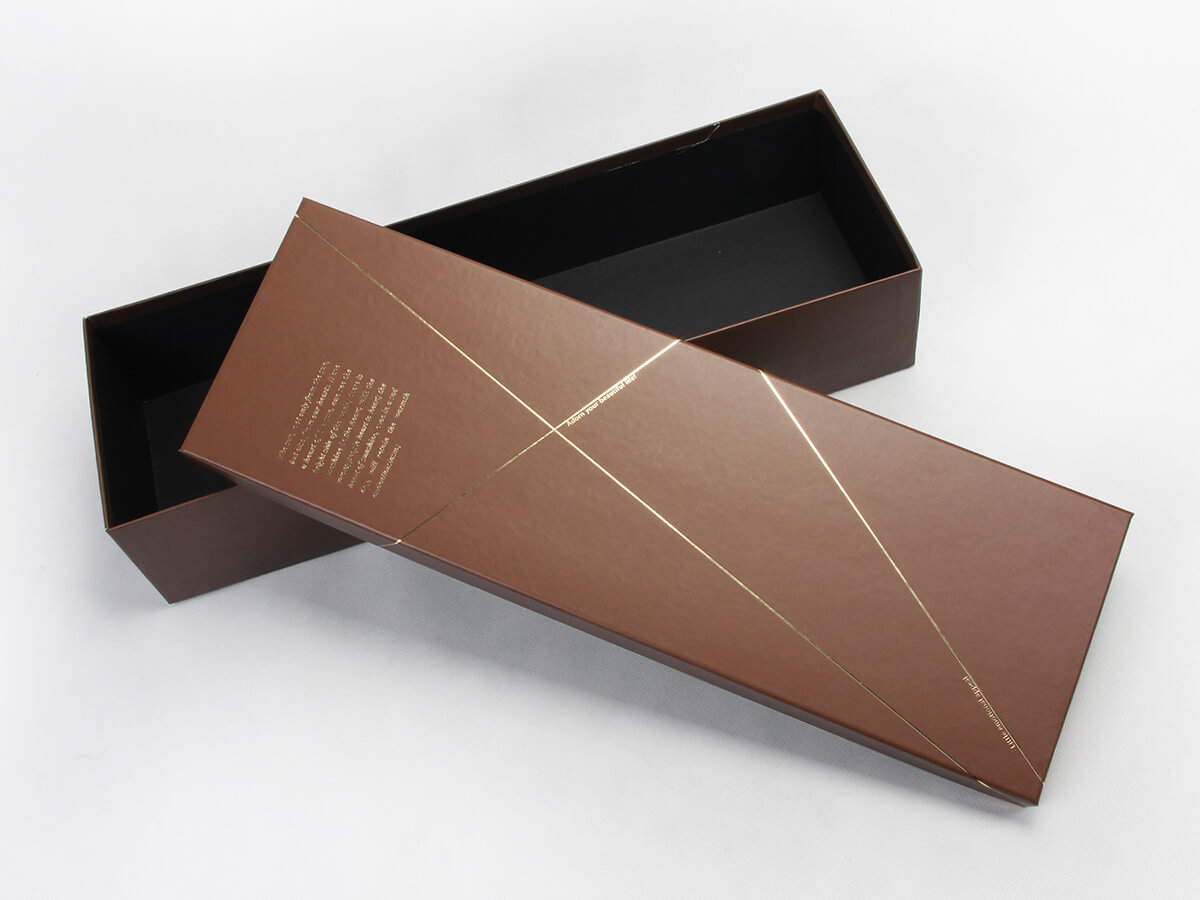 If you order a great deal of same products from one company, you probably get a lower price for each unit.
Since the rigid boxes cost so much, except the customers order quantities, here are some occasions on which you have to order low quantity of products.
An very important customer is going to visit your company or your exhibition hall, you have to show him the most gorgeous products to capture his attention.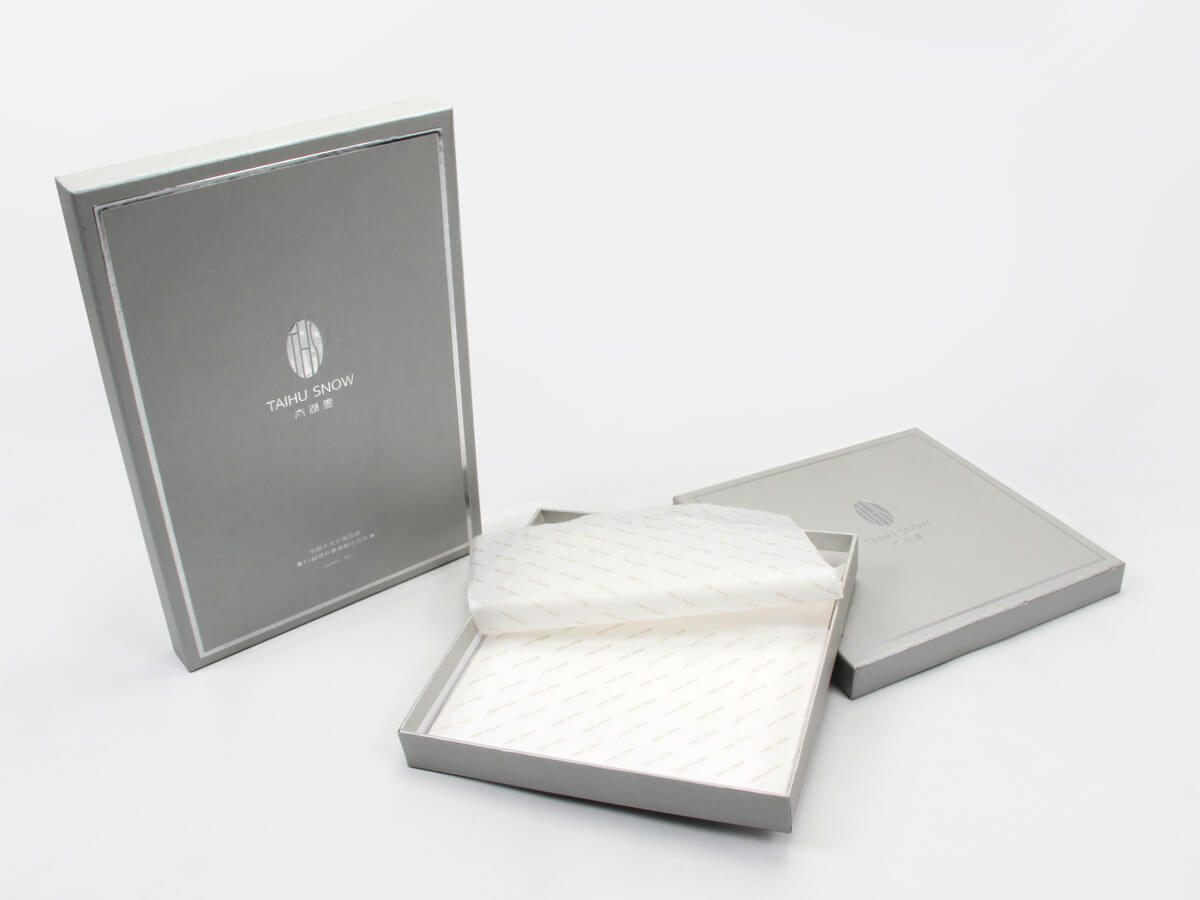 A product with a very high profit margin, such as jewelry gift boxes set for priceless jewelries. For example, a diamond ring may require a gorgeous and refined rigid box to match. As there is a famous saying, the right saddle must is set on the right horse.
Many of your competitors are using custom rigid boxes even for a small quantity of products, if you still use the common stock cartons or corrugated paper boxes, you will be probably lose in the fierce competition.
Nowadays as custom packaging rigid boxes is becoming a trend, custom rigid boxes have so many advantages except the cost.