The products of luxury brands are not only high prices. Instead, it uses luxury materials and accessories, exquisite craftsmanship, ingenious designs,It's packaging conveys luxury living, sophistication, excellent quality and tone to users.
Why used luxurious packaging
Luxury packaging can enhance the shopping experience of consumers. Whether it is a good unpacking experience, it can provide users a comfortable shopping process. This is the general product packaging that cannot be provided.
Luxury packaging involves the entire design element, including packaging size, shape, materials and  printing effects. Packaging designers can generate a unique response among consumers by using luxury packaging materials. Custom printed effects create a multi-sensory experience that conveys product luxury and exclusivity through product packaging.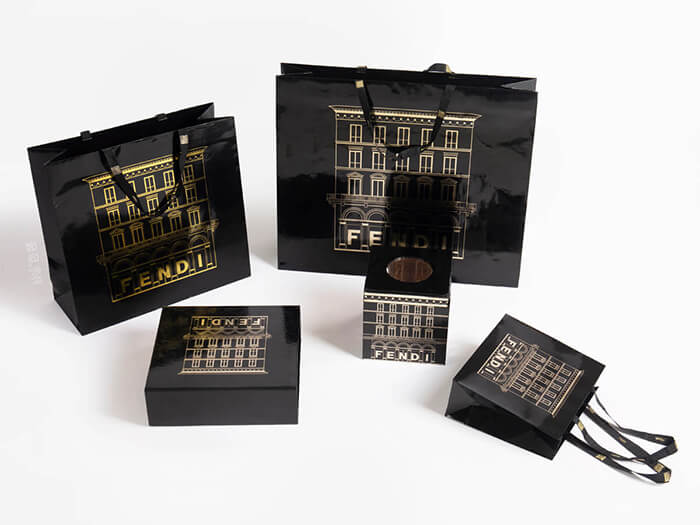 Luxury brands can generate higher levels of consumer interest by customizing luxury packaging materials. Regardless of the product or brand, its packaging, promotional materials, advertising campaigns and any other type of consumer facing must reflect a higher standard by promoting the exclusivity of the brand packaging and product packaging.
Luxury materials, Brands love it
Luxury brands usually used high-end materials for packaging customization. However, These materials are cost very expensive and not good to small quantity production.In terms of quality, luxury packaging materials such as silk and leather may seem very attractive, but it may not be ideal for the budget of the purchasing and purchasing department, the price is too high, the cost is too high.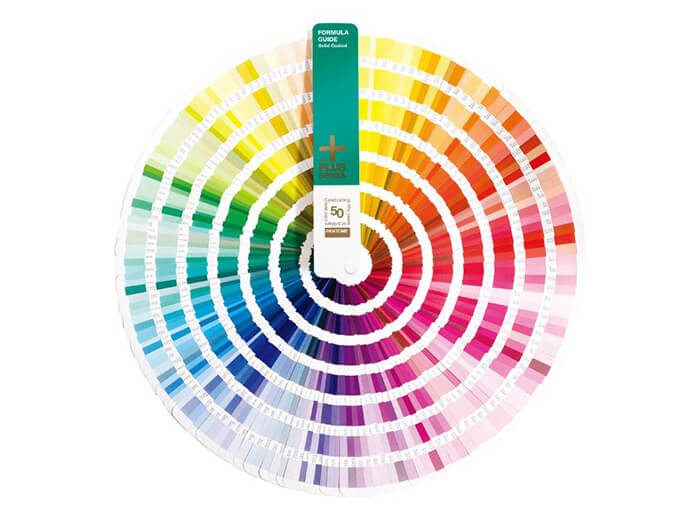 Packaging is a one-time consumable, which plays a direct role in the shopping experience of consumption and the packaging of the brand. It is necessary to let consumers have a better shopping experience without feeling extravagant and wasteful. Then using paper is the most suitable choice. We can think about whether those luxury packaging boxes and paper bags on the market are all paper-based. Then it is also made of paper, why is the packaging of luxury goods so different.
luxury packaging material
luxury materials may be out of reach for some cheap product.that doesn't mean brands can't customised a look and feel that resembles luxury materials. Newstep Packaging excels in a variety of luxury packaging solutions as an alternative to these expensive materials, while still maintaining superior quality.
How can the look and feel of these luxury materials be achieved without adding cost. Fancy paper – specialty paper (art paper), uniqueness is the essence of elegance. There are thousands of kinds of paper, the most common ones on the market are kraft paper, coated paper, cardboard, corrugated paper… Why are these the most common? The direct reason is the price and printing effect.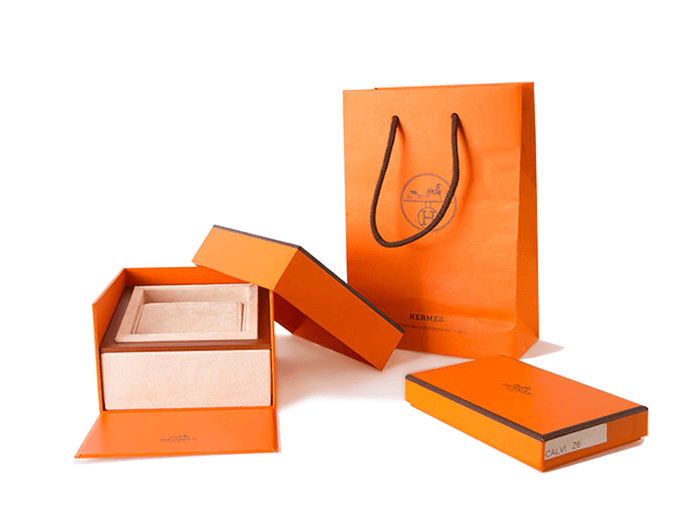 On the packaging boxes and paper bags of luxury brands, you rarely see complex printing patterns, and most of them are made of solid colors and Logo. Their material color is very rich and beautiful, and there is no edge burst phenomenon when the paper is split.
Because the color of the material itself is like this, from the inner pulp to the outer color, the whole body is unified and completely consistent. Not printed. They are available in large enough quantities to customize the color of the paper. So what if other brands also want to use this method to make it? Without sufficient support, the only solution is to choose special paper with colors.
Packaging Desgine
The glossy lamination and the matte lamination are added to the mounted paper after the external paper is mounted, which plays a process of protecting and enhancing the visual effect of the product packaging.
But nowadays, this kind of production will be less and less. With the improvement of the concept of environmental protection, the coating material is mainly plastic, which conflicts with the concept of environmental protection, and this process will be abandoned more and more in the future. Unless there is a relatively cheap degradable film. If you don't have a very good designer, please don't do a lot of pattern design.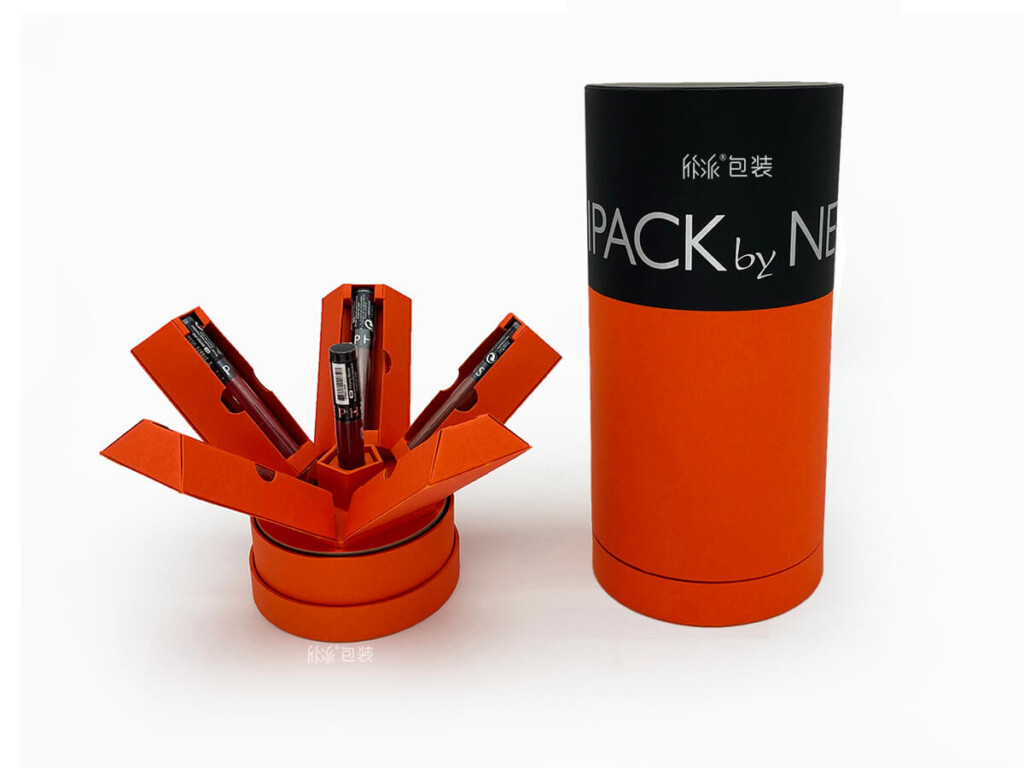 Color matching is a big question and requires years of accumulation. Once the matching is not good, the effect of the actual presentation will be very poor.
The visual effect on the computer cannot be used to test the physical effect.
it all depends on the level of the packaging company. When project start. certain packaging companies will said with certainty that it can be done,
but the real realization is often unsatisfactory.
you have no choice but to accept it. Anyway, your proofing fee has already been paid, and you can't get it back.
If you haven't pay it. you can find someone else,.
Our company has been engaged in the packaging business since 1997. We have access to any process in the market, and have our own unique processing methods and responsible attitudes, as well as strong new product development capabilities.
Packaging Technique
Many of the craftsmanship used in luxury packaging may have been encountered more or less. Just don't know the name. The main ones include: printing (full-page printing, four-color printing), hot stamping, hot stamping can be hot in various colors. I met a customer before and asked me how the logo was stamped into silver.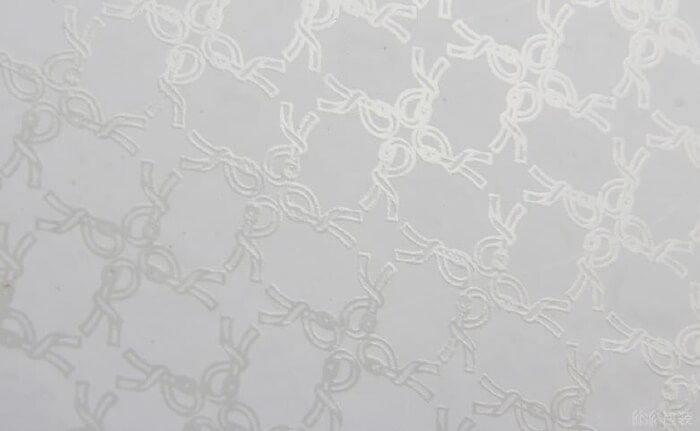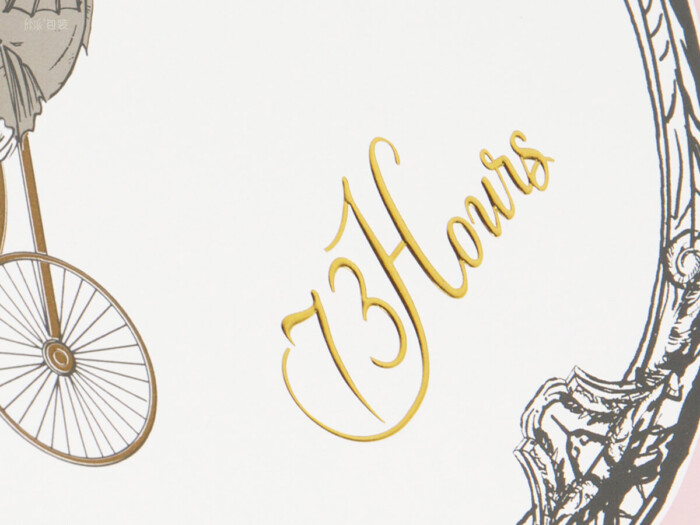 Embossing, giving texture to the paper. Hit convex, hit concave. UV, so that the logo has a similar translucent effect. Now there is a sticker called "Crystal Label" on the market. Paste it, tear it, and the logo will be attached to the packaging. The original name of this process is: UV transfer sticker. There are also some more special processes, such as laser, lamination, special bronzing process, etc. I will not give more examples.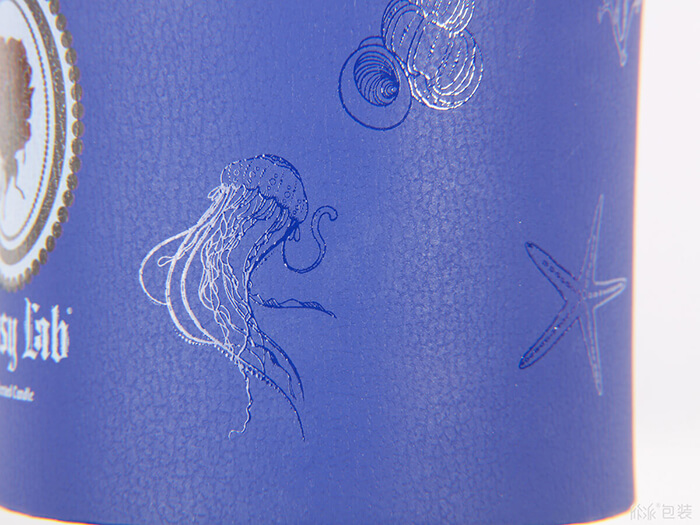 Hermès, Louis Vuitton, Dior, Chanel and other luxury packaging box and paper bags, you can fine it. is it as described in the article. Newstep Packaging has been engaged in the custom business of European and American luxury packaging for many years, and is familiar with the production process and methods of these brands. If you want to make a high-end luxury packaging, but do not have the cooperation of a suitable packaging manufacturer. Then you can contact us, it doesn't matter if you working together or not, just be friends.