Environmental protection is the responsibility of every citizen,of course including the brand.  Estee Lauder,as for the cosmetics giant, the use of environmentally friendly cosmetic packaging is not only the brand's responsibility, but also a way to build a good brand image. For a long time, Estée Lauder has also been commit to realizing the corporate philosophy of zero waste in packaging.
The environmental protection  of Estee Laude
Estee Lauder said that its packaging designers are also updating all product packaging boxes , and also minimize the carbon footprint and use degradable and recycled materials in the customization of packaging boxes. In October 2019, the Estee Lauder announced that is achieve a 75% to 100% recyclability rate by the end of 2025.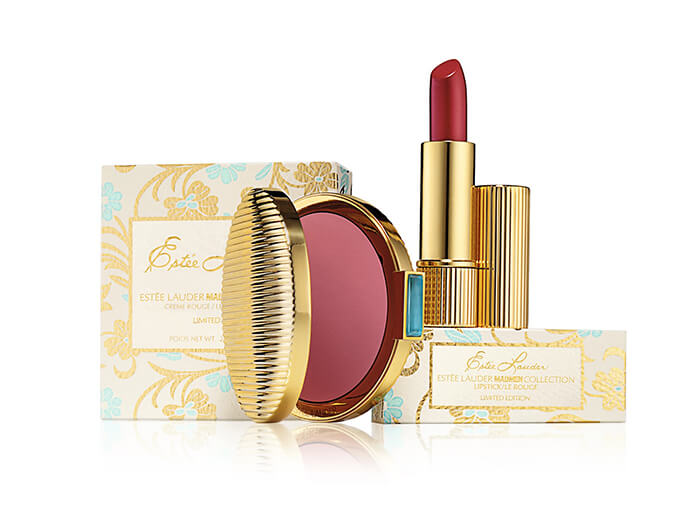 Estee Lauder through sustainable packaging innovation to  promote the circular economy . As the same time,they support its environmental protection by joining the "Circular Economy 100" project operated by the EMF.
The Estee Lauder & Ellen MacArthur Foundation
The Ellen MacArthur Foundation was establish in 2010 ,and has been commit to reducing plastic pollution to the environment. The "Circular Economy 100" project it operates is a global platform.
That brings together cross-industry companies, governments  from all over the world.They aim to accelerate the transition to a circular economy.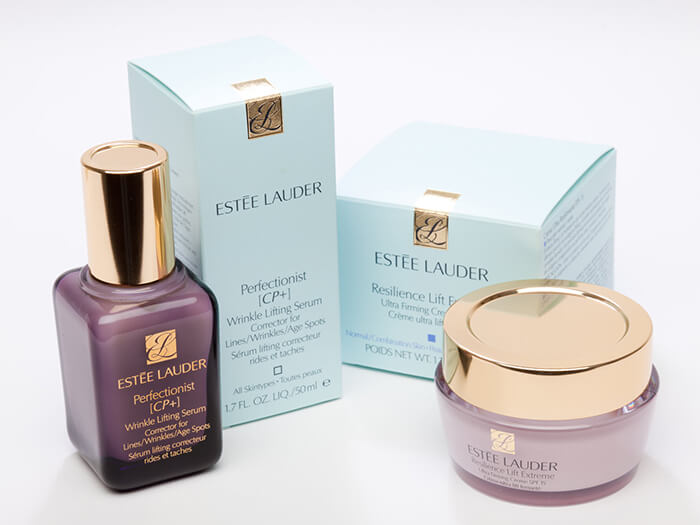 Today's users, especially young , not only care about the products they buy, but also care about the world's environmental issues. Although the trend of sustainable development has been popular for decades. But with the increase of people's environmental awareness, the environmental protection  of the products they buy are becoming higher .
Estee Lauder attaches great importance to the environmental protection of its packaging boxes, which also reflects the company's emphasis on its branded products. This is why the company's more than 20 brands including LA MER, M·A·C, Estee Lauder, Clinique, Origins, etc. They have been one of the reasons why it is popular among users.