When customers are shopping, if they prefer the appearance of a certain product packaging box or brand。They will be more willing to buy the brand's cosmetics. This proves the importance of cosmetic packaging box design. Brands need to invest more money in product packaging design to ensure that they can left a good impression on target users.
Cosmetic packaging design has a profound impact on customers' mentality and emotions. And packaging design is a button that touches customers' emotions. Let me share with you a few high-end cosmetic packaging box designs as your creative inspiration.
Glossier
The Glossier cosmetic packaging box is smooth, clean and very mini. Glossier is one of the first cosmetic brands to join the minimalist trend. And it has been pushing this trend ever since. The minimalist style design is also very eye-catching in terms of visual effects.
These cosmetic packages are made of white and black. With simple lines, the whole is very simple and clean, and it can also provide customers with an elegant feeling visually.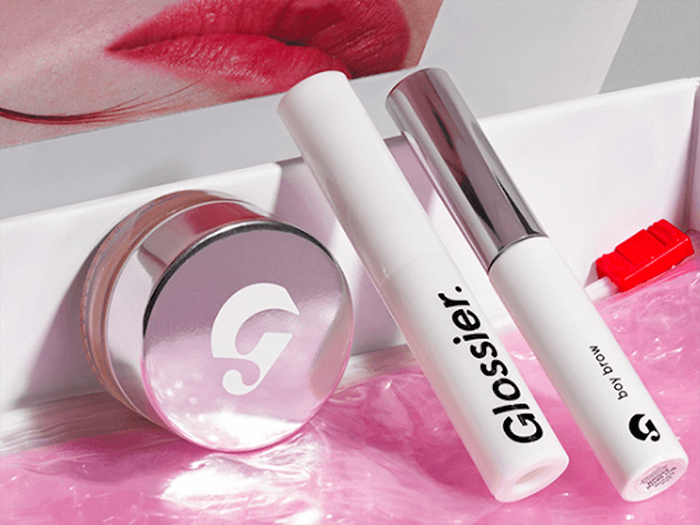 Nars
Nars is a recognized leader in the cosmetics and skin care industry. And its products and solutions can leave a deep impression on people. But the cosmetic packaging designed by this team is almost as exquisite as cosmetics.
Nars is a more emotional brand, and the styles of its makeup packaging boxes are even more varied. There is a very classic black color scheme, and there are also very shiny and brilliant flash colors. Whether it is a minimalist design or a very shiny luxury design, Nars cosmetic packaging boxes help make it stand out from the competition.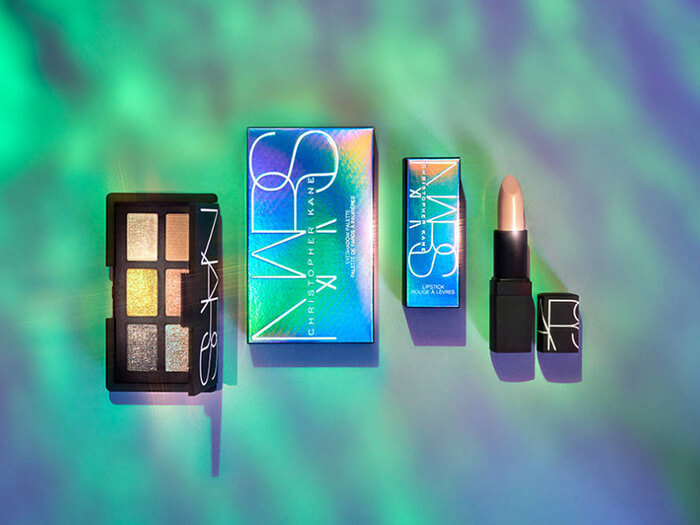 Benefit
Benefit is a very fashionable makeup brand that specializes in eye makeup products. Such as mascara, eyebrow pencils and so on. In order to stand out from many cosmetics, Benefit's packaging box design is deeply retro. These images are not only very attractive. But also add a lot of interest to the entire design. They used this theme in all cosmetic packaging boxes. It can also improve user recognition.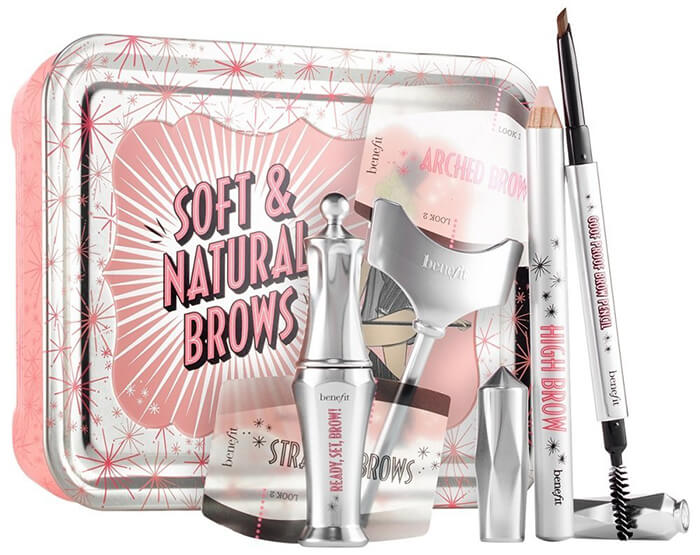 Mor
Mor's cosmetic packaging design is both exquisite and stunning. Soft pink and white can well set off the artistic sense of the box. Mor has taken a very traditional route in its cosmetic packaging design. Its logo design, image design and color selection are all very delicate and luxurious.
Mor's logo is very eye-catching on all its products. It uses a curly and luxurious font, surround by a golden wreath, exuding a noble and gorgeous atmosphere.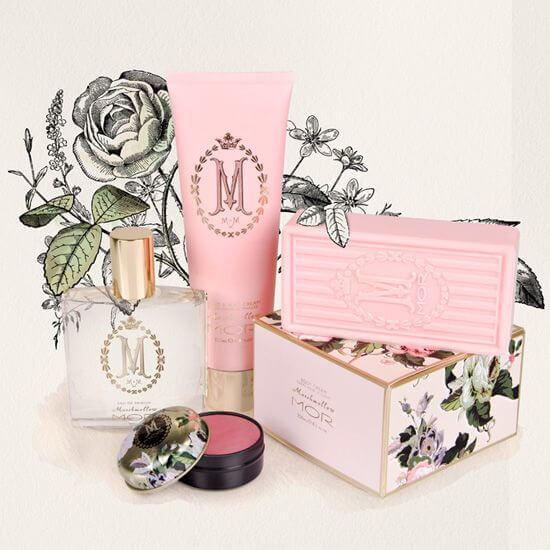 The above cosmetic packaging box designs are very delicate and have brand characteristics. While attracting the attention of customers. It can also convey effective information for the brand. So as to get more potential customers' attention.