For users, gifts are usually display with beautiful, exquisite and high-end image. and gift packaging, the selection of materials is the best way to reflect the value and image of the gift. There are many materials for the packaging box, so what material is more suitable for gift packaging
Grey board
The gray board paper box is the most commonly use material in gift packaging. Although the gray board paper has a normal appearance, but,it can be pasted on the surface with pearl paper, art paper, virgin paper, flannel, binding cloth, PU leather, etc. The product packaging box after pasting is very exquisite and beautiful. As a gift packaging, it can also set off the high-end gift.
Secondly, gray board paper is an environmentally friendly material, which is process from recycle waste paper. Its toughness and pressure resistance are very strong, which can protect the product from damage by external factors.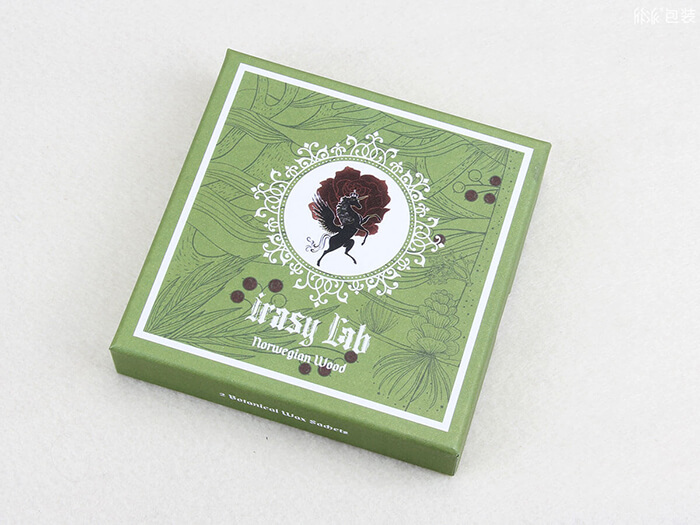 Corrugated paper
Corrugated packaging boxes are very common in our life. When shopping on Taobao or JD.com platforms usually use express boxes to deliver products, and most of these express boxes are made of corrugate paper. And the use of corrugated paper packaging boxes is not only for express packaging boxes, but also for gift packaging boxes. Commonly used in fruit gift boxes, home textile gift boxes and so on.
Corrugate paper is also very good in toughness and compressive strength, but compare to gray board, the performance of it is not stronger for the same thickness. However, the price of the corrugate gift box is much more affordable than the gray board box. Therefore, when customizing a heavy gift box ,such as fruit, a thicker corrugate paper is selected as the product packaging material; and for a light-weight product such as home textiles, a lower thickness corrugate paper can be used.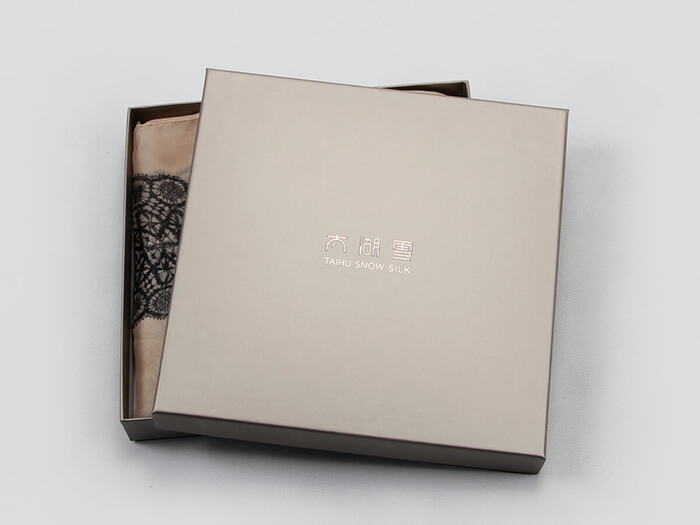 White cardboard
Everyone should have received gifts packed with cardboard boxes, and Newstep has received many. Whenever colleagues give birth or get marry, they will send wedding cakes and wedding eggs pack in cardboard gift boxes. In addition, cardboard gift packaging boxes are also widely use in many gifts. Such as: pencil box, tea box and so on. In addition to making packaging boxes, white cardboard can also be use to produce business cards, invitations, etc.
Although white cardboard is thick and strong,but its toughness and pressure resistance are far inferior to gray board and corrugated paper. Therefore, most cardboard gift boxes will be line to improve their compression resistance.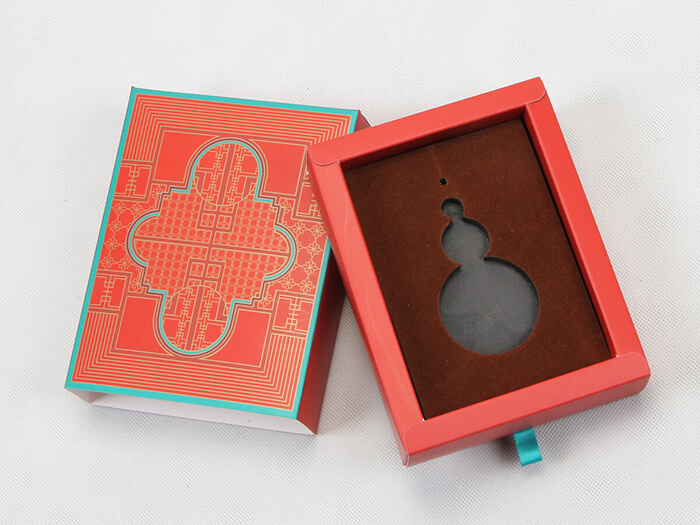 There are a variety of materials for gift packaging for merchants to choose from. But when choosing, you can choose the most suitable packaging box material according to the product's characteristics, grade and company's budget.
Statement (Newstep original, plagiarism must be investigate)