Suit bag, also call garment bag. With the rapid development of suit and other clothing industries in recent years. Suit packaging Ushered in the opportunity of development. Today. Newst will provide a brief introduction to several common suits of different materials.
NO.1
Cotton suit cover bag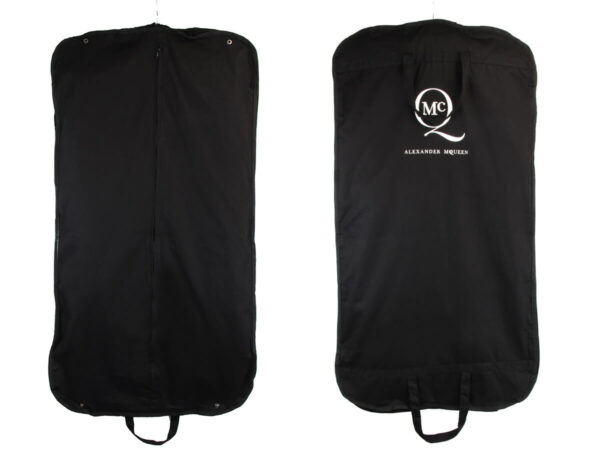 Cotton suit cover is made of cotton material. Which is derived from natural plants, environmentally friendly, gentle, and non-irritating. There are very soft and comfortable, and are highly breathable and hygroscopic.
However, pure cotton suit covers have the shortcomings of easy shrinkage and wrinkle, and are not very beautiful. Moreover, the price of pure cotton suit covers is very expensive.
There is almost no pure cotton on the market. Suit bag is generally a polyester-cotton suit cover blended with polyester fiber and cotton cloth.
NO.2
Polyester suit cover bag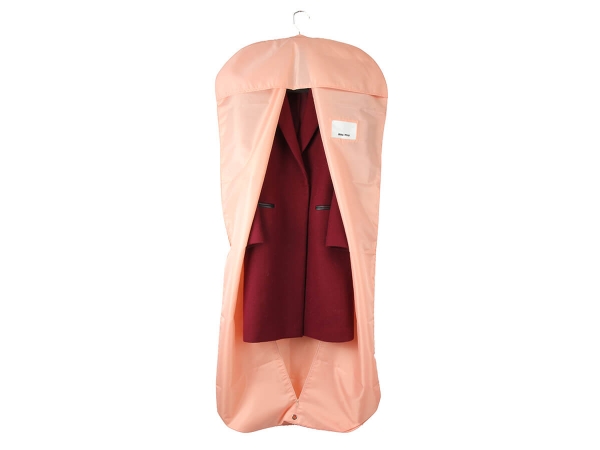 Polyester suit is one of the most widely used suit on the market. Polyester material is light, tough, waterproof, wear-resistant, good resilience, isn't easy to wrinkle. That is easy to manage.
The price of polyester suit covers is moderate. Which has great advantages compared with natural cotton cloth. At the same time, polyester is divided into twill polyester and plain weave polyester. Compared with plain weave polyester, twill polyester has better abrasion resistance and higher price. It is often used in the production of luxury suit cover bag.
NO.3
Oxford cloth suit cover bag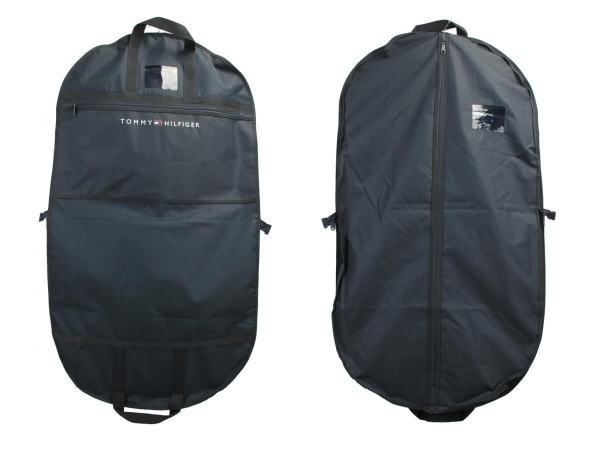 Oxford cloth suit covers are made of Oxford cloth. Oxford cloth is a combed fabric whose name comes from Oxford, England. It's the characteristics of toughness, wear resistance and good water resistance. It's one of the commonly used materials for making bags. It can be seen from the production of bags that Oxford cloth suit are more wear-resistant and durable than most suits.
NO.4
Non-woven suit cover bag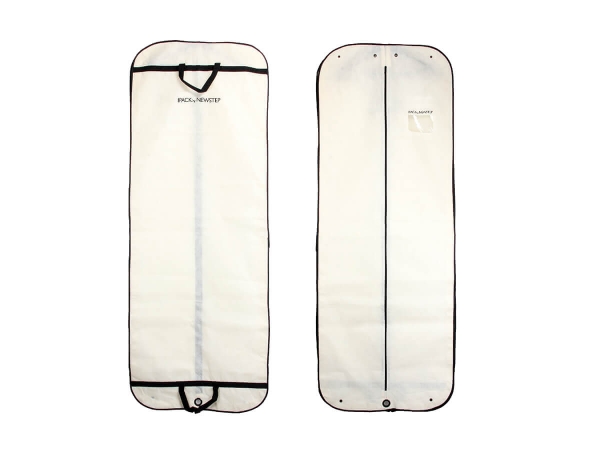 Non-woven suit covers are made of environmentally friendly non-woven materials, which are light, breathable, flexible, non-toxic, non-irritating, degradable, and rich in colors. The non-woven suit dust cover is beautiful, fashionable, moisture-proof and dust-proof, and can be printed with a variety of patterns with good visual effects. Non-woven fabrics are cheap and easy to process, making them very popular in the suit cover market. If the client's budget is limited. Xiaoxin first recommends non-woven suit dust jackets to the client.
NO.5
Leather suit cover bag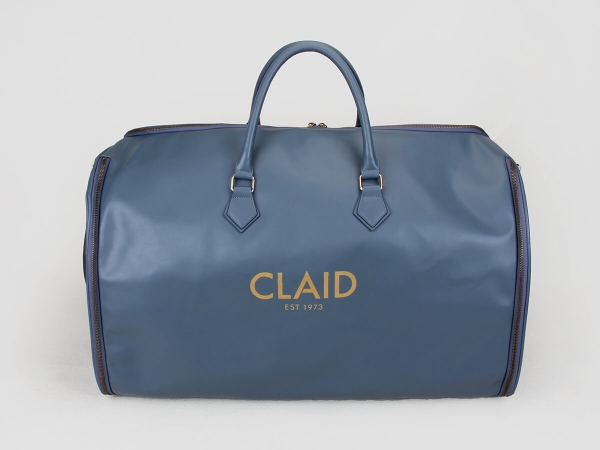 The leather suit cover is made of artificial leather or synthetic leather. It's surface is smooth. layer of natural luster and feels comfortable and wear-resistant. Leather suit covers are the most high-end and most expensive suit covers among all suit covers. The craftsmanship of leather suit covers is different from ordinary cloth suit covers. The surface LOGO can be embossed with embossing, rivet inlay, etc., The appearance is more exquisite and luxurious.
Newstep Packaging has been focusing on suit packaging and clothing packaging for 24 years. It has cooperated with many top clothing brands in the world and has rich experience in production and service.