The Jo Malone ,a well-known British cosmetics brand, was found in 1983, and join Estee Lauder in 1999. They mainly produce are high-end perfume, aromatherapy, shower gel,and shampoo. Once famous for its high-end perfumes, it is now widely love by many stars and public figures.
Jo Malone reveals full elegance from its products and its cosmetic packaging boxes. In the beginning, Jo Malone's cologne was revolutionize by its elegant and simple appearance. Now Jo Malone has developed into a synonym for luxury.
the color of Jo Malone's perfume box
Jo Malone's perfume box is mainly cream and black, with black or cream bows to reveal a strong British atmosphere. Not only does its product packaging box use these two colors, but it still follows the brand personality in many previous holiday gift boxes and product sets, using black and cream color schemes.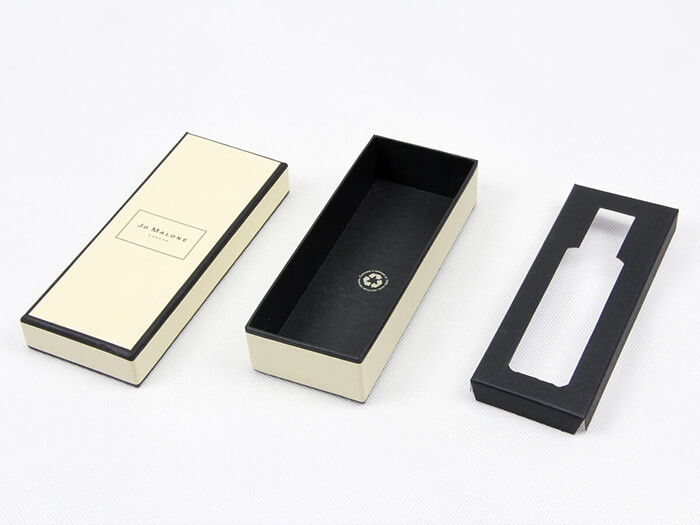 the Christmas limited gift box
Christmas is the best time for major cosmetics brands to increase product sales. In the past, Jo Malone would customize Christmas gift boxes to celebrate Christmas and increase product sales.
In the 2018 Christmas gift box, the most popular Christmas advent countdown calendar gift box was select. Behind the festive illustration on the front of the Christmas holiday gift box is Jo Malone's London townhouse, which is pair with a glittering golden bow. While celebrating the arrival of the holiday, it also shows Jo Malone's Brand culture and background. Inside the box are 24 small drawer boxes, and each box is pack with different styles of perfume and aromatherapy products.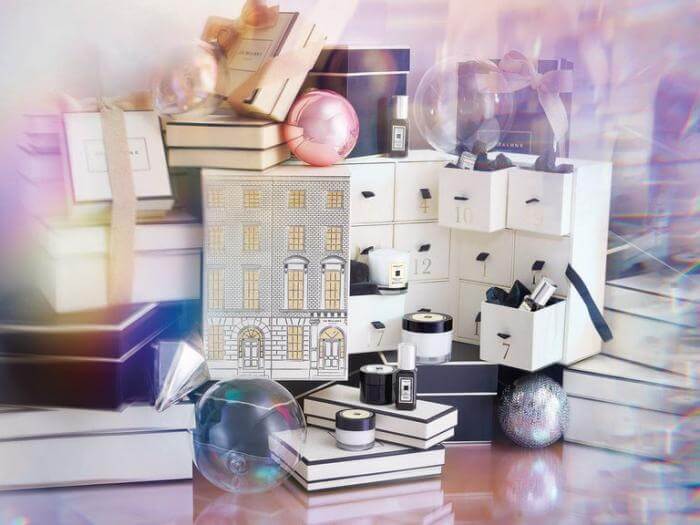 Whether it is Jo Malone's ordinary packaging box, gift box or holiday gift box, the logo and color matching of the packaging box always maintain the principle of consistency. Therefore, Jo Malone's packaging box is very recognizable.
Jo Malone perfume can become a luxury product not only because of its luxury products. It is because the Jo Malone brand can give users an unprecedented sense of luxury in terms of product quality, luxury packaging box design and unpacking experience.
Statement (Newstep original, plagiarism must be investigate)