Logo is one of the iconic elements that must be print in high-end packaging boxes. It is also an effective way to reflect brand information and enhance customer awareness. Data shows that the logo can help increase brand awareness by 80%. Logos can be compose of colors, fonts, and images. Generally, the fonts and images of logos are not easily change except for redesign. The colors of logos can be match with the cosmetic packaging box.
In the cosmetics and skin care industry, a striking logo can show the brand's philosophy and value. In such a huge cosmetics market, obtaining a competitive advantage is crucial. Customers' first impression of the brand depends on the visual impact of the product they see first. The Estee Lauder is a very good example.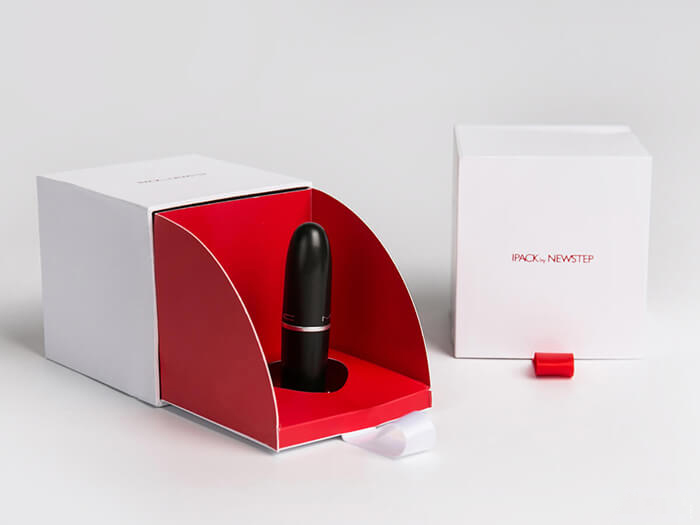 The Estee Lauder
Estee Lauder is a brand exuding luxury and sophistication. It has developed in this industry for decades and has a series of very well-known products such as skin care products, color cosmetics, and perfumes.  It has always been a leader in the cosmetics industry and has maintained it for many years. In addition to the Estee Lauder and its products that have brought customers a strong honor and influence over the years. The logo also has this majesty and honor like the brand.
The logo in the Estee Lauder gift box is broken down into two parts: image, letter combination and text. The combination of letters and images is form by overlapping the "E" and "L" in the brand name. The combination of these two letters is very luxurious, noble, and extremely creative. Paired with the simple and recognizable "ESTEE LAUDER" letters, it forms a sharp contrast. The combination of these two parts has become the most classic logo of Estee Lauder.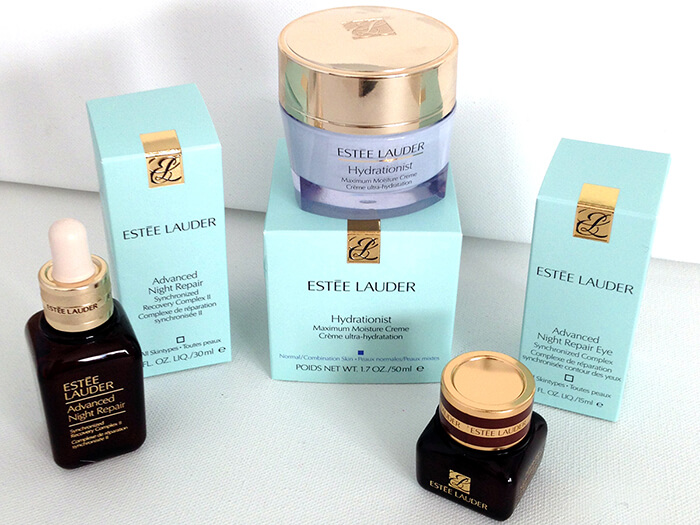 The logo is very bold, stylish and modern, striking a balance between retro and modern. Therefore, the logo has withstood the test of so long and will continue to be popular in the future.
Whether it is a well-known brand or a nice brand. Whether it is to make the brand more recognizable or to improve the visual effect of the cosmetic packaging box, designing a suitable logo is a very good choice.