There are many ways to get customers' attention, and one is through packaging box. In other words, not all packaging displays the same content and appearance. You can choose general packaging, or customize unique product packaging boxes. The customized packaging box is not only because of its unique and exquisite appearance, and also can reflect the image of the brand and product information. Therefore, different industries can benefit from customize packaging, such as:
Cosmetics industry
The cosmetics industry is one of the most competitive markets. and rely on product itself is to attract the customers is not enough. Many customers like practical packaging box. In other words, cosmetic packaging boxes are not just a tool for packaging products, they may be used for other purposes after use. You can add simple items such as mirrors to cosmetic packaging boxes, or your packaging boxes can store or protect other products for customers. Knowing your customers and their preferences will make the packaging design process easier.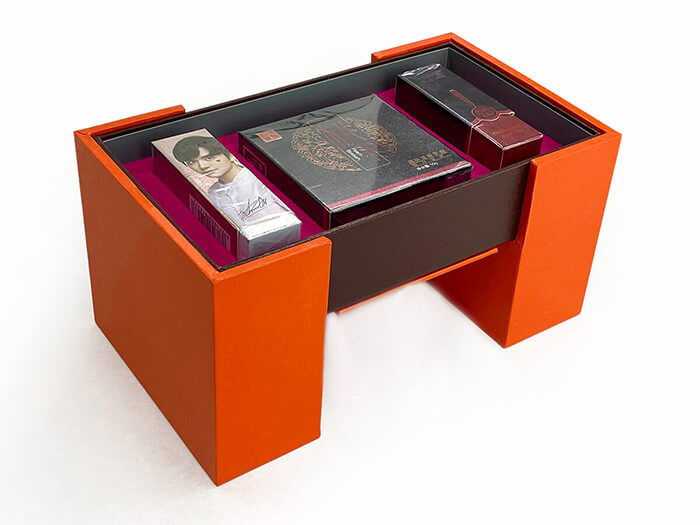 Pet industry
Packaging is important to pet owners. Because they want packaging to be safe and fun for pets. Many families who own pets believe that they treat pets the same as their children. Therefore, as long as the product meets their requirements, it is normal to spend a lot of money on pets. When customizing product packaging for the pet industry. First of all, it needs to reflect that the product is safe in the packaging box. Although it is a pet product, but most prefer interesting and distinctive packaging. So don't inhibit the creativity of the packaging box.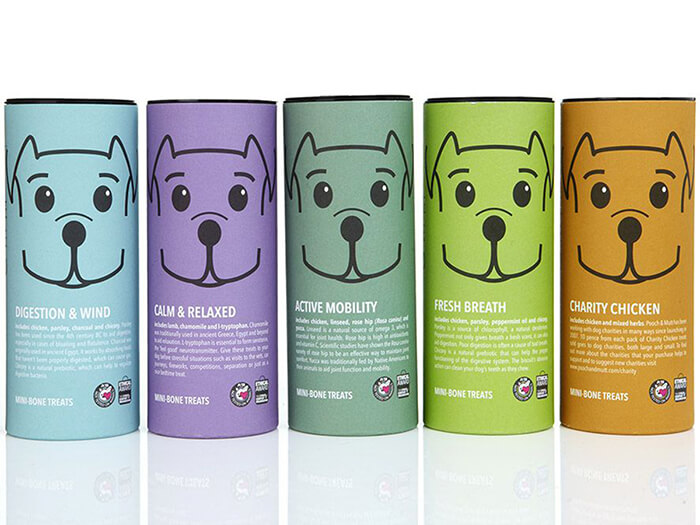 Food Industry
Just like the industries we mentioned earlier, competition in the food industry is also very fierce. In recent years, countless brands in the market have unique food packaging boxes. Even many beverage bottles have been designed into various shapes because they need to stand out from the shelf and distinguish them from other brands of packaging.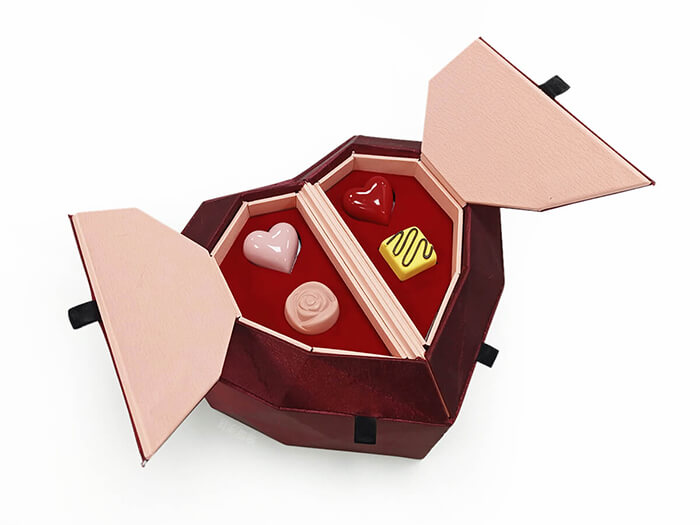 The most important thing for products is the need to innovate and stand out. Most brands differentiate themselves from their competitors by creating unique products and services. However, this is not enough. Nowadays, competition in almost all industries is very fierce, so it is a very feasible way to grab the attention of customers before competitors. In addition to the above three common industries in our lives, there are many other industries that can also benefit from customized packaging.