The secret to the success of luxury packaging boxes lies in the influence of their brands. When most brands customize packaging boxes, the focus is not on attracting consumers' attention. Rather, when potential consumers see the product packaging boxes, they immediately associate your brand and products. It's like when people see a blue box, they think of Tiffany for granted. It is often said that Tiffany packaging boxes cannot be bought for much money, and the value of the packaging box is really given by the brand.
The color & packaging box
Although most of the gift packaging boxes used by luxury brands are black, white, brown, etc., such as Chanel. In fact, if the brand color is a bright color, it is also feasible to use a bright color as the base color of the box. For example, Hermès uses bright orange as its packaging box color.
If you need to position your product in the high-end market, while sticking to one main color, don't use too many kinds of high-brightness tones. Because too many kinds of high-brightness colors are used in the packaging box, it will cause consumer visual fatigue. Secondly, a variety of high-brightness colors may obscure the brand color in the box.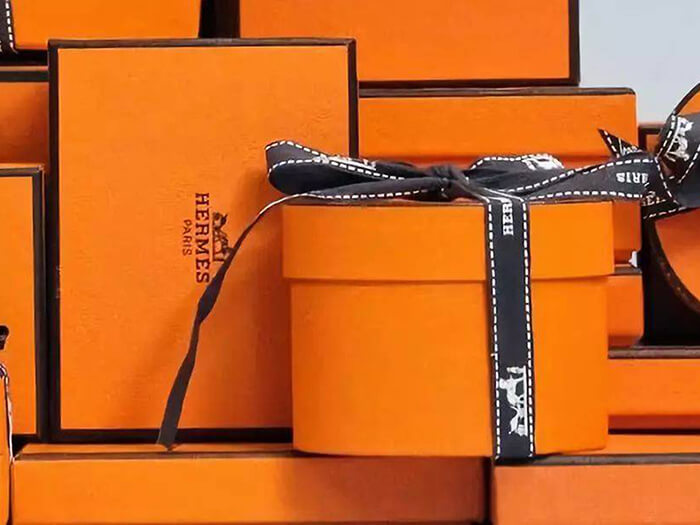 There are countless colors that are close to each other. It is obviously not enough to highlight the brand only by the color of the box. In the past ten years, the trend of luxury has always been refine and simple style. Such as Bulgari box or Louis Vuitton handbag.
The print & packaging box
A small and exquisite logo is print in the simple package. Although it looks ordinary, it is very good at attracting users' attention. Because in the logo of luxury packaging boxes, bronzing and embossing processes are usually use to make the brand more prominent. Secondly, hot stamping and embossing are also very popular in luxury packaging. Because the luxurious color of bronzing and the three-dimensional effect of bumping can make high-end packaging boxes even more icing on the cake.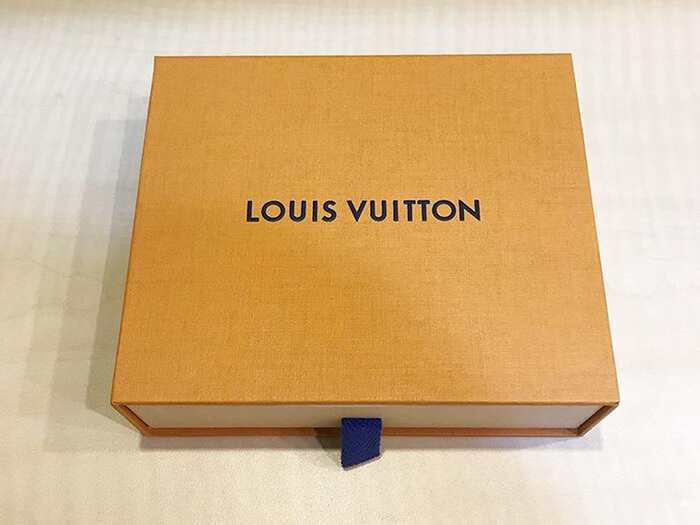 In fact, for luxury brands, what attracts users the most attention is the luxury brand and the series of experiences that the brand brings to users. Therefore, in the luxury packaging box, only need to reflect the brand information and brand personality is the best packaging design.
Statement (Newstep original, plagiarism must be investigate)