Creative and powerful product packaging means that companies spend a lot of time and cost. The purpose is to create a good shopping experience for customers. High-end packaging boxes are an important part of the customer's overall experience. Therefore, when customizing packaging boxes. We consider the appearance, functions and emotions of the packaging boxes as a whole. Here are five tips that we have compiled to improve the brand experience of high-end packaging boxes.
Make sure your packaging will fit the entire brand experience
According to different products, packaging can be divide into outer packaging, inner packaging, product packaging, or a combination of the three. Whether you are selling online or in a physical store. It is important to treat all packaging as part of the overall brand experience, rather than independent elements. The packaging should not only reflect your brand personality and value, but also need to be consistent with other brand marketing tools. Packaging exists not only for packaging products, but also a brand experience that can trigger certain emotions.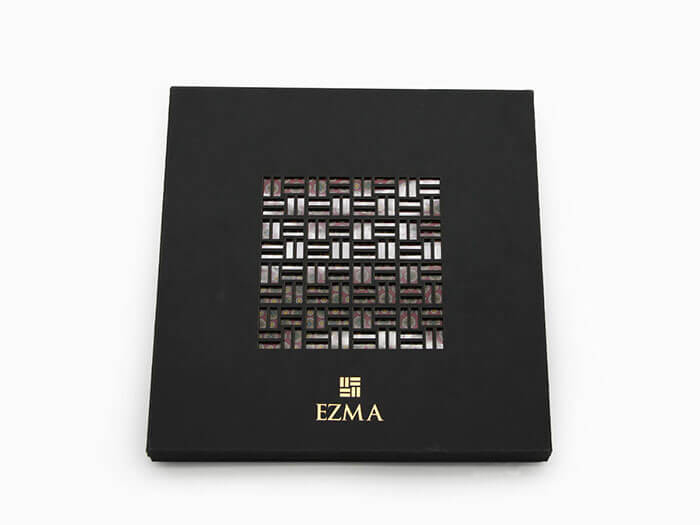 Consider basic functions and requirements
Before starting to choose the packaging box style and layout, it is very important to ensure that all necessary functions and requirements can work properly. Therefore, it is necessary to consider whether any important information (such as nutritional information, safety or care instructions) about the product use or content needs to be convey on the packaging box before customization? Before starting the design phase, we need to clearly understand all the information and content that needs to be display on the box.
Clear and simple information
Usually, when the product is package and place on the shelf or sold online. It cannot avoid competition with other brands. So it is essential to convey your message quickly. Packing with too much information can make customers unable to grasp the key points. Usually the information reflect on the front of the box will be limit to conveying the product you are selling. Such as your brand name or the 1-2 main selling points of the product.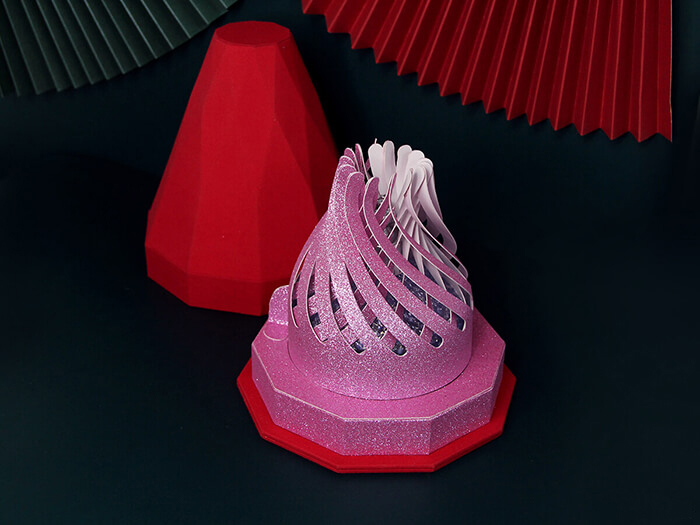 Make sure your packaging is attractive
If your product needs to compete with other brands on the shelf or online. It is important that the appearance of its box stands out. But this does not necessarily mean decorating it with eye-catching colors and fonts. Refer to other similar products on the market and their appearance before customizing the packaging box to facilitate the differentiation of your products. Choosing to use unique packaging shapes, underused colors, or choosing a non-traditional box design are all ways to increase the attractiveness of the packaging box.
Don't mislead customers
This is self-evident, but sometimes brands cross the line between creative marketing and dishonesty. From image information to text information. Ensure that all the information on the box is accurate. Although you may want to showcase your products better, if you have a good product and brand, there is no need to exaggerate the facts to get customers' favor.
When we are shopping, packaging boxes are almost everywhere. But some customers will always buy products because product packaging boxes. This is not only because the packaging box is very exquisite, in most cases, it is due to the trust of customers in the brand. The information, when customizing a packaging box. It is very important to consider the customer's brand experience.