Nowadays, packaging in retail stores have gradually replaced plastic packaging boxes and that became the new mainstream packaging. Recently, people have also publicized the use of paper packaging boxes and bags. But why should such a big event be publicized? Of course, there are many reasons, such as:
Reusable: When it comes to reusability, you may think of handbags made of cotton and linen, and high-end gift boxes made of PU leather and flannel. In fact, paper packaging boxes and bags can also be reused. Moreover, compared with cotton, linen, PU leather and flannel, the production cost of paper packaging boxes is still very affordable.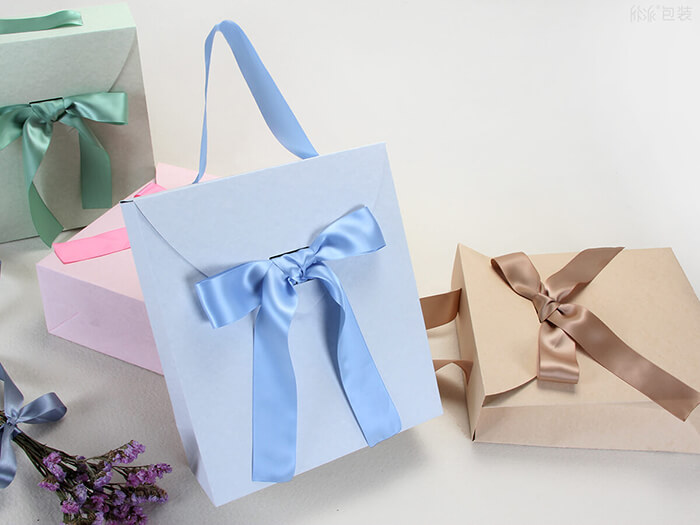 Highly flexible: Packaging cartons and handbags can be easily die-cut into any shape or size. This gives manufacturers the opportunity to design a variety of unique packaging styles.
Packaging various products: Packaging cartons are excellent product packaging. They can be used to store different products such as books, shoes, trinkets, clothes, etc. Since they can be cut into any size or shape, there are no restrictions on packaging. This is why many companies prefer paper packaging boxes.
Lightweight: For products that are transported over long distances, lightweight packaging boxes and handbags are more desirable. In this case, paper packaging boxes are light in weight, and packaging boxes of different thicknesses can be customized according to product and transportation needs.
Cost-effective: Cost is one of the main factors that hinder many companies from choosing packaging boxes suitable for their products. Many businesses even worry about the printing cost of their packaging boxes. In fact, paper packaging boxes are very affordable in terms of material costs and printing costs.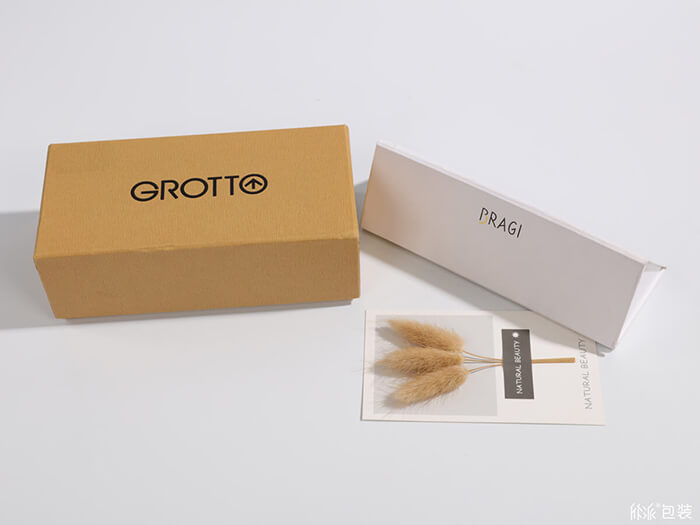 Protect product safety: If you are looking for a packaging box that can ensure maximum product safety, then paper packaging boxes will be a good choice. The packaging cartons are designed to provide comprehensive cargo protection. They can prevent the goods from shaking and protect them from violent impact and vibration.
The advantages of paper packaging boxes are numerous. Whether it is for the global environment or for brands and products, there are certain advantages. This is also the most important reason why paper gift boxes can became popular packaging.
Statement (Newstep original, plagiarism must be investigated)