Kraft paper is known to be a kind of tough and water-resistant wrapping /packaging paper, It is natural brown or white. It is generally divided into half-bleached or fully floating kraft pulp with light brown, cream or white. Kraft paper is widely applied in making paper shopping bags for its low cost and high quality.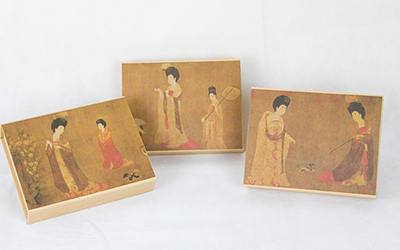 The design of the kraft paper bag is quite important, when design and manufacture the kraft paper bags, fresh ideas are necessary.
Attach great importance to products design style, especially some modelling brown kraft paper bags tend to more popular than the common shape kraft paper bags.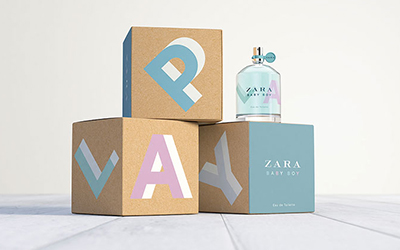 When design and produce the paper bags, quality is as important as beauty. It is important to recognize that kraft paper bag is likely the better option when it comes to eco-friendly business and packaging.
The designers can design various shapes paper bags without lamination and the white high-quality kraft paper are widely used in making gift paper boxes.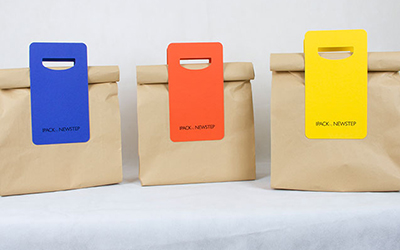 Nowadays many people are trying lightweight packaging, the kraft paper, as the lightweight and low-cost material, the kraft paper packaging products, like the kraft paper bags are good choices for those businessmen.