In our daily life, corrugated paper was thought a kind of cheap packaging material. Now let's think about corrugated paper carefully, corrugated paper is very malleable, tear-resistant, good printability as it is made of core paper and linerboard.
There are colorful corrugated paper and iridescent corrugated paper, they are belong to special paper. The colorful corrugated paper and iridescent corrugated paper are more expensive than the common corrugated paper(the original color corrugated paper). They are mostly applied to make high-end gift packaging boxes and paper boxes trays or inserts.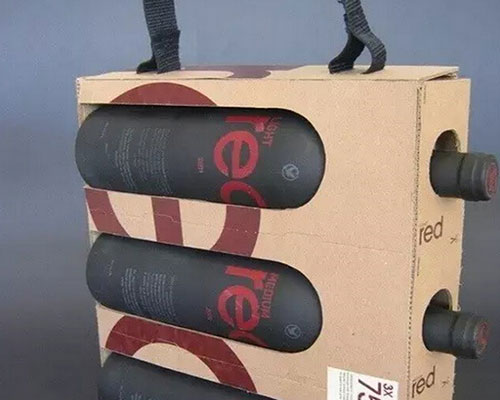 Many layers of corrugated paper is as firm as wooden boards. Sometimes they can replace wooden boards.As they are less expensive and also do good to environment.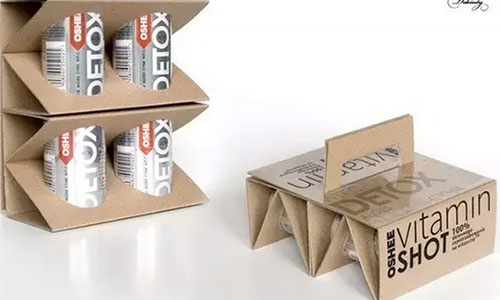 Compared with the traditional lining materials, EPE, EVA foam, corrugated paper is more friendly to environment. It is a very ideal buffer material.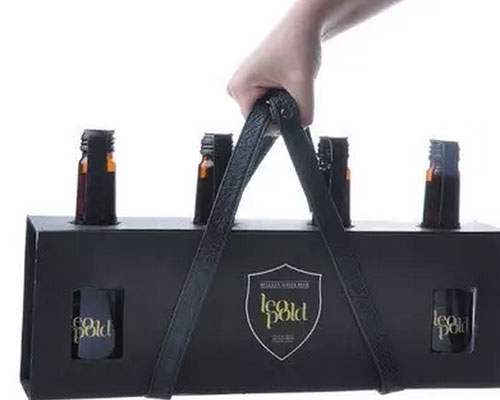 Good printability. Traditional corrugated board can only watermark, now more and more corrugated paper is covered by colorful paper card when making paper boxes, it becomes fashion and beautiful.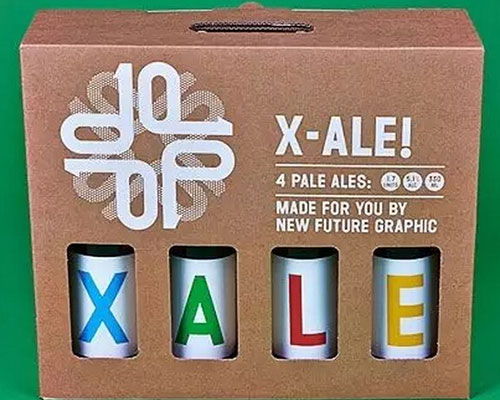 Lower cost. When designing oil or wine packaging boxes, designers always think about grey cardboard or high density fiberboard, as they are quite good-looking. But they cost is much higher than the corrugated paper. If you choose corrugated paper, you would save much money.
The corrugated paper has special ruffles wavy texture.When the ordinary corrugated paper box is carefully designed, you will find the corrugated paper is so amazing. Products made with this paper are also easily recycled when no longer needed or wanted. In fact, most corrugated paper is made, at least in part, of recycled paper.