Embossing
Embossing can be divided into flat embossing and roller embossing.
Embossing process: using a mould with concave convex pattern, under certain pressure and temperature to form a certain pattern on the surface of the products, including PVC, aluminum, wood, paper and more. It produces an image which is slightly higher than the surface of the material. It is a common art process in decorative packaging industries.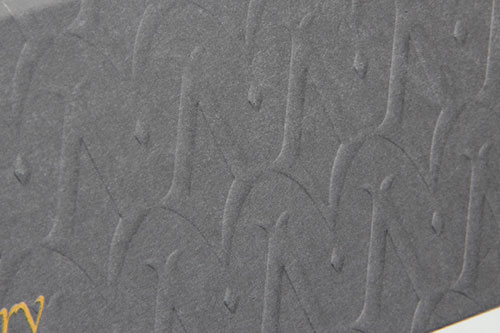 Embossed products show different patterns and textures, and adding a clear sense of embossment and charm.
When it comes to paper boxes, paper bags and other paper containers, embossing can be divided into spot embossing and overall embossing.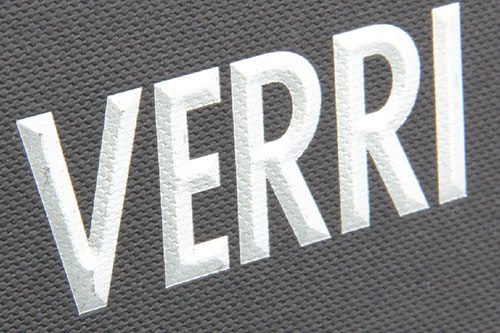 Spot embossing and hot foil stamping often used together when making brand logos, which makes the logo stereo and touches like relief, adding the artificial value.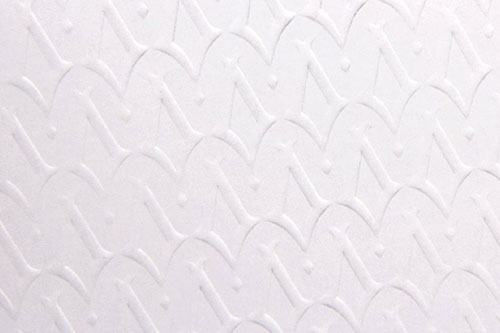 The overall embossing adds a special texture and enhances the thickness of the paper, it makes the common paper special and exquisite. Overall embossing is always used one time on the paper container.