UV Printing
UV printing (UV coating ) is a printing process to dry and cure the printing images on paper containers.
The UV ink which contains photosensitizer is printed directly onto the substrate and when the inks are exposed to ultra-violet curing light/lamp they turn from a liquid to a solid immediately.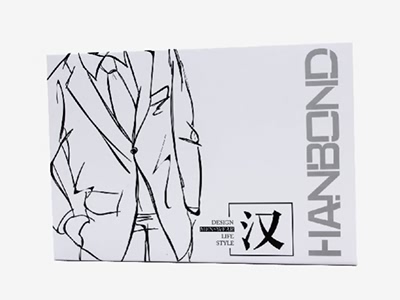 Thus there isn't anything evaporate into the air, releasing Volatile Organic Compounds. UV printing is quite a green option, what's more not only on paper, you can use them on materials including plastic, foil and many more, thus it has been more and more popular choice in recently years.
The main objection of it is to enhance the gloss sheen, thickness and stiffness, protecting the surface of the printing products from scratching and fingerprints.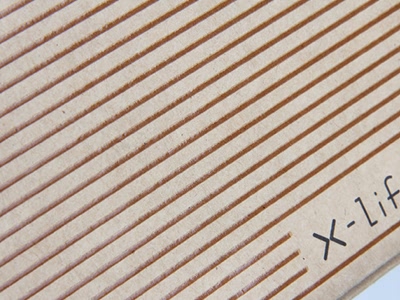 Some printing products were used being laminated, while now, many products are being UV CURING, as the laminated paper can not be recycled and bad to the environment.
However UV coating is not so easy to paste on the substrate sometime, so spot UV coating is more and more widely used on the printing products.
Compared to the traditional(aka. conventional )offset printing, UV coating images are more vibrant, as the traditional images, the ink was absorbed into the paper.
Applications:
UV printing images on business cards.
UV printing images on business picture albums.
UV printing images on desk diaries.
UV printing images on special stickers.
UV printing images on cosmetics packaging boxes
UV printing images on luxury gift boxes.
UV printing images on book covers.
Newstep offers a wide variety green finishing options on the paper boxes, we can provide the profession packaging advice for you.