In an era where sustainability has become a paramount concern, eco-conscious individuals are seeking alternative options for everyday items. One such eco-friendly accessory that has gained popularity is the straw corn husk bag. Made from natural corn husk fibers, this bag combines style, functionality, and environmental responsibility. In this article, we will explore what a straw corn husk bag is and delve into its numerous advantages.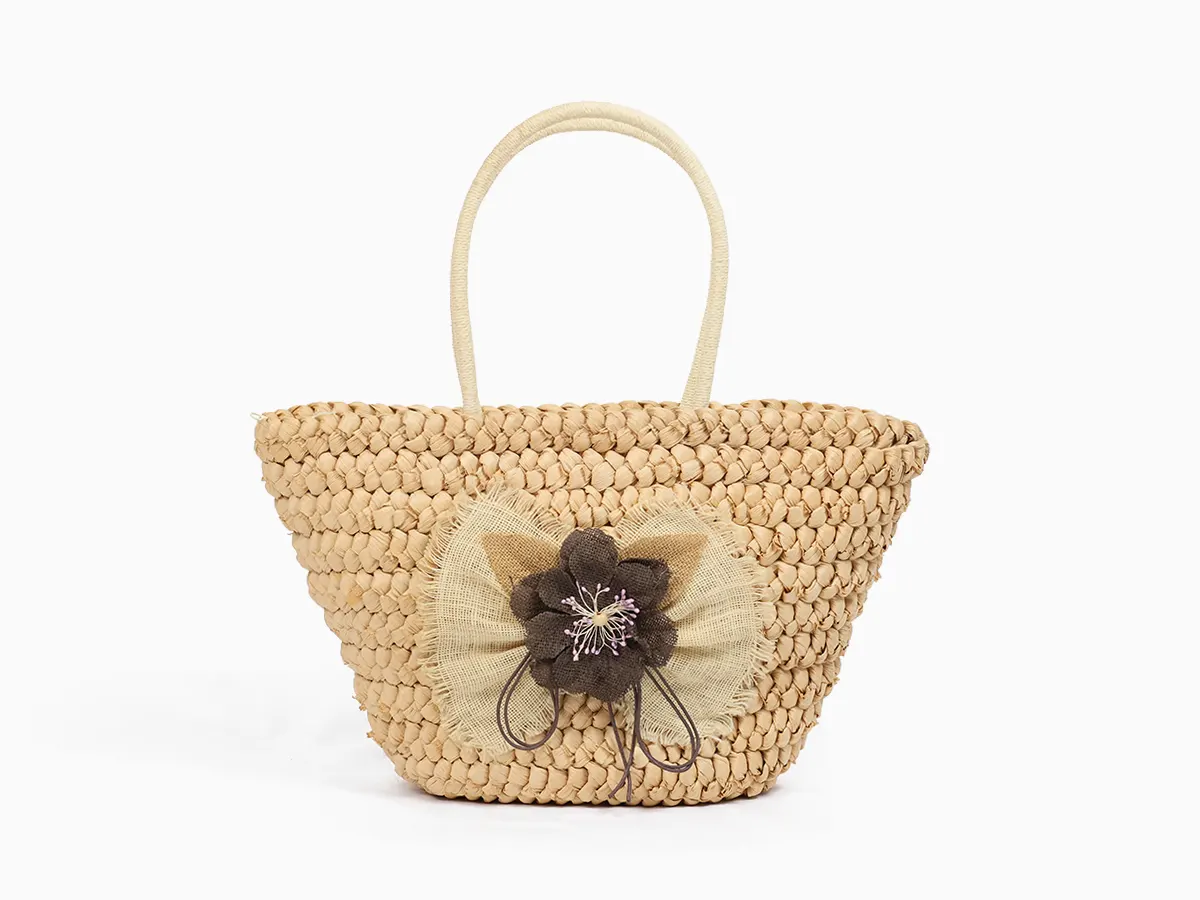 What is a Straw Corn Husk Bag
Straw corn husk bags are a handmade accessory made from the dried outer layer of corn husks. These husks are typically a byproduct of the corn farming industry, making use of a material that would otherwise go to waste. Skilled artisans intricately weave and shape these fibers to create sturdy and visually appealing bags that reflect the beauty of nature.
Advantages of a Straw Corn Husk Bag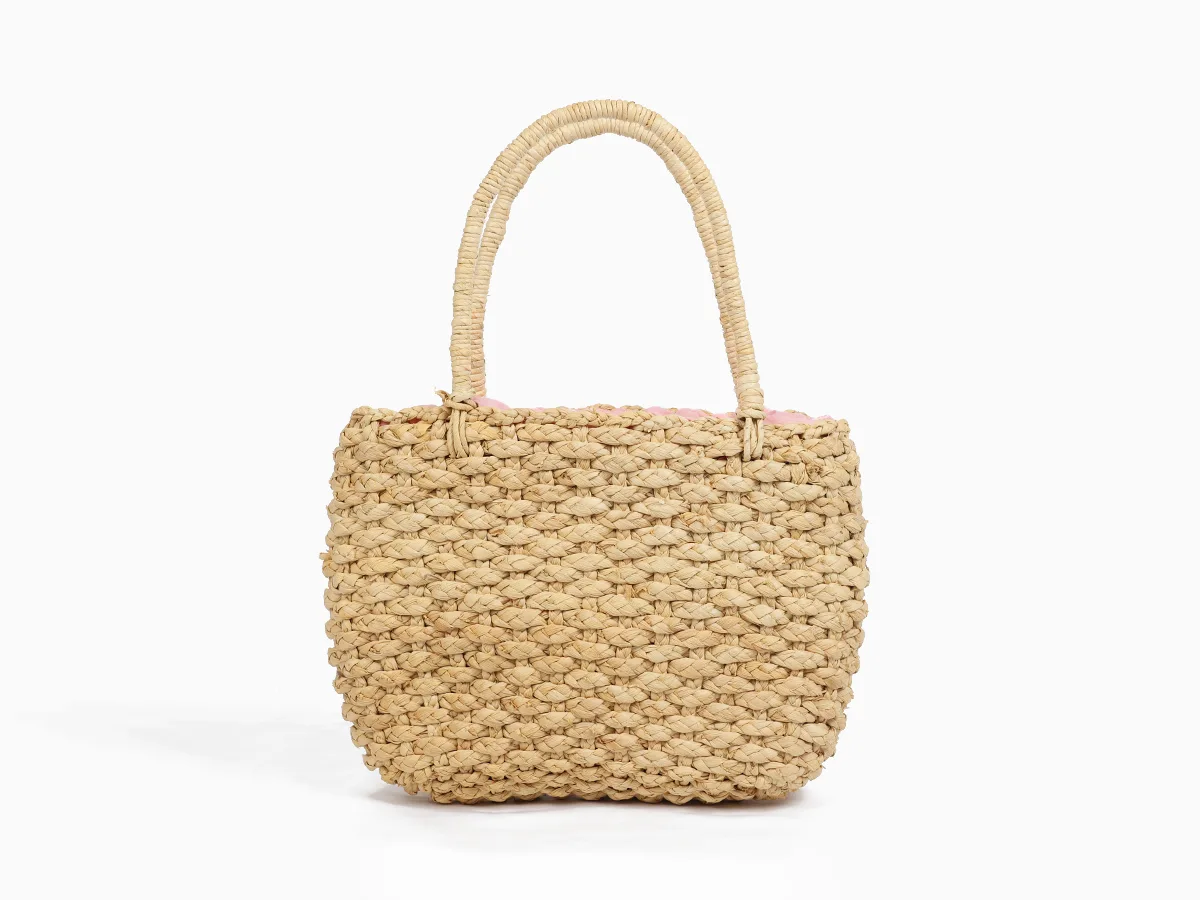 Sustainable and Eco-Friendly
One of the most significant advantages of a corn husk is its sustainable and eco-friendly nature. By utilizing corn husks, which are a renewable and biodegradable resource, these bags help reduce our reliance on synthetic materials and minimize environmental impact. They serve as an excellent alternative to bags made from non-renewable resources like plastic or leather.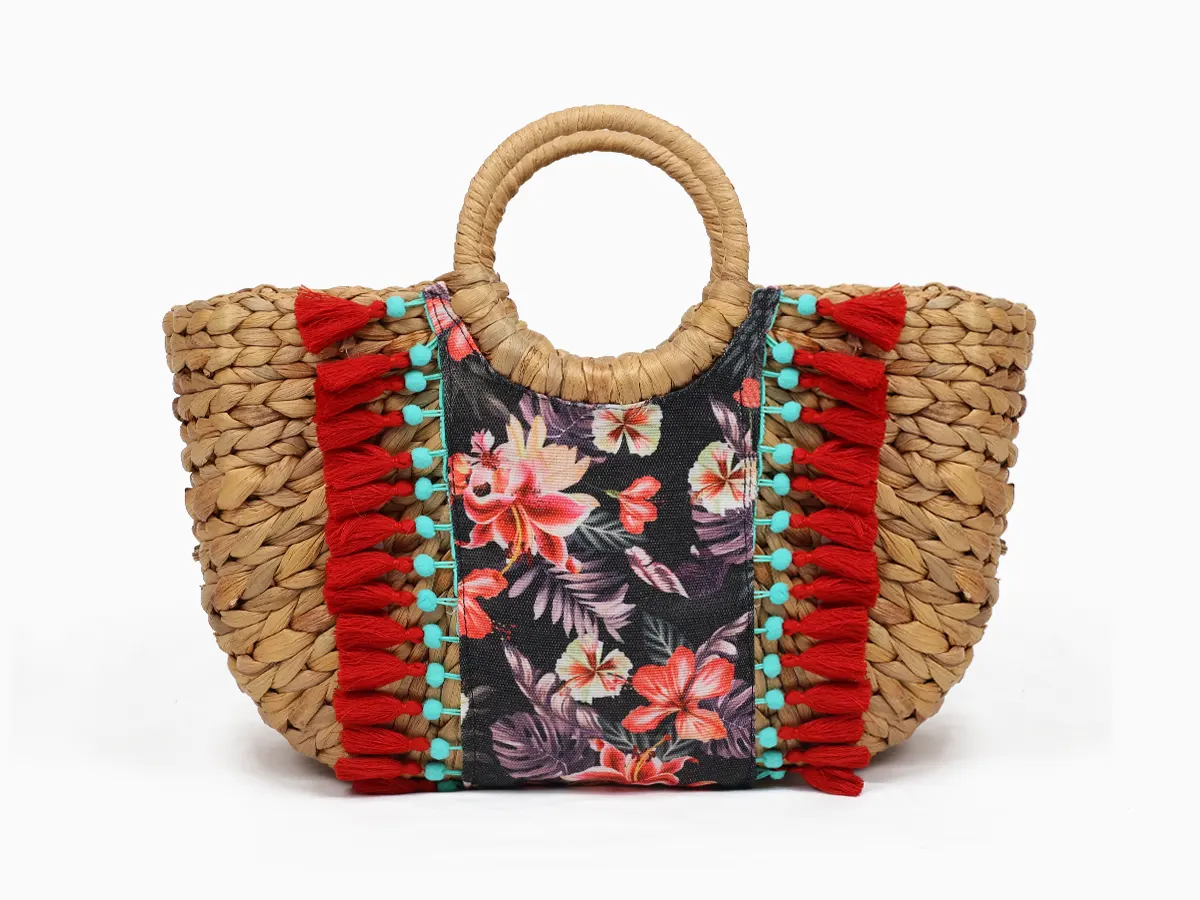 Natural and Organic Appeal
The natural color and texture of corn husks lend a unique and organic appeal to the corn husk Bag. The earthy tones and woven patterns evoke a sense of rustic charm, adding a touch of natural beauty to any outfit or occasion.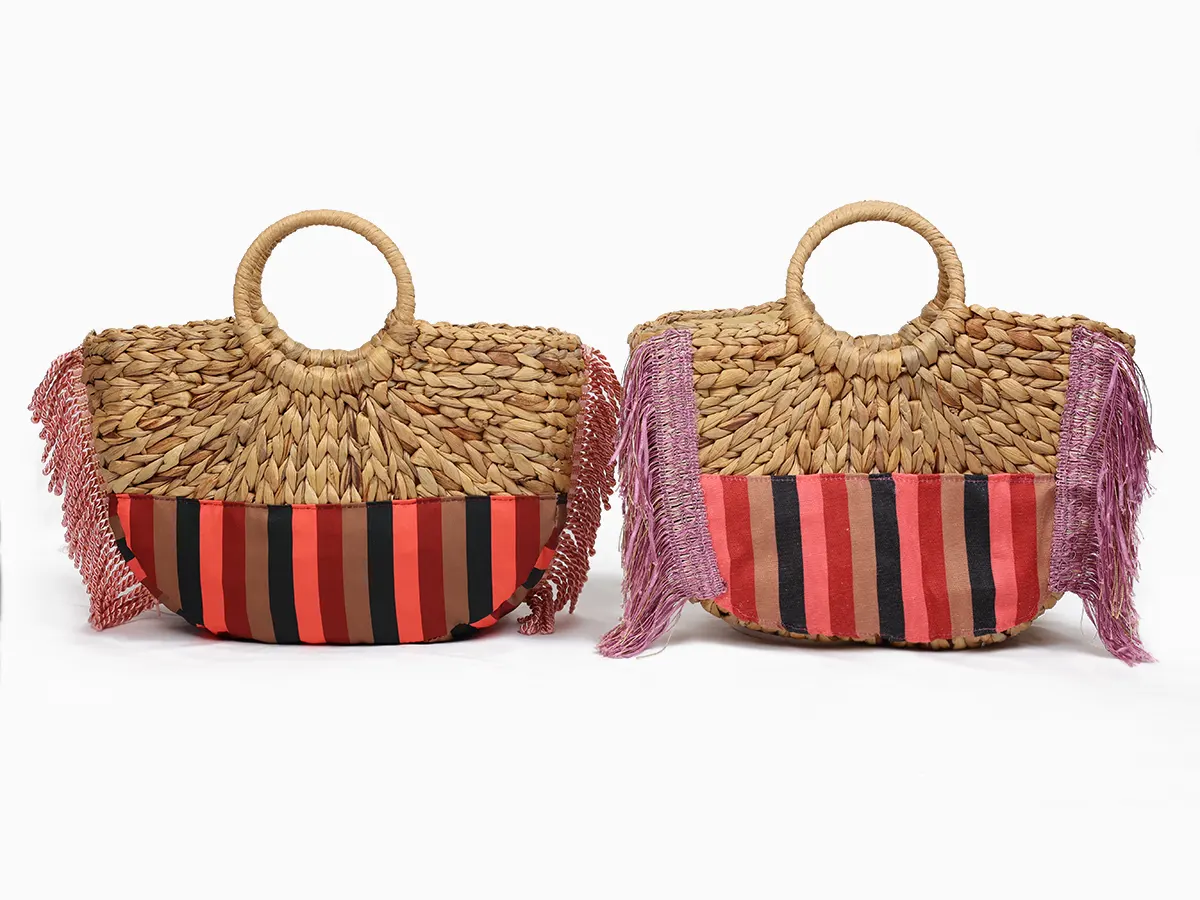 Lightweight and Durable
Despite their lightweight nature, Straw corn husk bags offer impressive durability. The tightly woven fibers create a sturdy structure that can withstand daily use and carry everyday essentials. This makes them ideal for various activities, including trips to the beach, shopping, or casual outings.
Versatility in Design
Straw Corn Husk Bags come in a variety of designs, shapes, and sizes to suit individual preferences. Whether you prefer a spacious tote bag, a chic clutch, or a crossbody style, there is a straw corn husk bag for every occasion and personal style. The bags often feature stylish accents like leather handles, colorful trims, tassel or decorative embellishments, enhancing their visual appeal.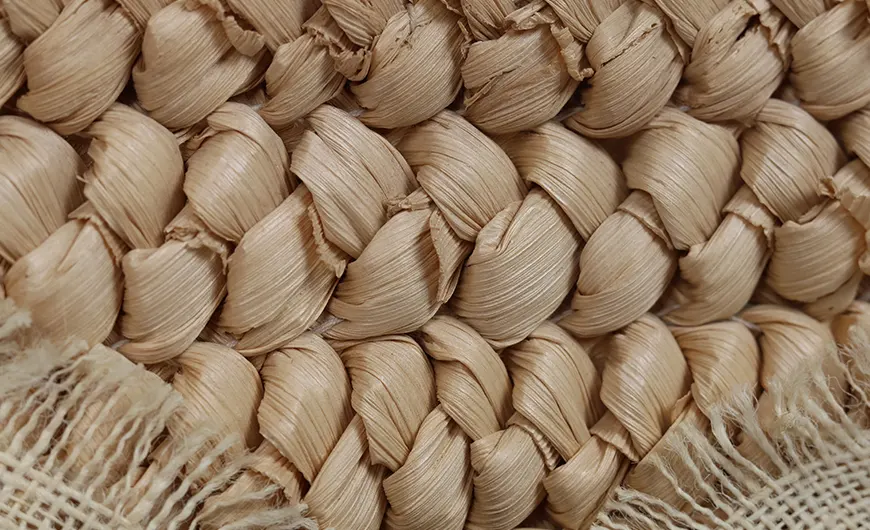 Ethical and Fair Trade
Many straw bags are created by skilled artisans in communities where traditional weaving techniques are passed down through generations. By supporting these artisans and purchasing fair trade products, you contribute to the preservation of cultural heritage and provide sustainable livelihoods for communities around the world.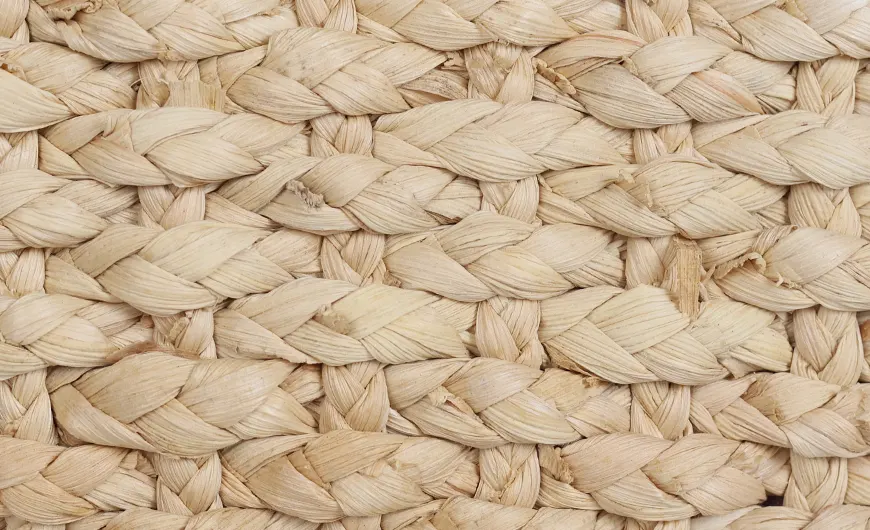 Breathable and Easy to Maintain
Straw corn husk bags offer excellent breathability, preventing the accumulation of moisture and odors often associated with synthetic materials. Additionally, they are relatively easy to maintain. Simply wipe off any dirt or stains with a damp cloth and allow the bag to air dry.
The straw corn husk bag is a testament to the possibilities of sustainable fashion. Its natural, organic, and eco-friendly qualities make it an attractive choice for those seeking stylish yet ethical accessories. With its durability, versatility, and unique aesthetic appeal, this bag is more than just a fashion statement—it's a statement of environmental consciousness.