In recent years, the fashion industry has witnessed a significant shift towards sustainability and eco-friendliness. As consumers become more conscious of their environmental impact, they are seeking fashion choices that align with their values. One exemplary embodiment of sustainable fashion is the hand-knitted straw bag woven from corn husk. The eco-friendly attributes of corn husk straw bags and their compatibility with various sustainable materials like tassels, cotton, zippers, leather, and more.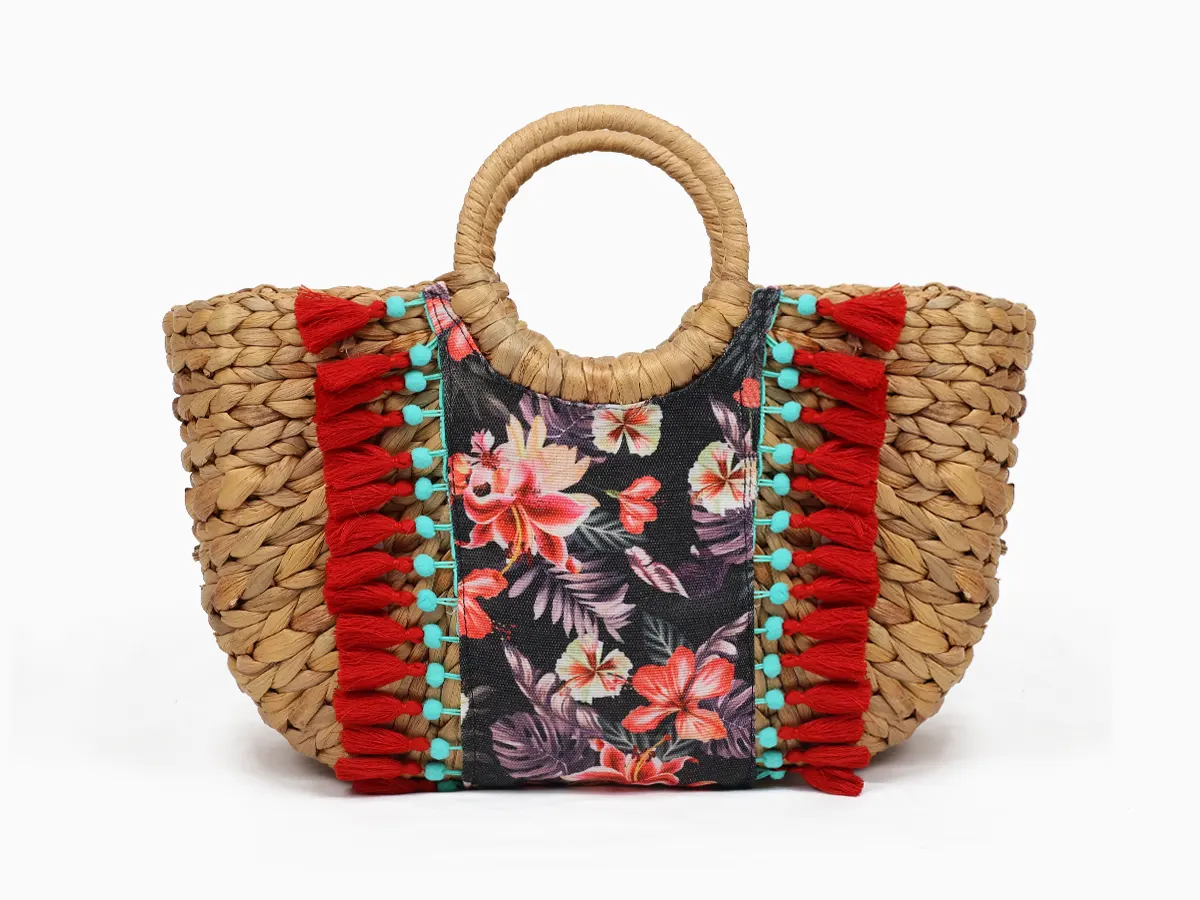 1. Utilizing Corn Husk as a Recycled Resource
Corn husk, a natural byproduct of corn production, has long been an overlooked waste material. However, through creative innovation, it can be transformed into a valuable resource. Hand-knitting corn husk straw bags repurposes this agricultural waste, mitigating the burden on landfills and reducing the need for virgin materials. By utilizing a Recycled resource, these bags contribute to a circular economy, which promotes a closed-loop system where materials are continually reused and recycled.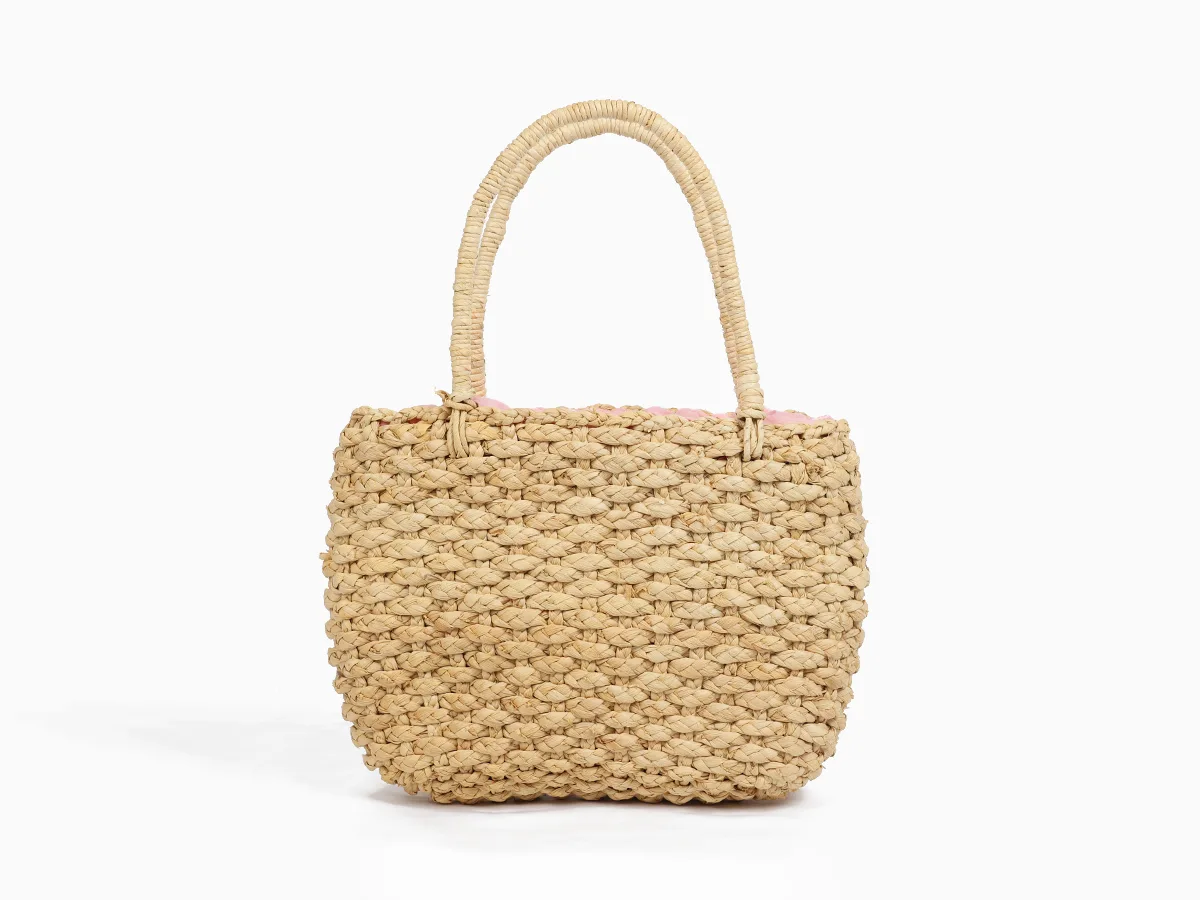 2. Hand-Knitting: A Labor-Intensive, Low-Impact Technique
The art of hand-knitting corn husk straw bags is a labor-intensive process that requires skill, craftsmanship, and dedication. Unlike mass-produced alternatives, hand-knitted bags have a significantly lower carbon footprint as they don't rely on energy-intensive machinery. Moreover, the hand-knitting process supports local artisans, preserving traditional craftsmanship and empowering communities economically.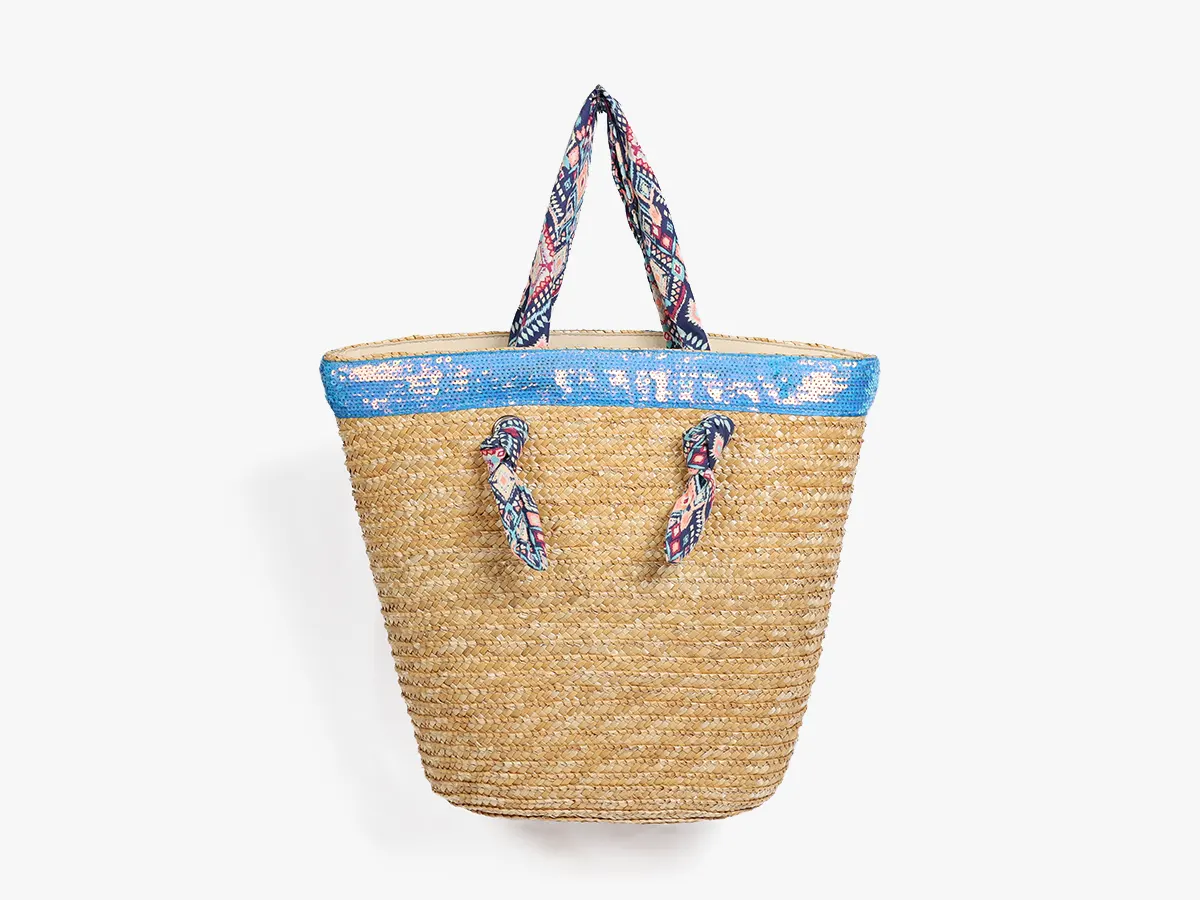 3. Embracing Sustainable Embellishments
To enhance the aesthetic appeal of corn husk straw bags, sustainable embellishments can be incorporated. Tassels made from organic fibers, recycled cotton linings, and eco-friendly zippers ensure that the entire product adheres to sustainable principles. Additionally, the use of cruelty-free alternatives to leather, such as plant-based or recycled materials, further aligns with ethical and environmentally conscious practices.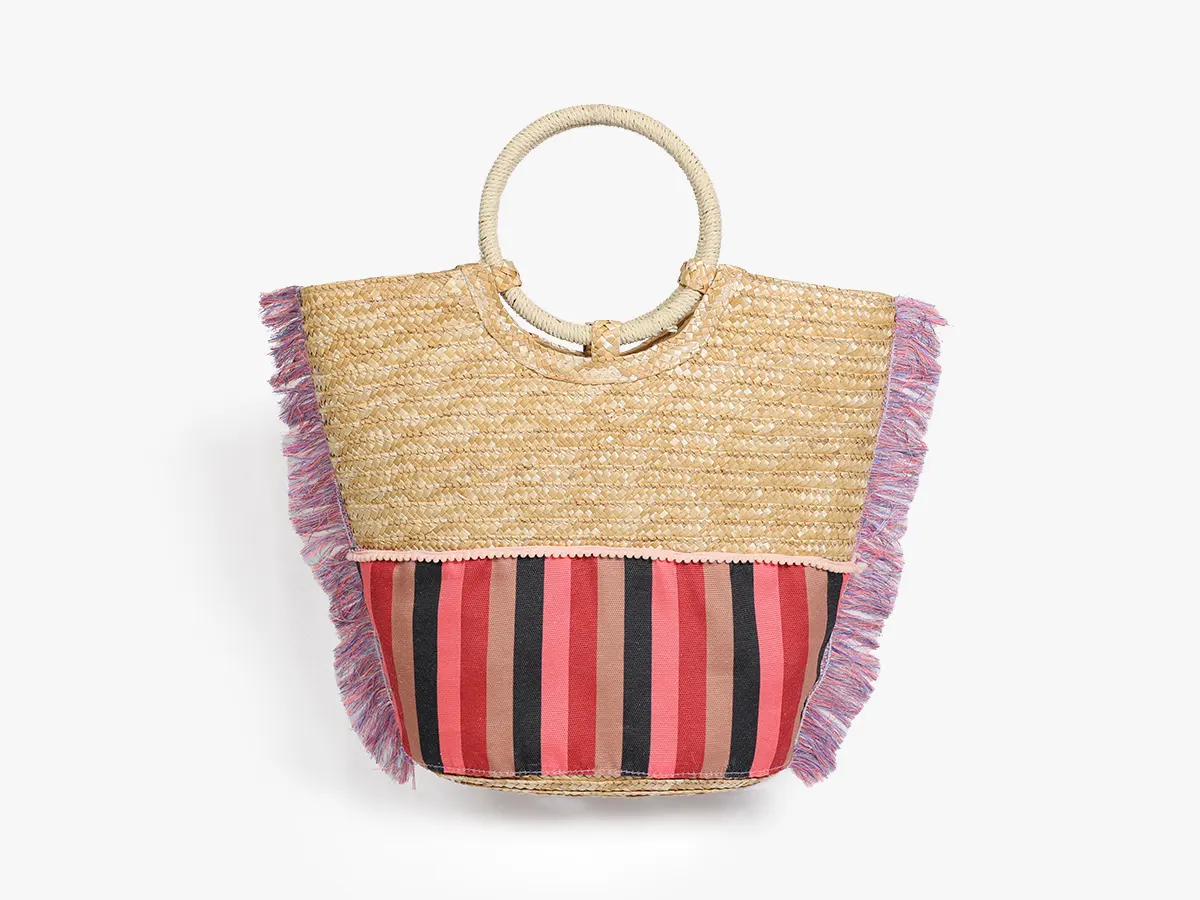 4. Biodegradability: A Natural Return to the Earth
One of the most significant eco-friendly advantages of corn husk straw bags is their biodegradability. Unlike synthetic materials that persist in the environment for hundreds of years, these bags can break down naturally, leaving behind no harmful residue. When disposed of correctly, corn husk straw bags complete their lifecycle by decomposing into organic matter, nourishing the soil and reducing pollution.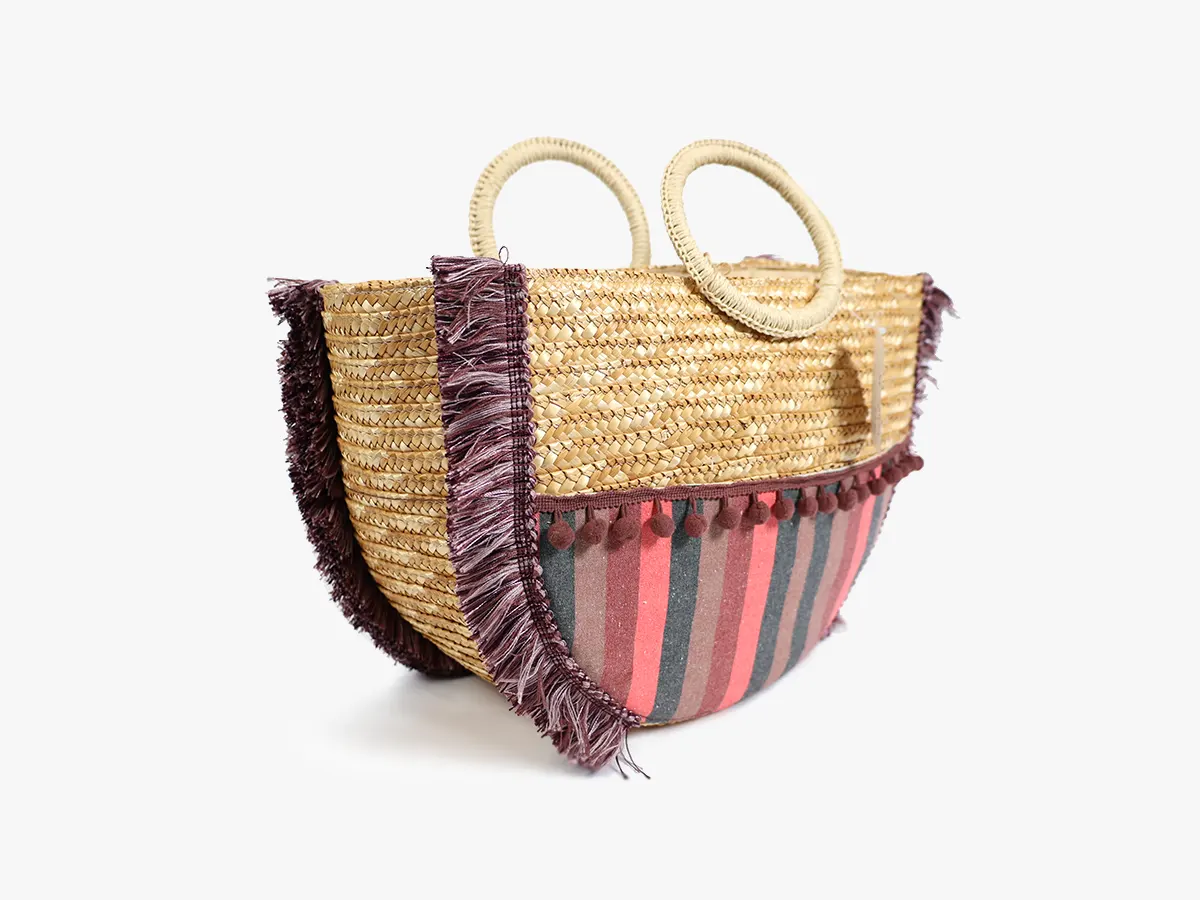 5. Reducing Environmental Impact Through Longevity
Sustainability is not solely about the materials used but also about the longevity and durability of products. Corn husk straw bags, when crafted with care, can withstand the test of time. Investing in high-quality, long-lasting accessories reduces the need for frequent replacements, thereby curbing excessive consumption and its associated environmental impacts.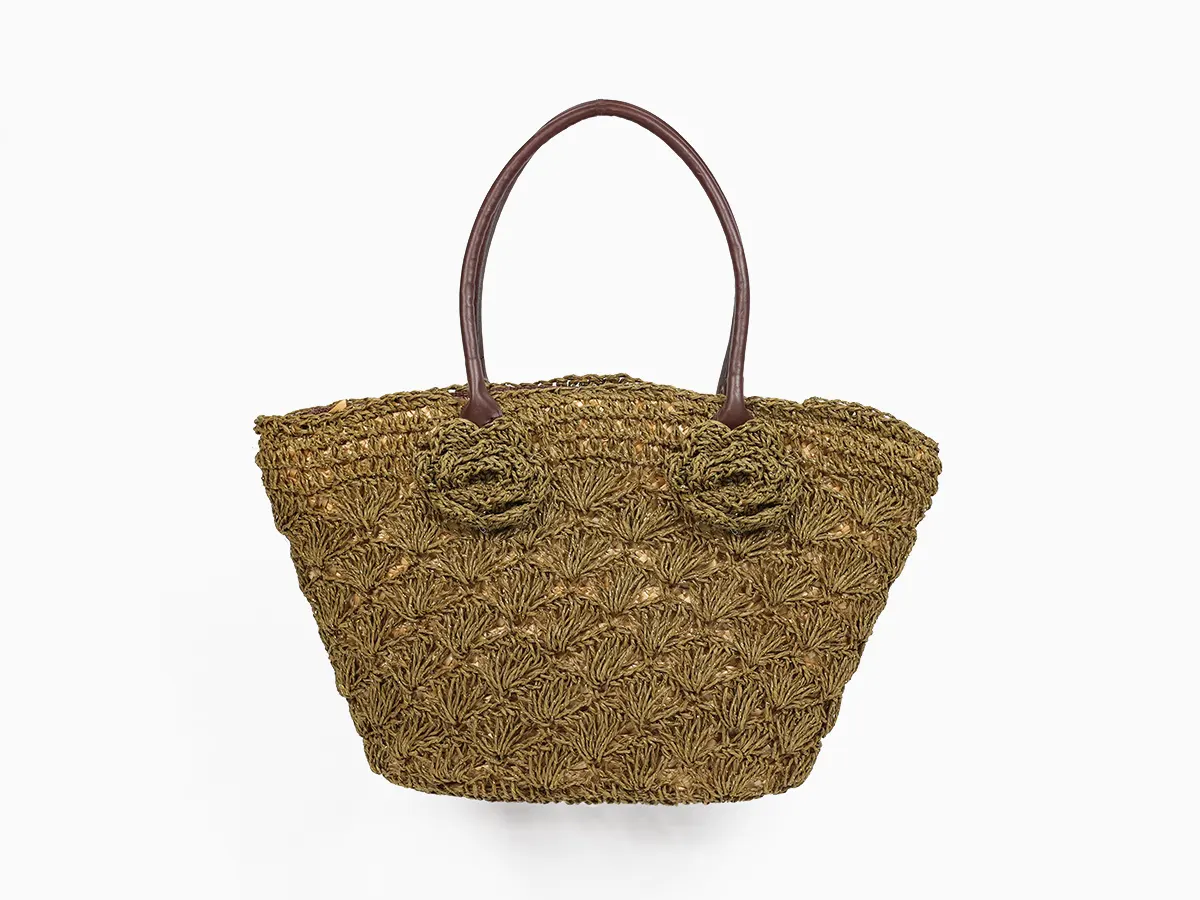 6. Promoting Conscious Consumerism
Sustainable fashion choices like corn husk straw bags encourage conscious consumerism. By supporting eco-friendly products, consumers send a powerful message to the fashion industry about their preferences for ethical and environmentally responsible practices. This demand for sustainability fosters innovation and drives brands to adopt greener alternatives.
Corn husk straw bags, hand-knitted with care and adorned with sustainable materials, exemplify eco-friendly fashion at its finest. By repurposing agricultural waste, embracing artisanal craftsmanship, and incorporating sustainable embellishments, these bags tick all the boxes for an environmentally conscious choice. Additionally, their biodegradability and durability make them an ideal companion for eco-conscious individuals seeking to reduce their environmental impact. As we continue to prioritize sustainability, the corn husk straw bag serves as an inspiring symbol of the transformative power of fashion in creating a more eco-friendly world.