Tea is one of the three major beverages in the world. There are many tea brands in the market, but there is no uniform style for the design of tea packaging boxes. Different brands have the same target when designing packaging boxes. In order to promote the brand and increase sales.  Therefore, when customizing the packaging box.  It's necessary to ensure that all details of the packaging can be collocation.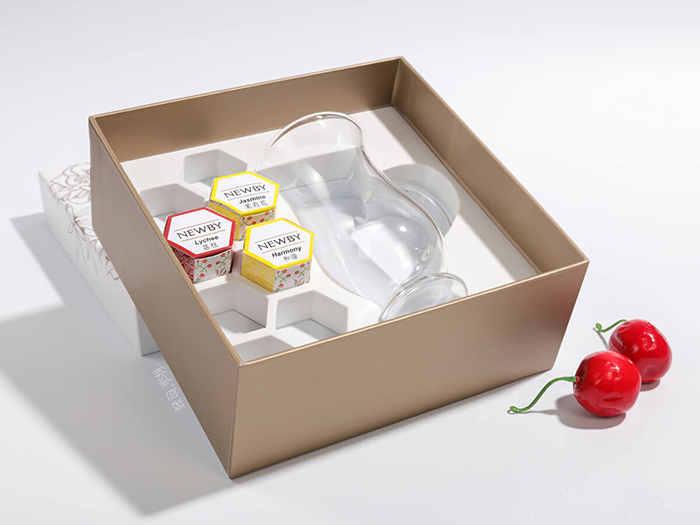 Although compared to tea, packaging is s accessory.  But it can make your product stand out among many products. In stores, there are hundreds of thousands of tea brands.
How to use tea box to attract customer attention.
Brand Promotion
Customer identify a brand based on the logo. It''s very important to highlight the brand logo in the tea packaging box. Use some special processes, such as: hot stamping logo, UV logo and so on.
Packaging Design
Packaging design needs to incorporate product feature. Design different styles according to different types of tea. For example, black tea has a thicker color and can be designed with dark colors.
Green tea is close to natural beauty, and natural colors such as green can be used in the design.
Scented tea is made of various flowers, and the corresponding flowers can be used when designing.
Product Description
The product and brand information should be truly reflected in the outer packaging of the product. If there is no product or brand information in the box, it will be considered a not safety.
Product Features
Clarify the product advantages. Reflect them through patterns and words. For example, your product is pure and natural, then you can focus on promoting health. If the price of your product is relatively cheap, you can directly write the preferential strength.
Protect the Product
Tea is fragile and needs to be moisture-proof. When designing a tea packaging box, not only the extrusion resistance of the packaging box needs to be considered, but also its waterproof and moisture-proof effect.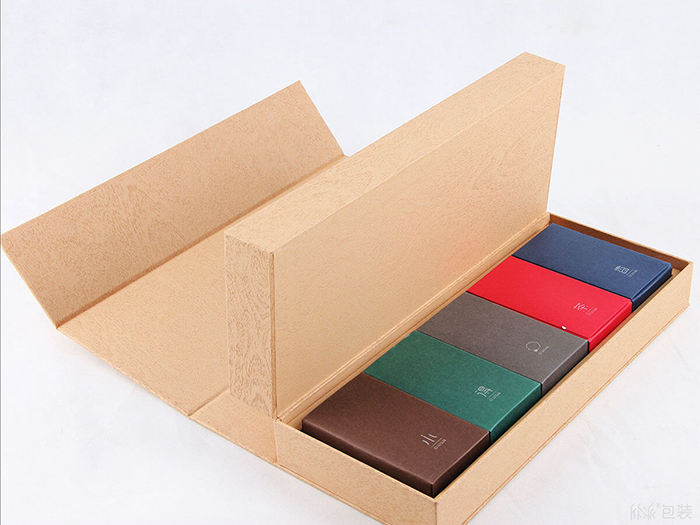 Good tea packaging is a means to increase the attractiveness of the product. The fundamental thing still the product itself. When the product is good enough, it can be promoted not only in the outer packaging, but also in other channels.