A piece of garment sells well. not only the brand, quality, service.  luxury packaging is very important . With the improvement in people's consumption level. The requirements for garment must be tidy, individual and high-grade .
Now many shopping malls In order to prevent dust and ensure the cleanliness of the clothes. We will choose to customize suits that match the clothes .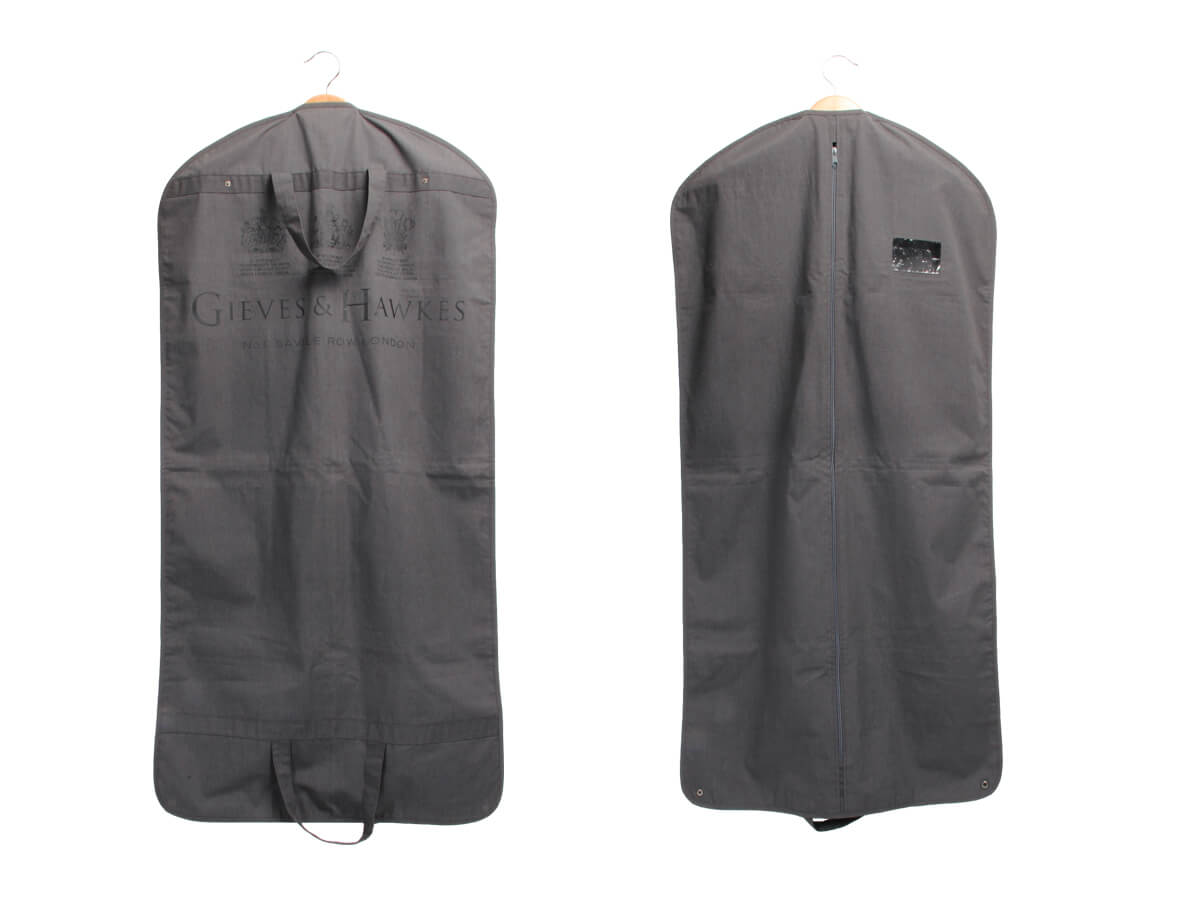 The materials of garment cover bag available on the market can be divided into : cotton, leather, non-woven, polyester, Oxford and so on. But now, Sustainable material is very improvement .
Environmental friendly protection is getting more and more attention. Recycled materials will Become mainstream.
Cotton material
It is made of cotton cloth as raw material, which is more delicate and gentle than other materials.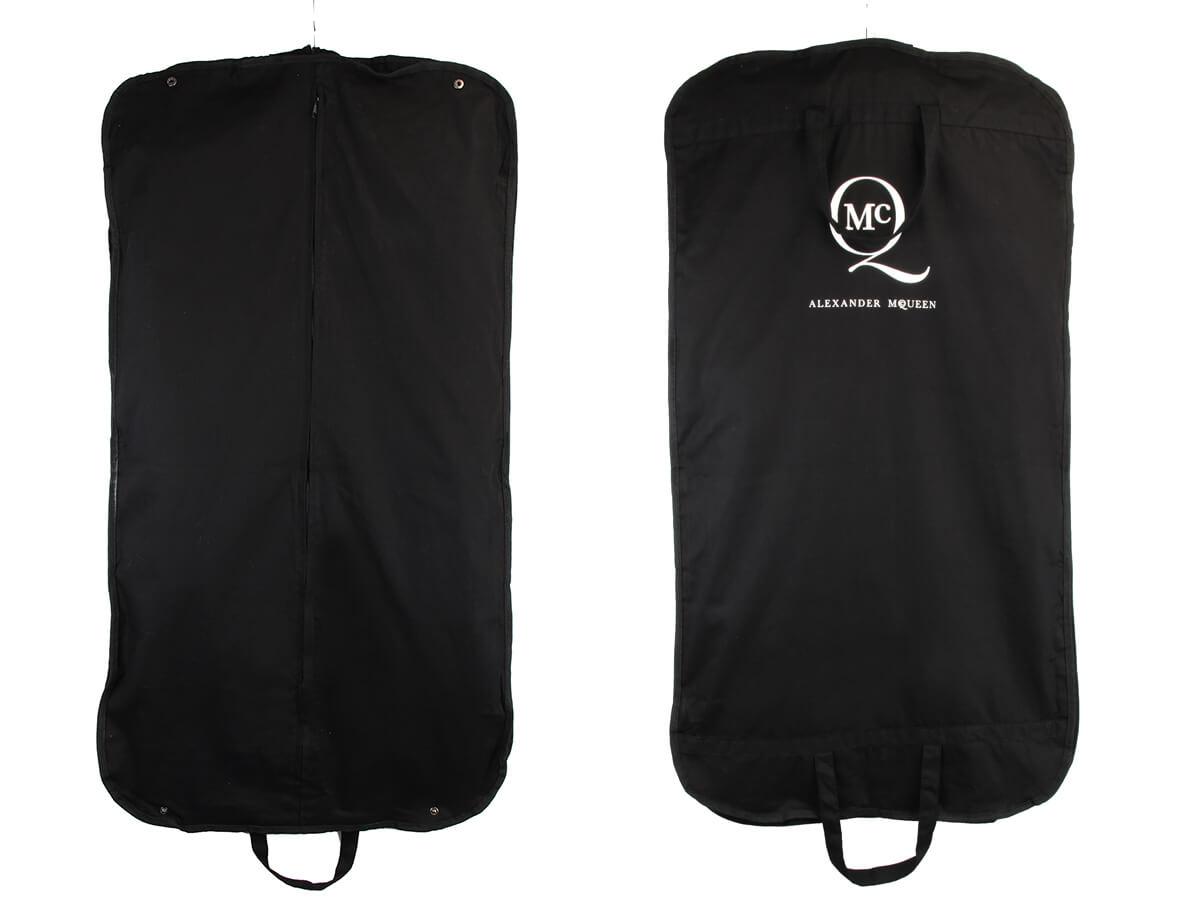 Leather material
It is a high-end product of garment cover, suitable for matching with high-end high-end suits.
Non-woven material
mainly non-woven The raw material, non-woven fabric has good air permeability, non-toxic and non-irritating, thick non-woven fabric, more tough and durable.
Oxford cloth material : Oxford cloth feels soft, good moisture absorption.
Some special material. such as waterproof front water material.
it is soft and delicate,easy to maintain and clean, and the overall style of the garment bag determines the quality of this suit and even this brand .
A good garment bag can invisibly highlight the connotation and quality of the brand. which also proves that the overall grade in this garment will be relatively high. Garment bag is a packaging that can particularly reflect the quality of the product.