Custom Luxury Garment & Suit Bags Manufacturer
Material Option for Custom Garment Bags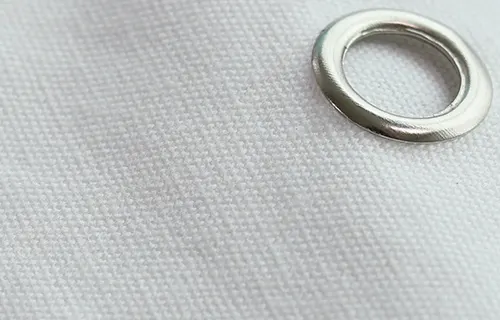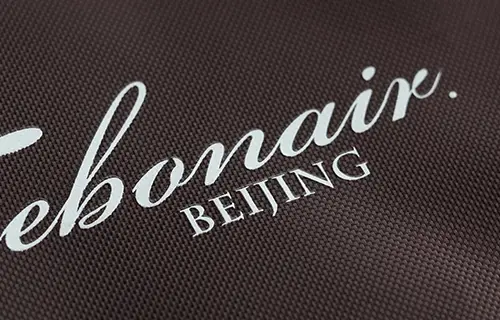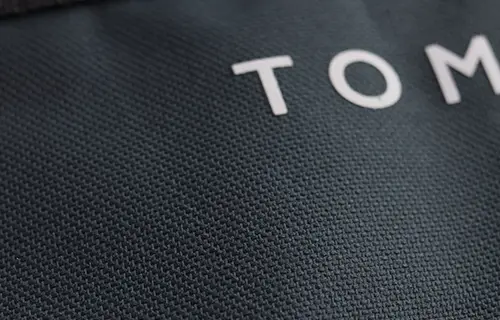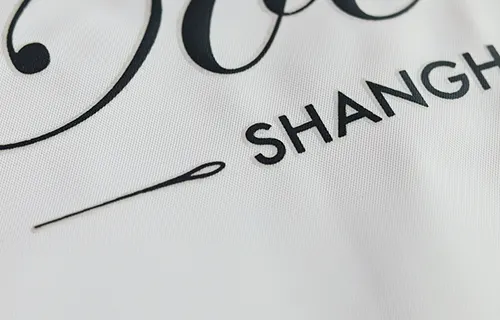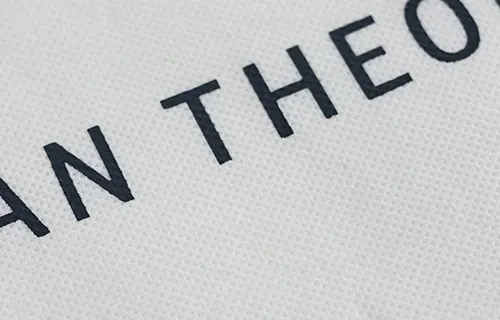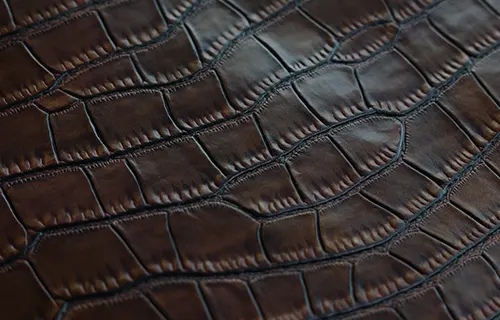 Why Choose Us for Custom Luxury Garment & Suit Bags
Our materials are carefully selected to ensure durability, longevity, and the highest level of protection for your valuable garments.
Versatility and Functionality
We offer various styles, sizes, and features to accommodate different types of clothing, from suits and dresses to gowns and accessories.
We understand the importance of punctuality. Our production and delivery processes are streamlined to ensure that your orders are completed on time.
Our experienced team of craftsmen and designers meticulously craft each bag with precision and attention to detail.
From choosing the fabric type,color and texture to incorporating personalized logo or branding, we offer a wide range of customization options to make your bags uniquely yours.
We are committed to sustainability and offer eco-friendly fabric options for those who prioritize environmentally responsible choices. You can choose materials that align with your values and preferences.
While we offer the utmost quality and craftsmanship, we also provide competitive pricing. We believe that luxury and affordability can go hand in hand, ensuring that you receive excellent value for your investment.
Exceptional Customer Service
Your satisfaction is our top priority. Our dedicated customer service team is here to assist you throughout the customization process, addressing any questions or concerns you may have.
The packaging design, material, technical, size and other details will affect the price. The salesperson is required to calculate according to specific information.
Newstep provides packaging customization services for European and American luxury brands many years. The customized packaging boxes and bags fully comply with the relevant EU certification standards. Examples: FSC (Forest Environmental Protection Certification), ISO-9001 (Product Quality Management System), ISO14001 Environmental Management System Certification, SEDEX(Supplier Business Ethics Certification), second party inspection reports for luxury brands, etc…
Yes. We are a professional packaging manufacturer. Newstep has been packaging business since 1997. From the initial American market to Europe. Our factory covers an area of 10,000 square meters. Automation production, and a production team of more than 200 skilled workers.
If you can't provide design. You can change the LOGO on our existing box type, and the other basically unchanged.
Every brand has its brand style, and the design is best done by the company's designer, which is more in line with the brand culture. We can provide some structure and technique advice.
Garment & Suit Cover Bag News
In the world of tailored suits and refined fashion, the importance of preserving the integrity of your garments cannot be overstated. A custom high-quality suit cover bag is an essential accessory for any discerning individual. However, with a myriad of material options available, the decision-making process can be ...