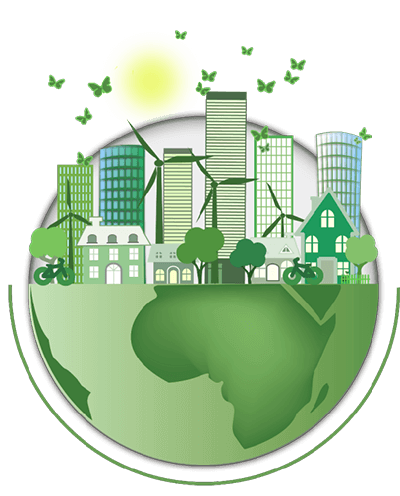 Sustainable Packaging Development Goals
Recycable & ECO-friendly & sustainablity
Recycable for sustainability. it contributes to our happiness and well-being.
In our pursuit of happiness and a better way of life. Before. (paper, plastic, fabric) accounts for the most In packaging.
but now,all most plastic can't use. It's very difficult to degradable. Unless, Used special plastic. It can be biodegradable.
What's sustainable packaging
Recycled Paper for Packaging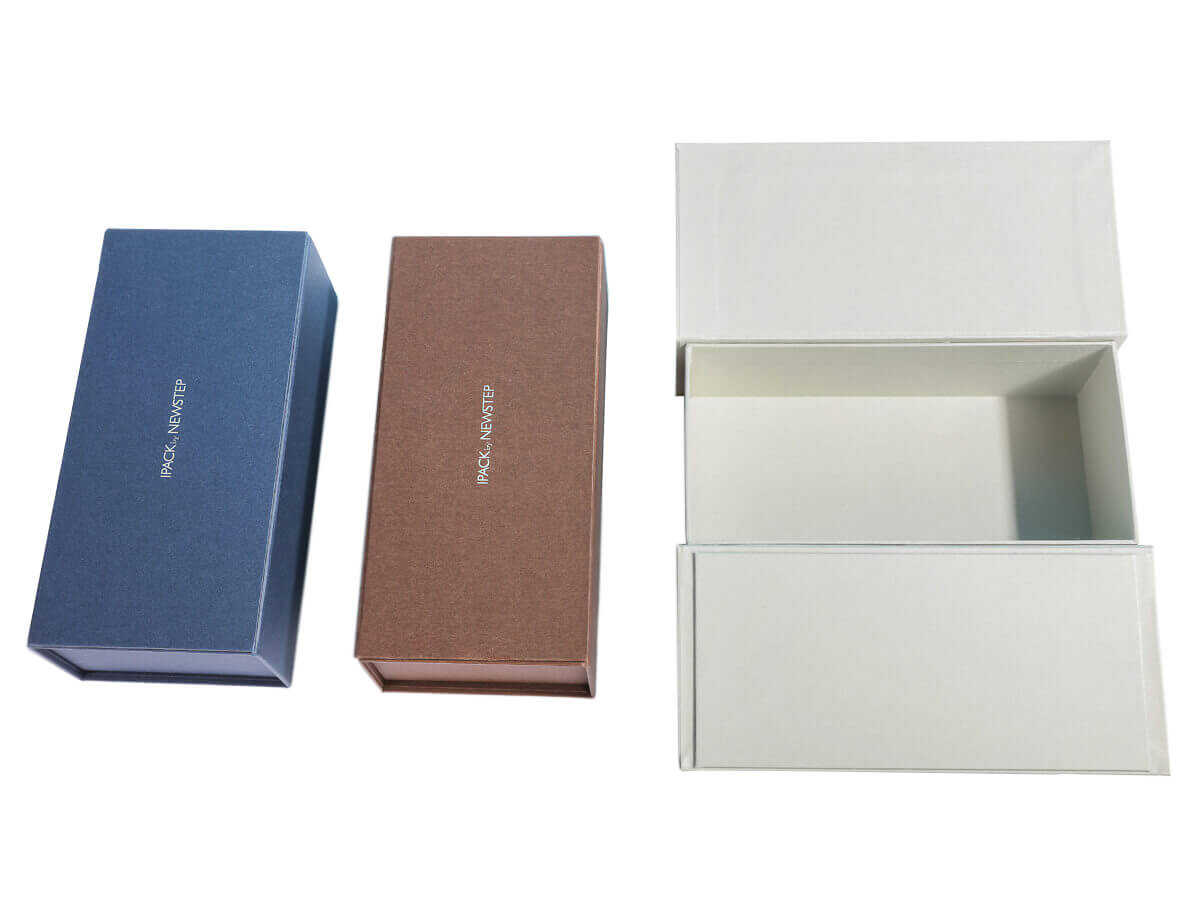 Recyclable Paclaging Boxes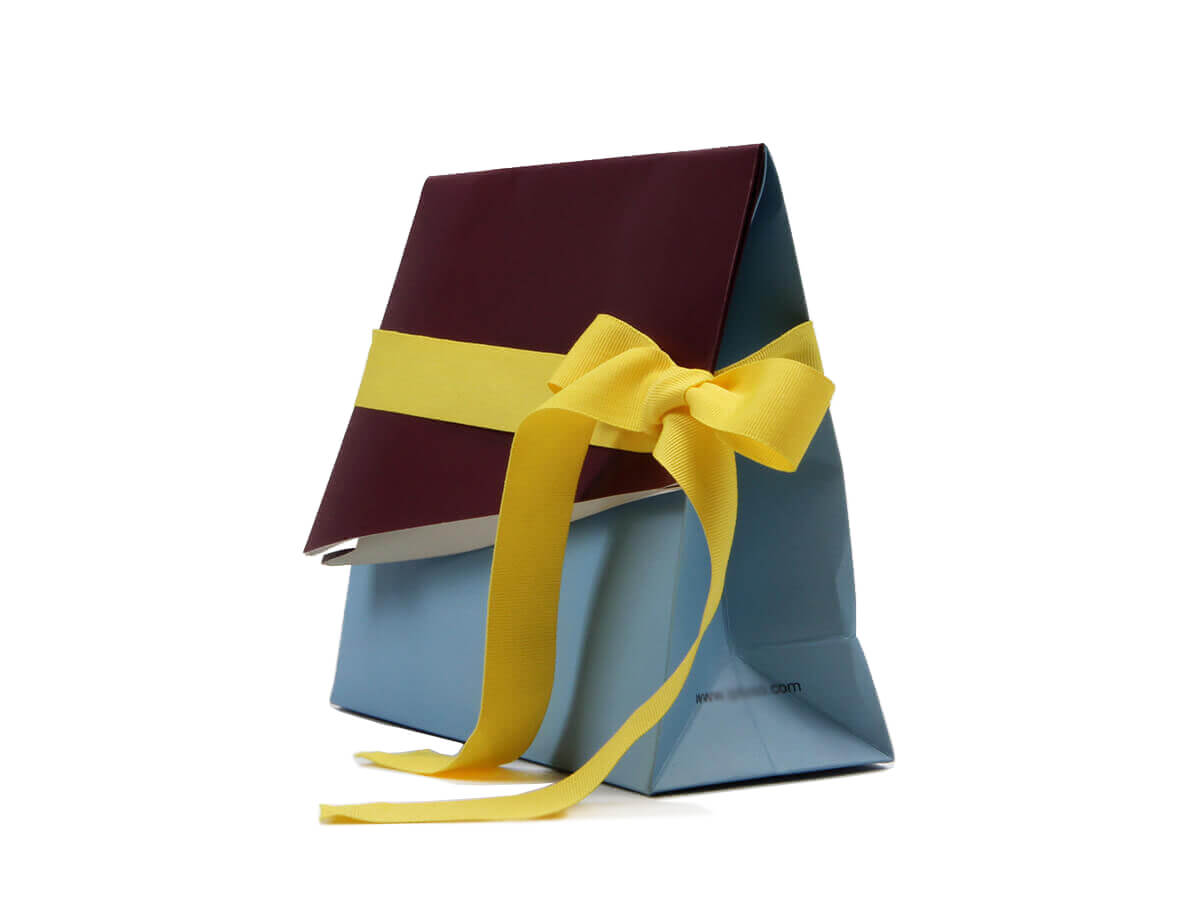 Recyclable Paper Bag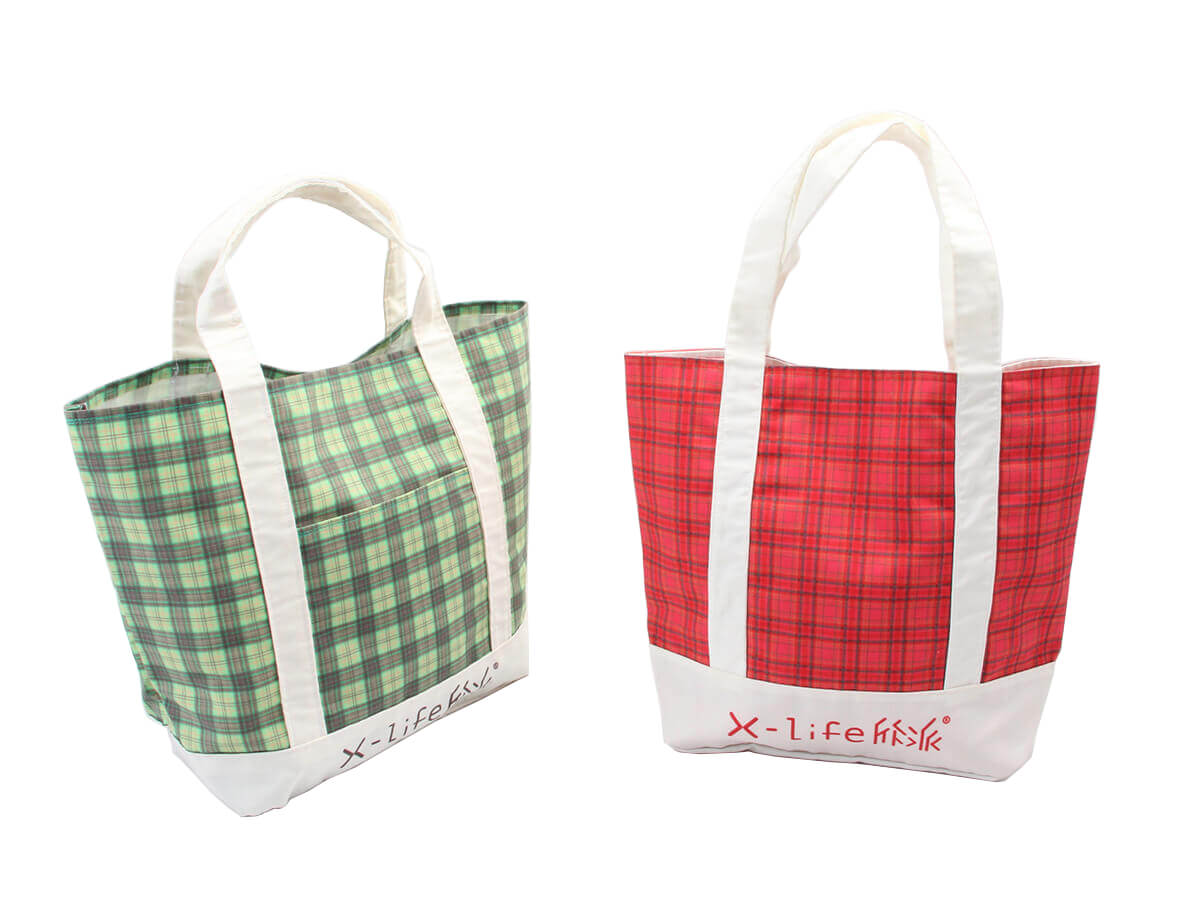 Recyclable Fabric Bag
Sustainablity Packaging Accessories
Sustainablity Lamination
Glossy&matt lamination is very popular in packaging box and bag. Lamination is plastic. Now. Degradable lamination has born.Such as PLA, PBAT, NatureFlex, Clarifoil, BMSC, PVA, PBS…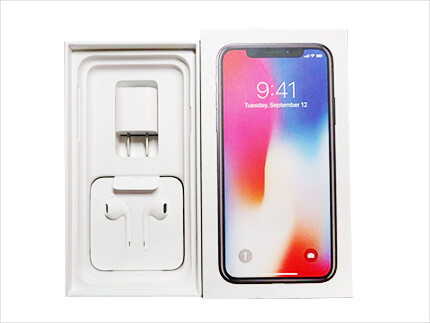 Sustainablity Lining
(blister, clamshell, eva, sponge)  is contains plastic. Not ECO-friendly.  Paper lining is sustainablity. Such as iphone packaging box lining.  And also paper card, Degradable plastic lining.
Shopping Bag Handle
Some shopping bag handle had used plastic hand to tie a knot. It's a cost-saving way. This way can't be used anymore. We can useing paper to tie a knot, stick on the paper or sewing on the paper.