What is Sustainable Packaging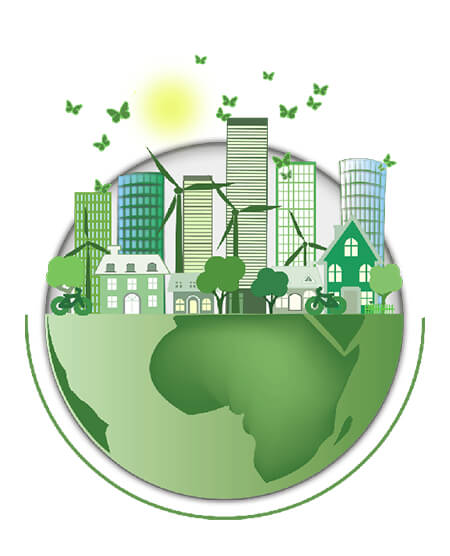 Sustainability is about meeting the needs of the present without compromising opportunities for the future.
Sustainability ultimately is about energy because everything that sustains human life on earth is about energy.
One of the most effective means for reducing future energy use is to turn energy wastes into energy resources through recycling. Recycling can also help protect the biosphere and sustain humanity by reducing atmospheric carbon.
Recycable for sustainability. it contributes to our happiness and well-being. In our pursuit of happiness and a better way of life. Before. (paper, plastic, fabric) accounts for the most In packaging. but now,all most plastic can't use. It's very difficult to degradable. Unless, Used special plastic. It can be biodegradable.
Recycling has the potential to reduce the release of carbon into the atmosphere, increase carbon sequestration in forest and soil, and thus helping to mitigate the threat of global climate change and to offset the energy lost to entropy. Recycling can be an important means of ensuring ecological sustainability.
Recycled Paper for Packaging
In packaging, paper accounts for the most. Paper and paperboard made with forest-fibres are popular packaging materials to protect goods and provide product information.
Recycling of paper and other forest products has the potential of restoring forest. However, these materials can sometimes be the product of deforestation or poor forestry practices.
In that case, they pose a threat not only to the world's forests but also to businesses and brand reputation.
How to make sure the paper is recycable.
FSC certification. FSC is the world's most trusted sustainable forest management solution. It can help businesses demonstrate their commitment to sustainability to their customers.
Sustainablity Packaging Accessories
Sustainablity Lamination
Glossy and matt lamination is very popular in packaging box and paper bag. Lamination is plastic. Not eco-friendly. But now. Degradable lamination has born.
Such as PLA, PBAT, NatureFlex, Clarifoil, BMSC, PVA, PBS lamination.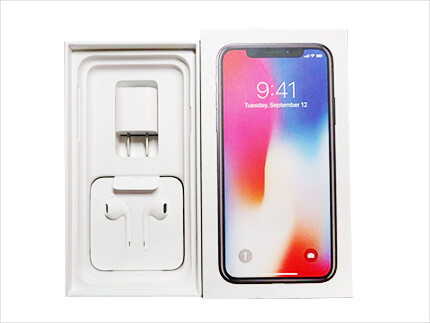 Sustainablity Lining
(blister, clamshell, eva, sponge)  is contains plastic. Not ECO-friendly.  Paper lining is sustainablity. Such as iphone packaging box lining.  And also paper card, Degradable plastic lining.
Shopping Bag Handle
Some shopping bag handle had used plastic hand to tie a knot. It's a cost-saving way. But now. This way can't be used anymore. We can useing paper to tie a knot, stick on the paper or sewing on the paper.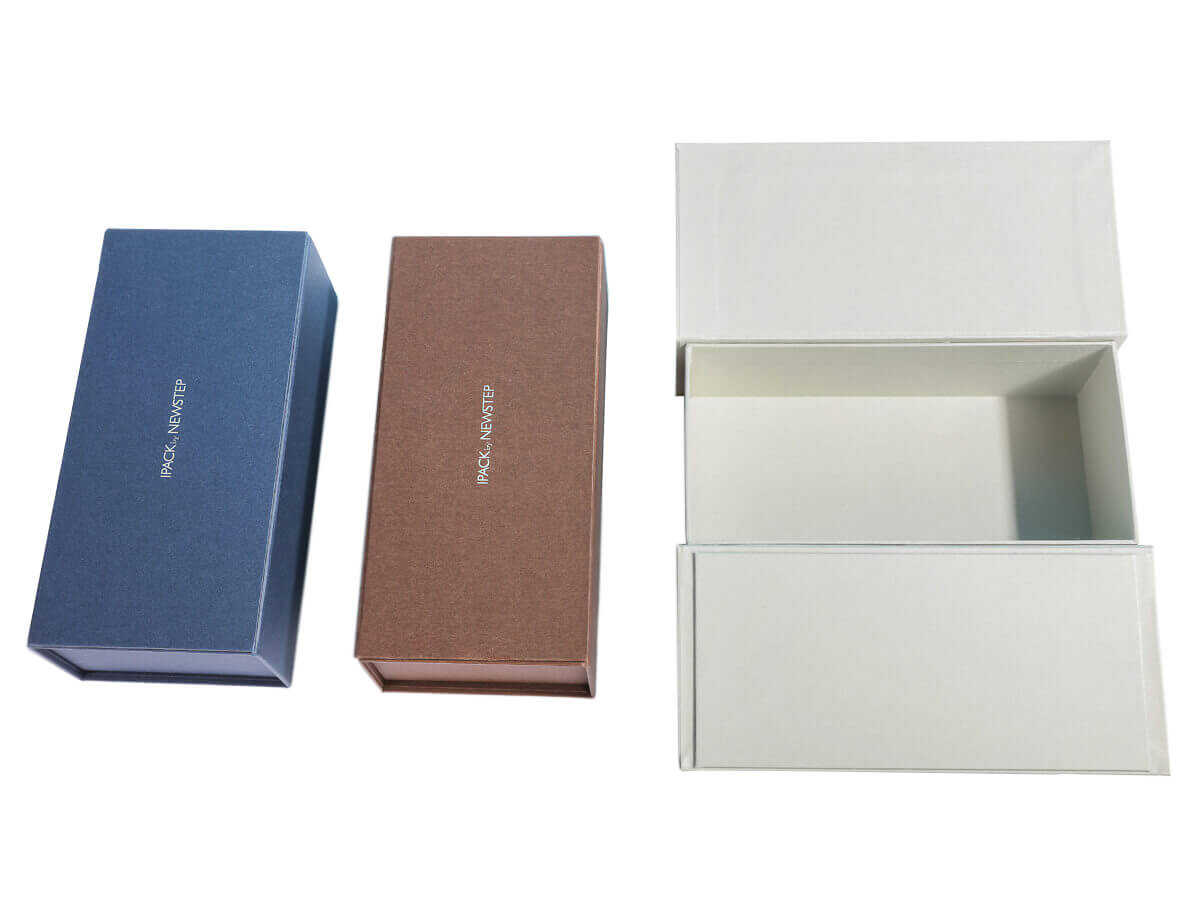 Recyclable Paclaging Boxes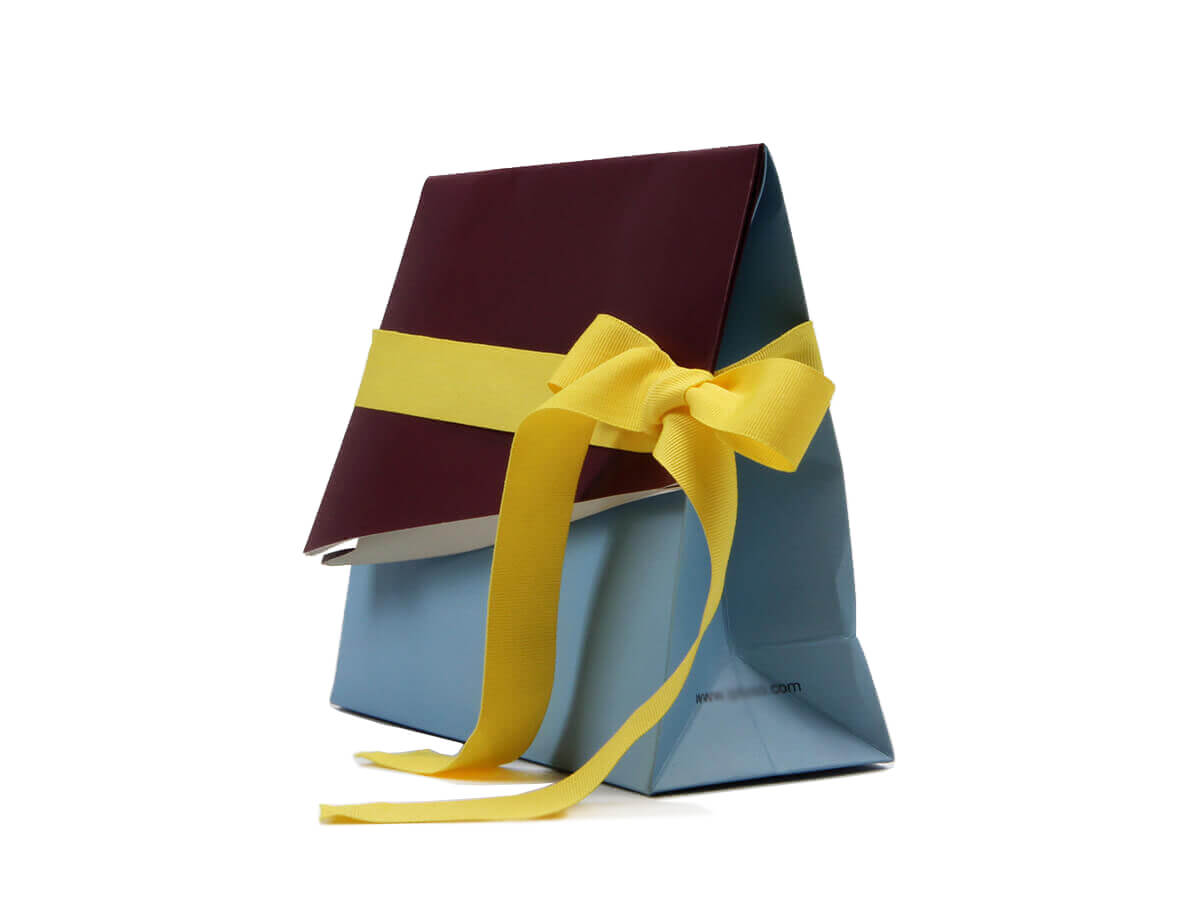 Recyclable Paper Bag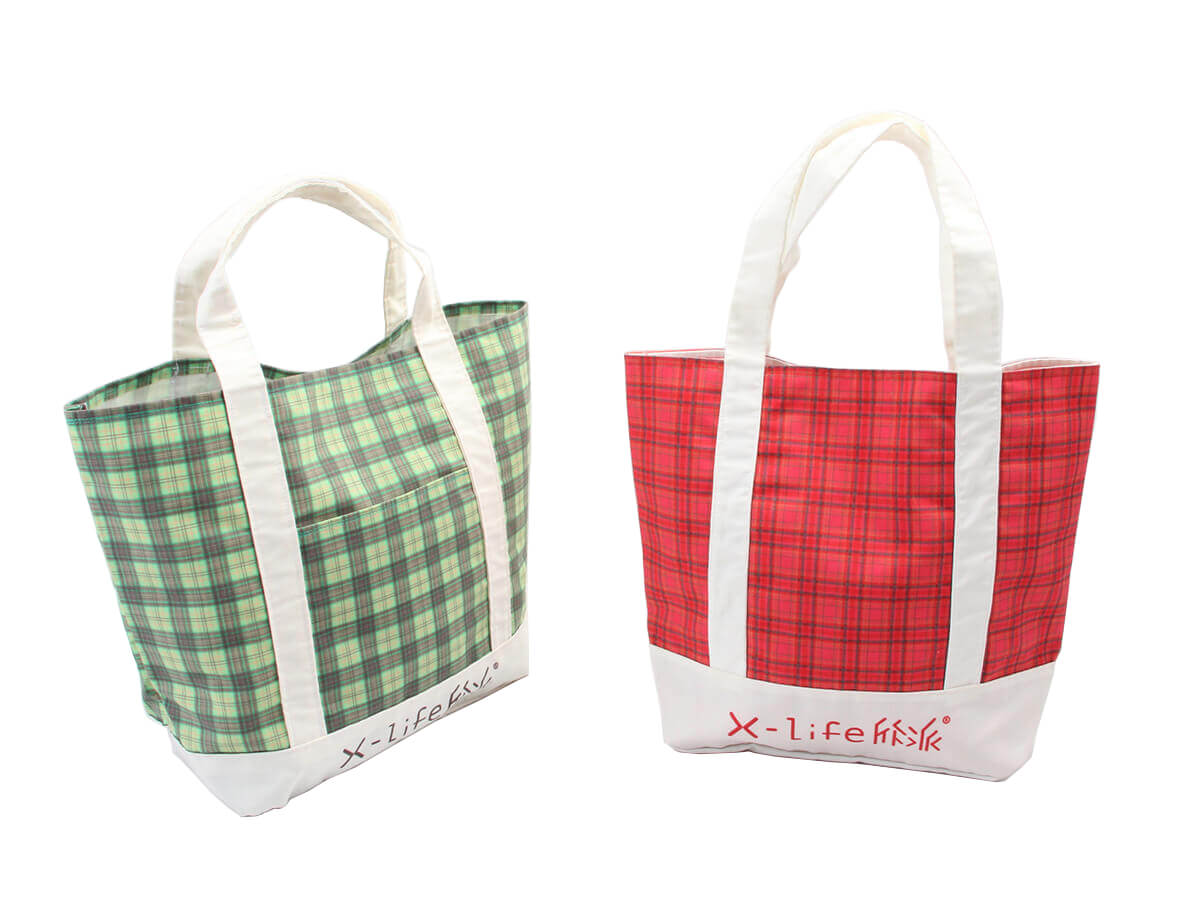 Recyclable Fabric Bag