Nowadays, with the intensifying of workplace environment, life, employment pressure virtually to smart as white-collar workers put forward higher request, level of appearance and talent alone is not enough. "Clothes make the man, the clothes by packaging",Have a high end garment suit bags, and the most can reflect professional sense is high-end suit sets of the atmosphere.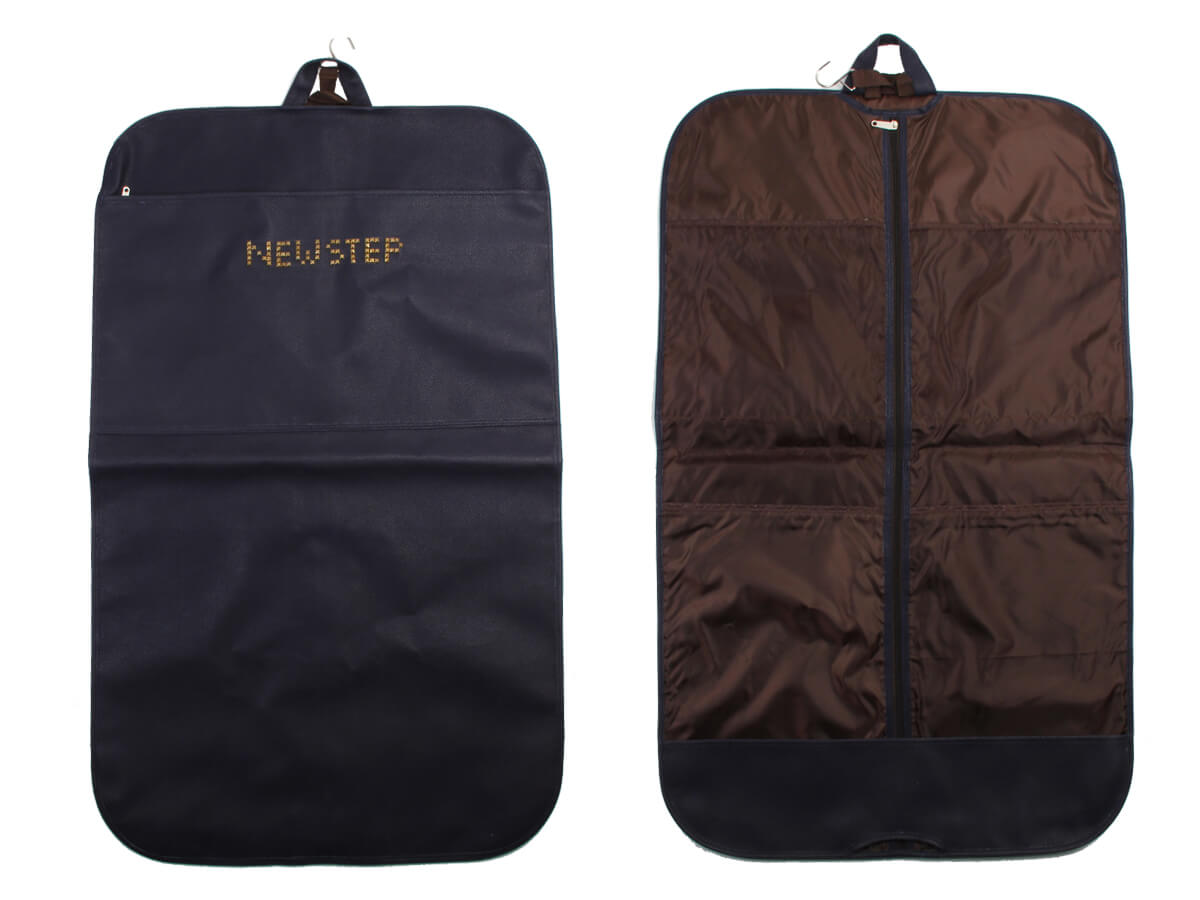 suit bags
when you found yourself the right boutique clothing, but without a unique style of form a complete set of packaging, is unpleasant.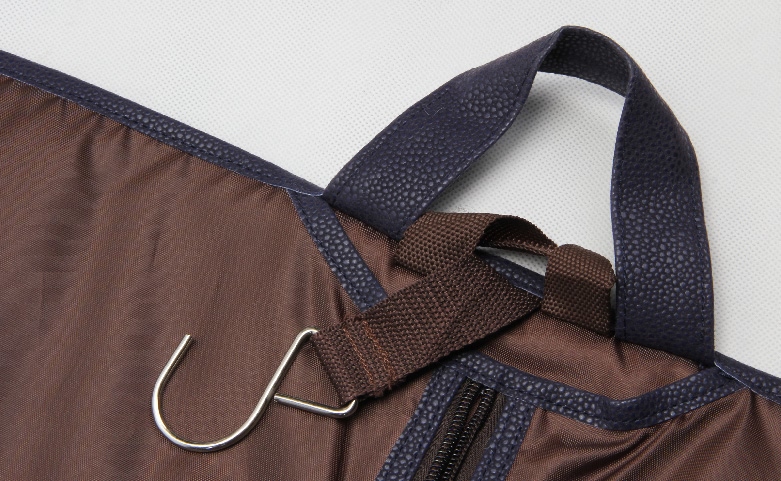 garment bags
At first glance, customers will feel this kind of packing is made for men, ignoring the other important part of consumer groups, professional women. Actually,
Our garment bags has been simple and easy design of the main line, as we sent the high-end series of packaging, preferable quality imitation leather material, for this packaging on the simple massiness, type and the brand Logo with rivet, the proper interpretation of the workplace to suit specific feelings. This package gives priority to tone with gentle wind restoring ancient ways, colour dense composed, khaki, dark blue, brown wait for all sorts of color, for friends to choose.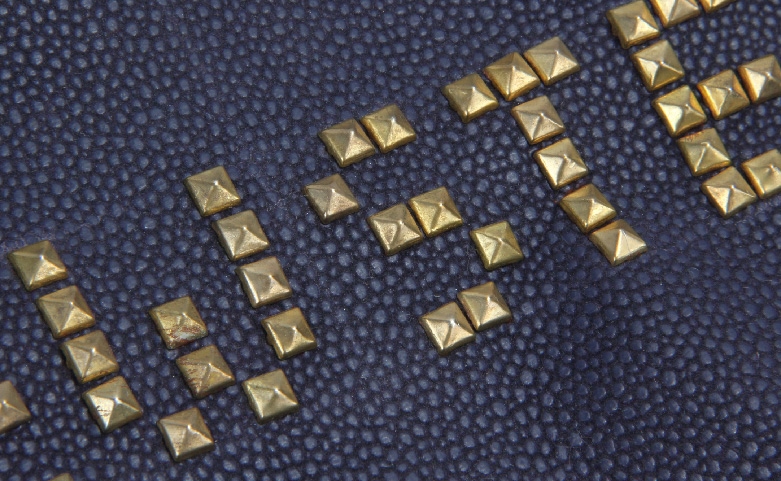 dress bags
After reading this passage,I wonder you friends are interested in custom? if you want to design reusable bags ,you can contact us email:[email protected].