Cosmetic samples is one of the ways to promote a brand. The price of the sample will have a reduction compared to the finished product. When the sample reaches the clients. what information should be conveyed to the customer on the outer packaging. we should focus on it. Pay attention to the control of details, consumers are more attentive than we think.
1. Packaging details
Retail stores, websites or e-commerce sales. The packaging of the sample represents the brand. Packaging color, material and process these details will affect the customer's perception of the quality of the packaging. Samples belong to promotional products. We recommend the use of card paper box. If you have a pattern design. You can print on the box. If it is a solid color style. A distinctive color can add a lot of points. As for the brand logo can use printing or hot stamping process.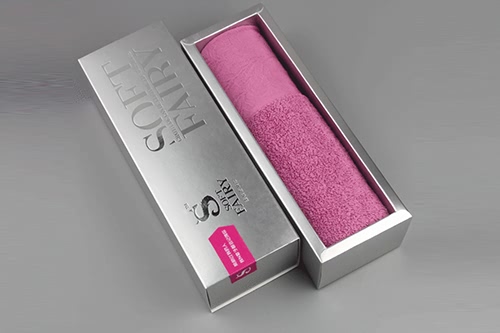 2. Packaging Structure
Structure plays a key role in product packaging boxes. The structure of the box should play a coordinating role with the product inside. If the internal product is a small sample of cosmetics in a glass bottle. The structure must be properly designed to withstand the protection and sealing of the sample and cope with the pressure of the product life cycle. Fragile cosmetic samples in slim glass tubes, from shipment to delivery to the consumer. They need to be protected during the distribution phase.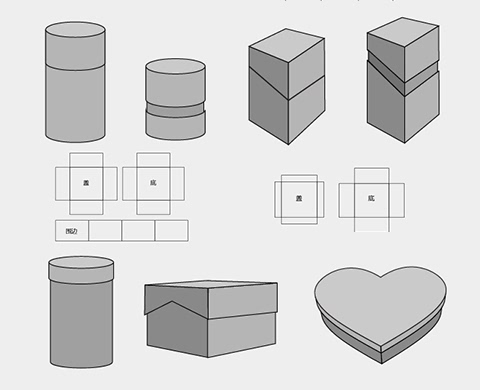 3. Social Media & Advertisement
Women between the ages of 18 and 34 are the largest group of cosmetic buyers, regularly purchasing more than 10 different types of products per year, accounting for 47% of cosmetic purchasers.
With the Internet. When samples of new products are launched. There is a lot of information about cosmetics and beauty products being read and shared on social media. For example: Instagram, Facebook, Twitter and Tiktok, etc… Beautiful packaging can attract customers in pictures or videos.Product performance and various application methods (skin care, perfume, moisturizer and makeup) are popular topics. Samples can focus on these categories.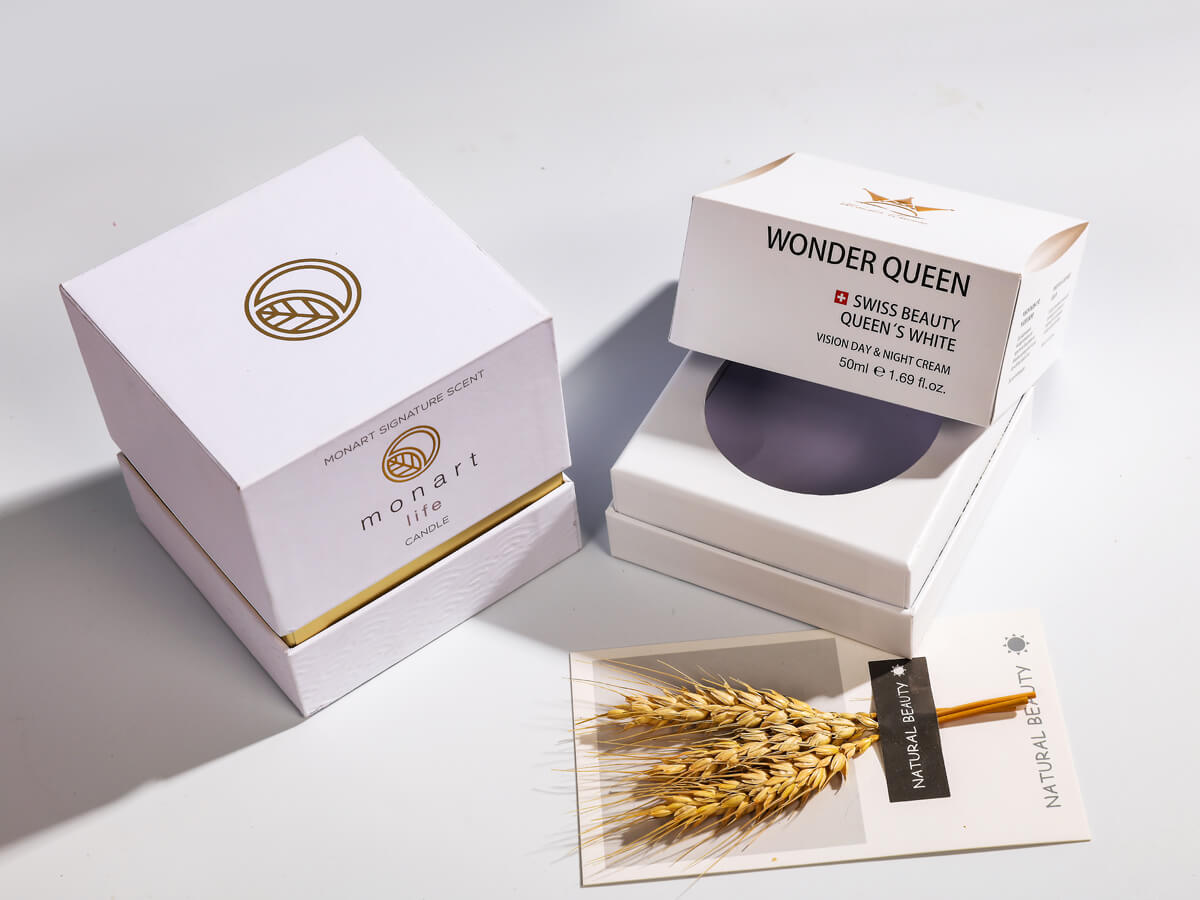 4. Selecting suppliers
After confirming the individual designs, the main thing is to find a professional packaging supplier. Be able to successfully reflect the process and concept to be expressed in the packaging design. Avoid finding an unsuitable supplier. Here we recommend NEWSTEP international ltd professional manufacturer of custom packaging boxes. We have 25 years of experience in packaging customization. We have served many European and American luxury brands. We have certain confidence in our workmanship and quality. We can provide perfect packaging solutions.