Foldable cosmetic box is an important part of retail packaging. There are good reasons to prove that the advantages of the design attract consumers. Protect product from external factors throughout the sales process. Folding box is a common packaging. It can be seen in the market.  We should upgrade the original cosmetic packaging box to make the product stand out.
Unique Structure Design
Square cosmetic box is the most common type of folding cartons.  Hexagonal or octagonal prisms not only create a unique appearance that attracts consumers' attention. Uniquely shaped cosmetic packaging will attract consumers Eyeballs stimulate their curiosity and interest. From pyramids to stars, as long as you can imagine, then our team can make it a reality.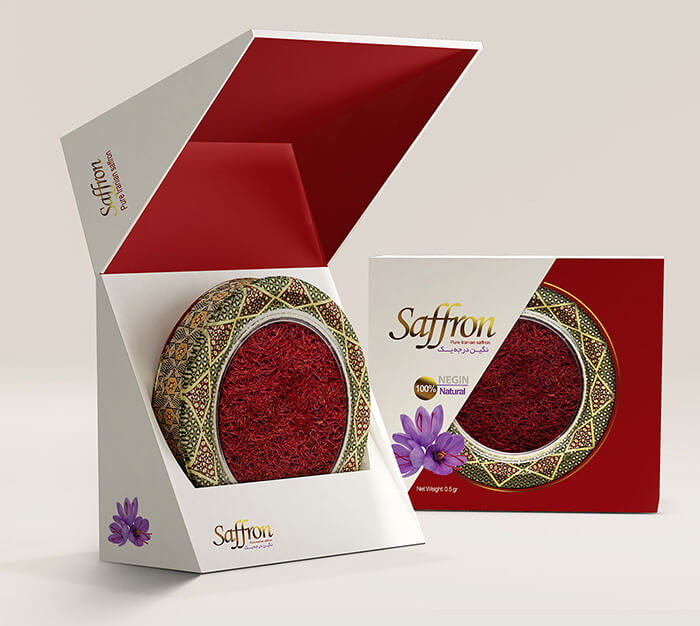 Visual Display Box
People often say that a picture is worth a thousand words, but a picture cannot replace the product itself. When the hollow window is directly incorporat into the structural design of the cosmetic box, it enables consumers to establish an initial connection with the product in the retail environment.
Windows can be incorporat into the print surface and use to emphasize texture, color or other details. These small windows also create an exciting "visual" effect and immediately send a signal to consumers indicating the luxury features and uniqueness of the product.
Interactive Elements
One way to gain and maintain consumer interest is to add interactive elements to cosmetic packaging. The double-opening carton containing two products can be open like a book, and it can immediately attract consumers to participate and participate in the packaging.
In today's digital age, unique codes can be print on product packaging for consumers to scan with their smartphones. These codes can then be link to a web page that can provide information about how to use the product, product ingredients, and even issue coupons in the web page to increase repeat customers.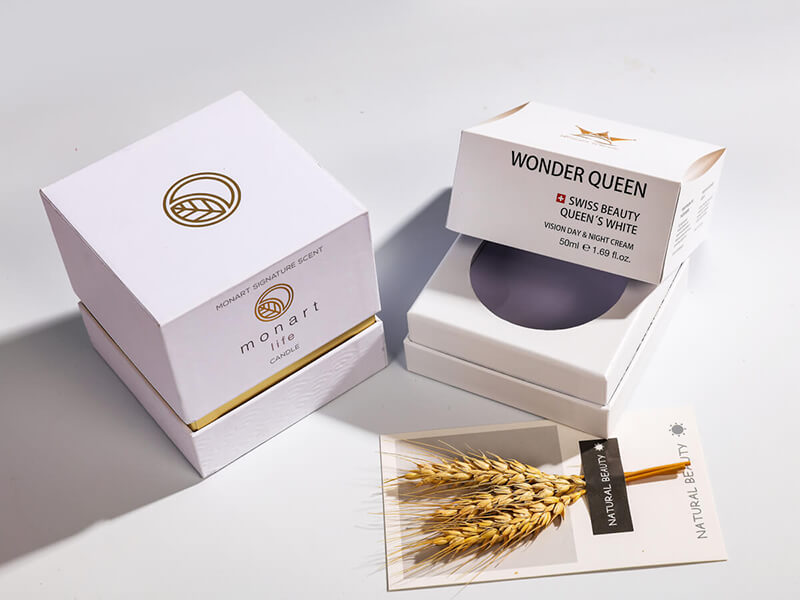 Eye-catching Visual Effects
Whether it's printing, embossing, embossing or bronzing, they can provide an amazing visual effect that can really improve your cosmetic packaging design
The way to make cosmetic packaging boxes unique and appealing to consumers is to upgrade your foldable packaging to make it no longer ordinary.