A decent suit is almost necessary for the professionals. In order to ensure that the suit is clean and tidy, most malls will configure suits with suit bags.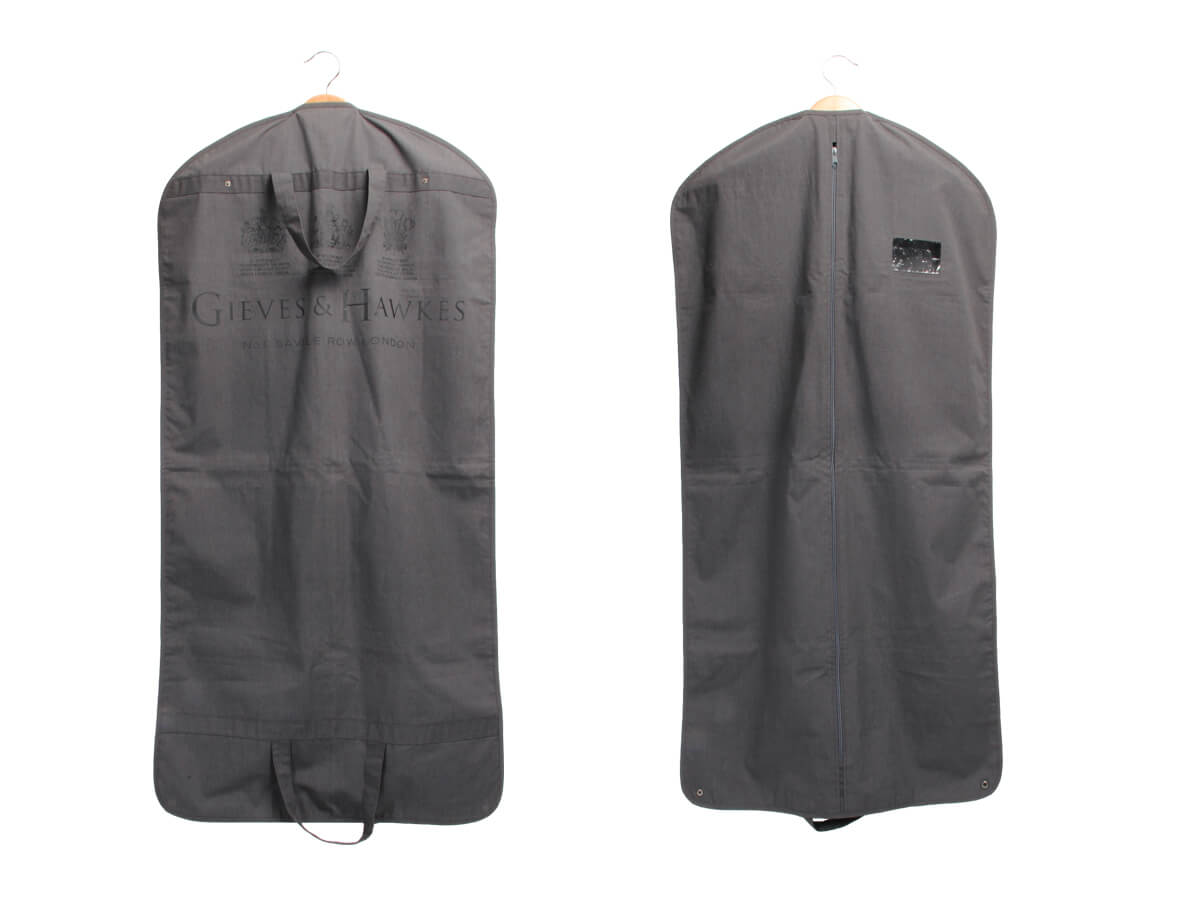 The existing suit bags on the market can be divided into: cotton suit bags, leather suit bags, non-woven suit bags, polyester suit bags, oxford suit bags, and Waterproof diving material suit dust bags.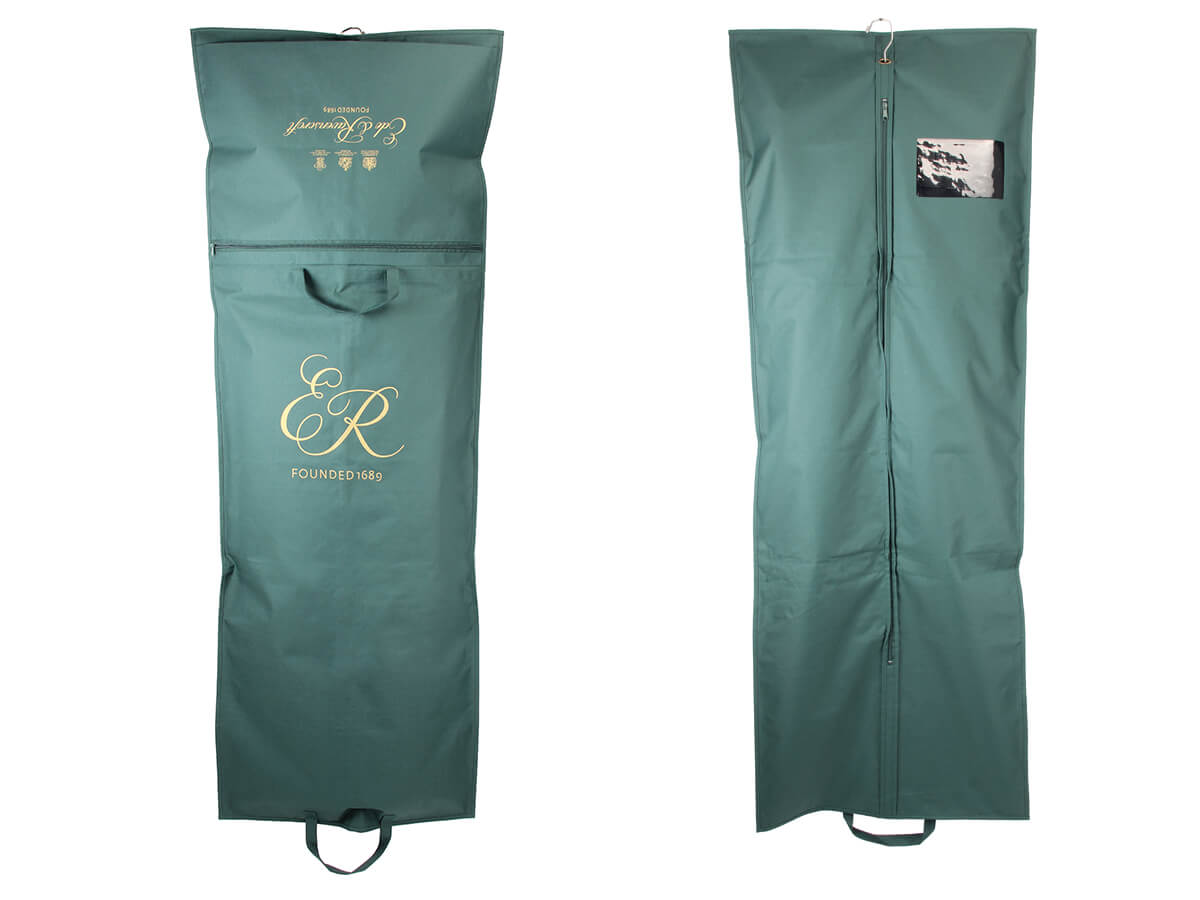 Cotton suit bags: cotton fabrics as raw materials, more delicate and gentler than other materials; leather suit bags: high-end products in suit bags, suitable for matching high-end suits; non-woven suit bags: mainly non-woven fabrics Raw materials, non-woven fabrics have good air permeability, non-toxic and non-irritating, thick non-woven fabrics, more tough and durable; Oxford suit bags: Oxford cloth feels soft, moisture absorption; waterproof diving material suit dust bags: The diving material is made of soft, delicate, waterproof and dirt-resistant and easy to maintain and clean, and the overall style of the suit bags determines the quality of this suit and even the brand suit.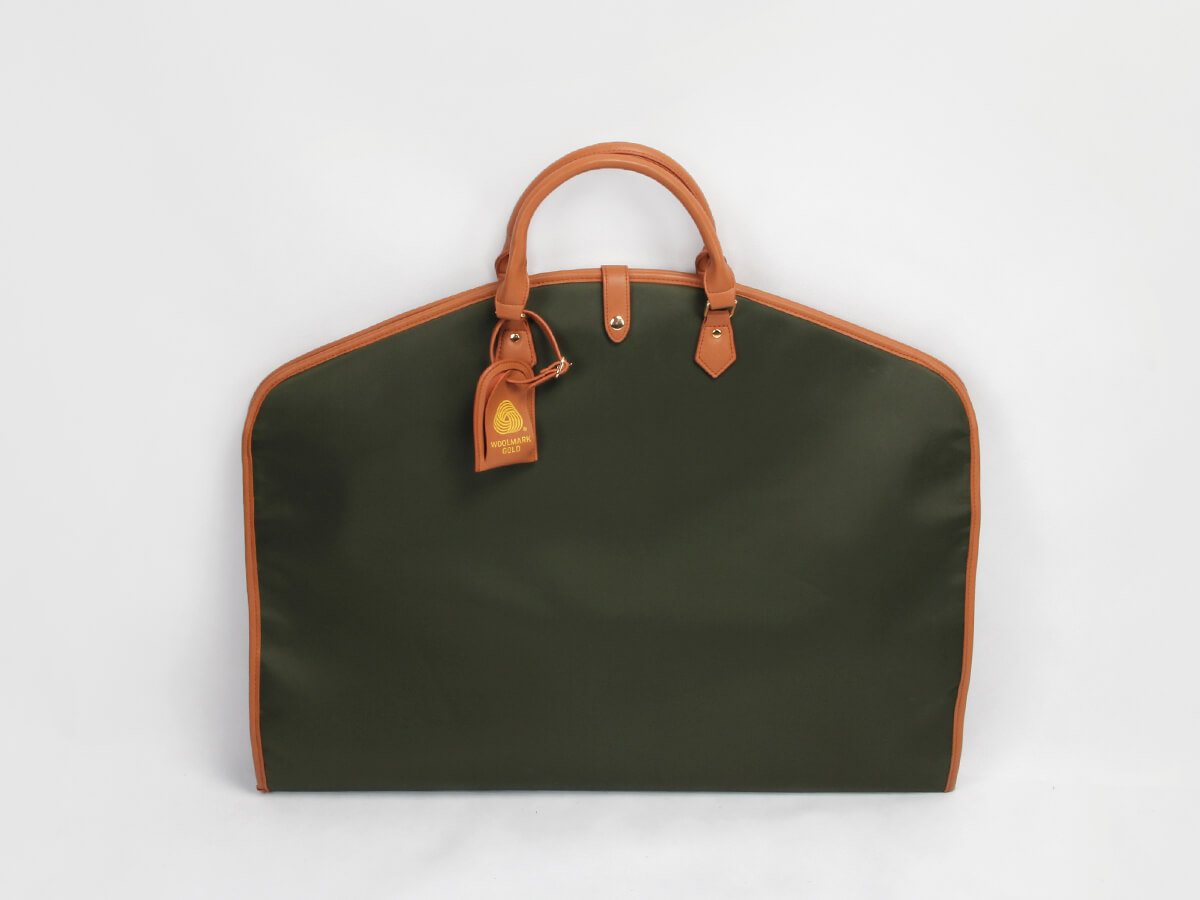 Suit bags are also eco-bags that can be reused. Most suit bags are handy and easy to carry when you go out.