In the realm of high fashion, every detail counts, right down to the garment suit cover bags that safeguard exquisite attire. Among the plethora of materials available, cotton stands out for its versatility, durability, and eco-friendly qualities. In this article, we will explore various cotton options, including standard cotton, recycled cotton, SGS certification cotton, and organic cotton, each offering a unique blend of sophistication, sustainability, and customization for tailored garment suit cover bags.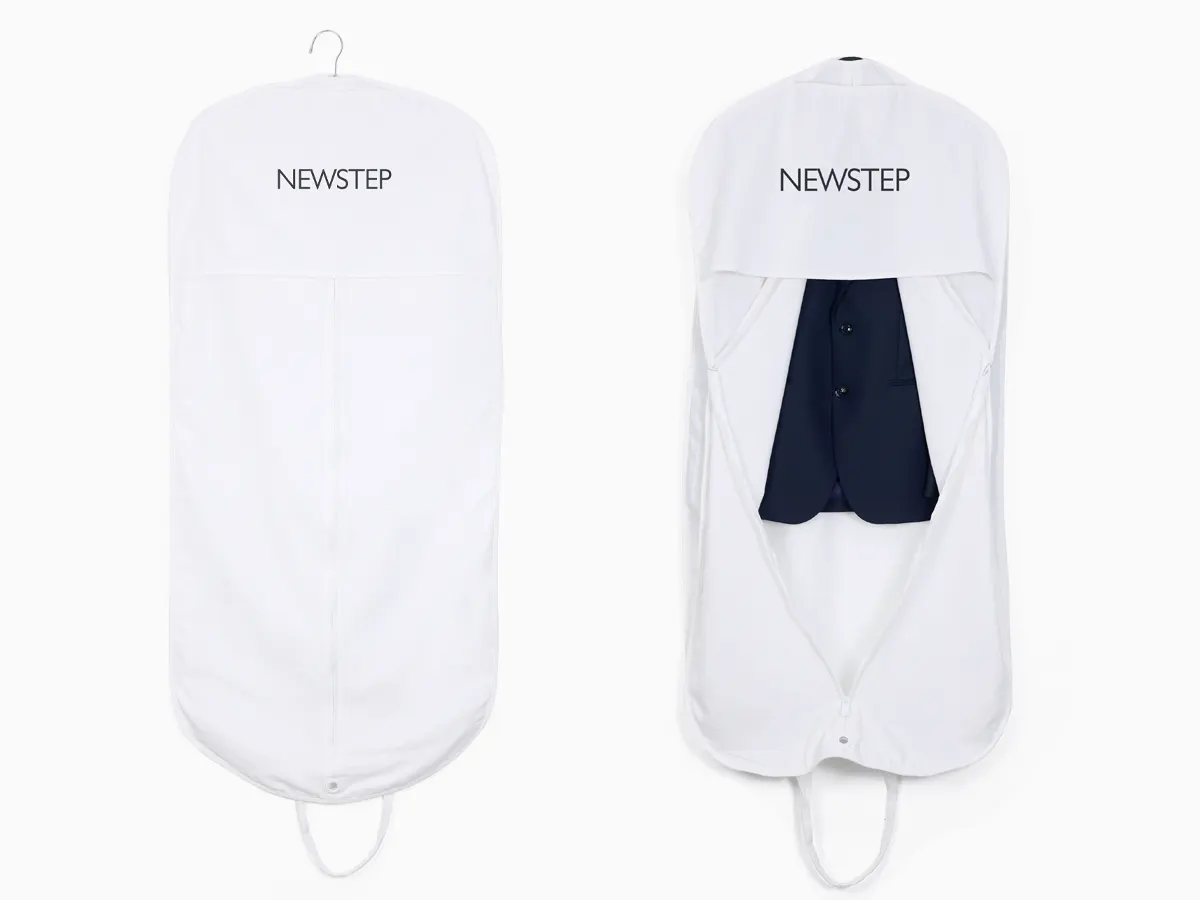 Standard Cotton
Standard cotton, known for its softness and breathability, provides an excellent base for garment suit cover bags. Its natural fibers ensure gentle protection for delicate fabrics while allowing them to breathe, preventing moisture buildup. Customization options abound with standard cotton, making it a popular choice for personalized garment covers.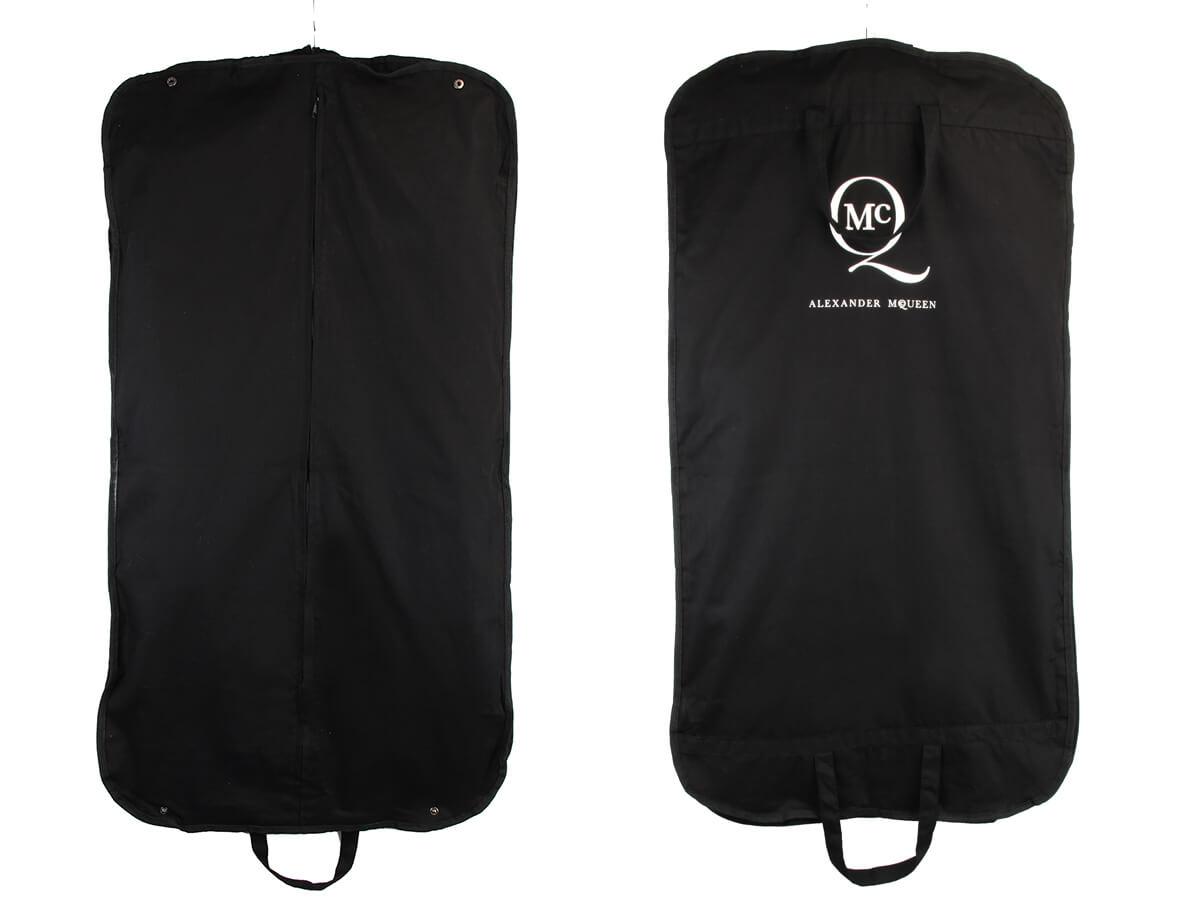 Recycled Cotton
Recycled cotton, derived from post-consumer textile waste, embodies the essence of sustainable fashion. By repurposing existing cotton fibers, this option reduces the environmental impact and promotes recycling efforts. Garment suit cover bags made from recycled cotton not only exude style but also carry a meaningful eco-conscious message.
SGS Certification Cotton
Cotton certified by SGS (Société Générale de Surveillance) signifies adherence to stringent quality and safety standards. SGS certification ensures that the cotton used in garment suit cover bags meets specific criteria, guaranteeing its authenticity, purity, and excellence. Choosing SGS certification cotton provides customers with confidence in the quality of their bespoke garment covers.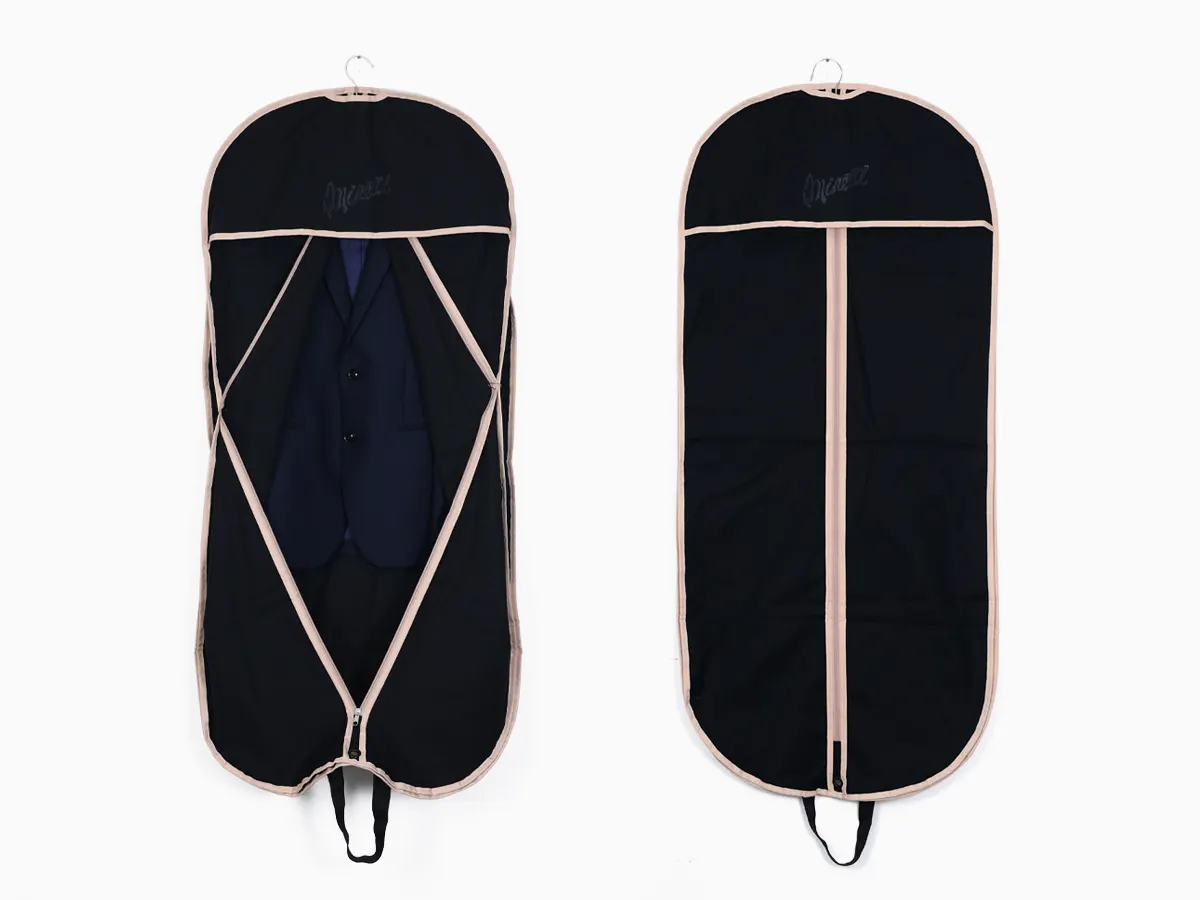 Organic Cotton
Organic cotton, cultivated without the use of harmful pesticides or genetically modified organisms, epitomizes ethical and sustainable fashion. Garment suit cover bags made from organic cotton offer not only superior protection for high-end clothing but also a strong statement in support of environmentally responsible practices. Organic cotton embodies luxury with a conscience, appealing to eco-conscious consumers seeking both elegance and sustainability.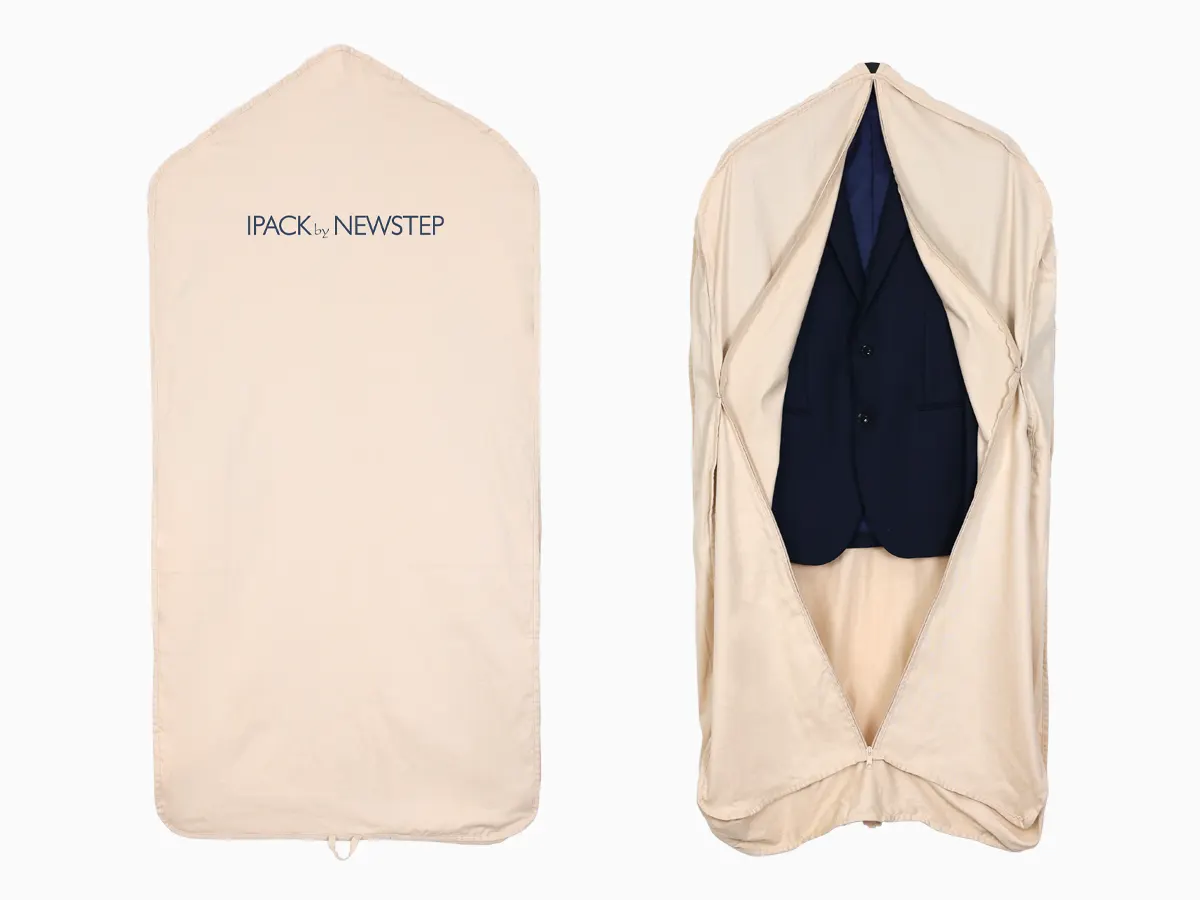 The choice of cotton material for customized garment suit cover bags is a decision that goes beyond aesthetics; it reflects a brand's commitment to quality, environmental consciousness, and customer satisfaction. Whether opting for standard cotton for its softness, recycled cotton for its eco-friendly essence, SGS certification cotton for its quality assurance, or organic cotton for its ethical purity, each option offers a distinct appeal.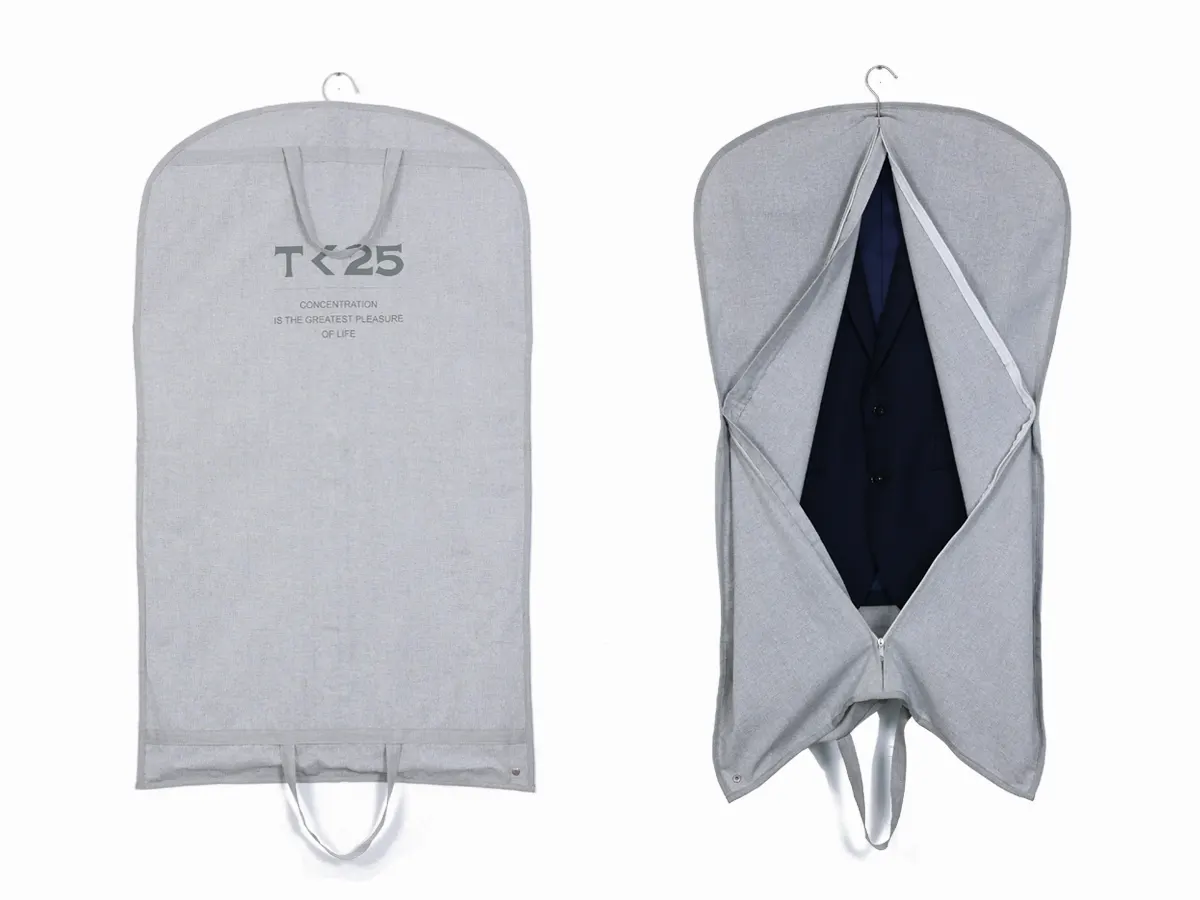 In the world of bespoke fashion, where individuality and sustainability are paramount, the cotton options mentioned above empower brands to create garment suit cover bags that not only protect valuable attire but also make a powerful statement about the brand's values. By choosing the right cotton variant, fashion houses can ensure that their garment suit cover bags are not just accessories but true reflections of their dedication to elegance, quality, and the planet.