While we may be accustomed to seeing every bit of our food wrapped in air-tight plastic wrap, food and coffee shouldn't be limited to only plastic. Since they were developed in 1852,paper bags continue to be a popular item, despite the competition from plastic bags. While you may not be able to find them in as many stores as you once could, paper bags continue to be a popular choice for shopping and food items due to the increased durability and their eco-friendly disposition.
Paper bags have come a long way since their humble beginnings in the mid-eighteenth century.
Paper bags also offer many eco-friendly advantages to those who use them. They can be used many times. They are both recyclable and biodegradable.
By choosing high quality paper bags for your coffee, tea, snacks, nuts, cookies and more, you are leading a green and convinient life.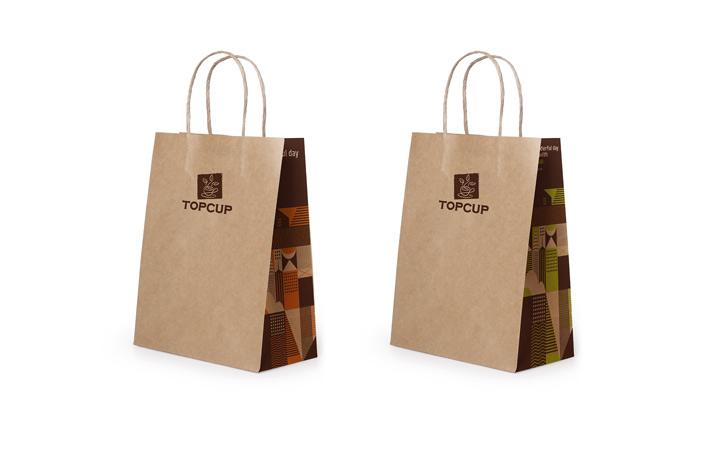 Coffee
Food paper bags make a great container for coffee for a variety of reasons. If your establishment provides delicious, fresh coffee grounds or beans, our specially designed tin tie paper bags are the perfect solution for creating a custom-branded paper bag for your products. You can choose whether or not you wish for your coffee paper bag to have a window, or a glassine or polypropylene liner to ensure freshness.
Now, your customers can take home your signature coffee blends in your own custom paper coffee bags. In addition to their sealing liners, these paper bags also feature tin tie closure to make closing and sealing them a breeze.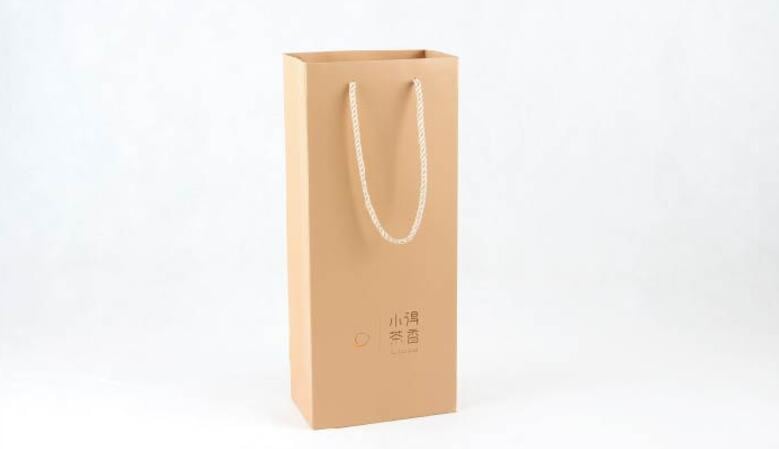 Tea Leaves
Our tea leaves gift paper bags are great for keeping fresh tea leaves fresh. For those who are fresh tea enthusiasts, keeping the tea leaves fresh and crisp without losing any of their potency. Not only are these paper bags designed to keep your products fresh, but they come in a variety of sizes and can easily be customized to portray your brand name.
Our eco-friendly paper bags are made from 100% recycled paper and does not pose a threat to the environment.