Rigid Folding Boxes Structure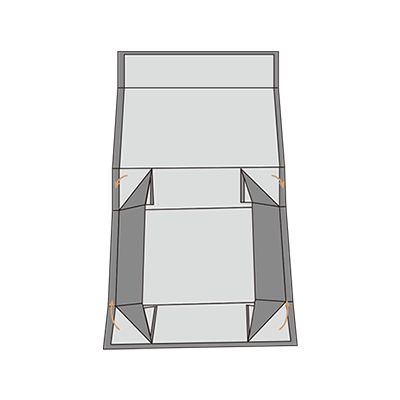 Flat Folding Box
Rigid folding magnetic box with closure. 4 corners are fixed by magnets or double-sided adhesive stripe.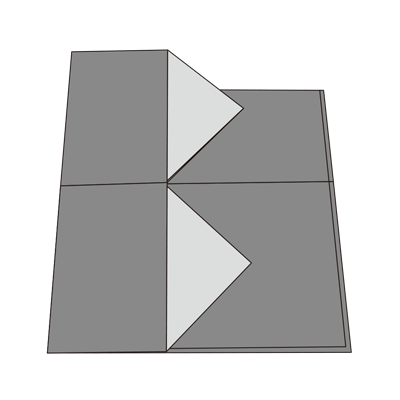 Flat Folding Box
The bottom side of the box rotates and folds in half, and the bottom reinforces the stable structure of the plate.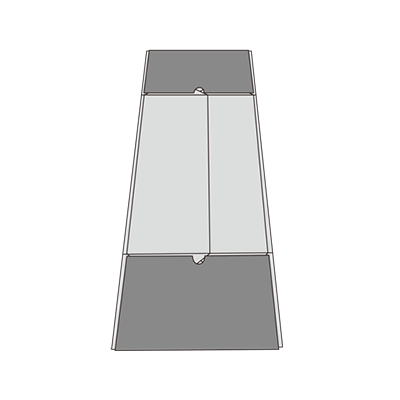 Flat Folding Box
One step closer to save space, special treatment on the edge of the package to prevent the edge of the folds from cracking.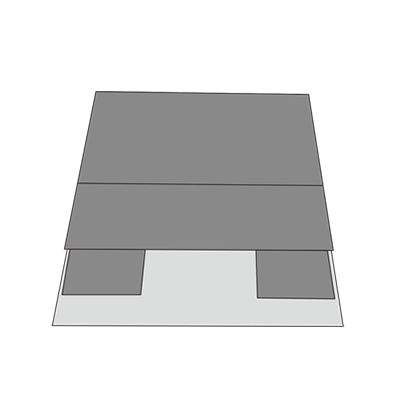 Flat Folding Box
The four-side magnet is attracted, which is more flexible at the folding corner, and can be folded in half.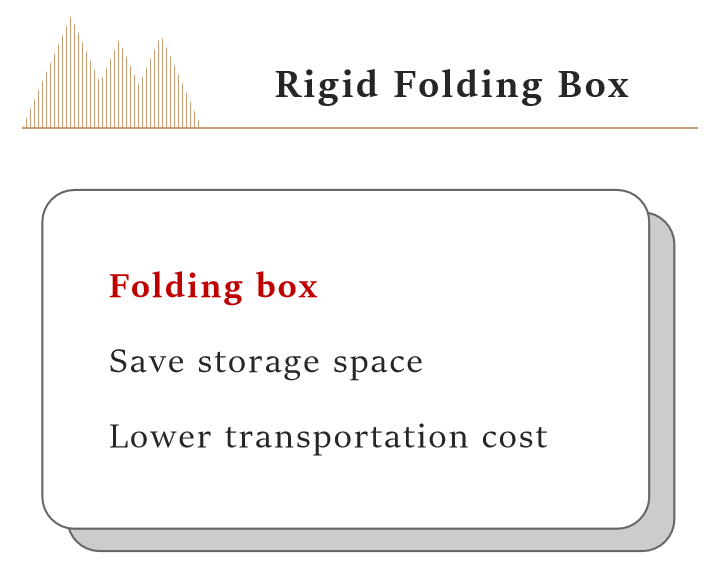 Why Use Folding Box
There are many folding methods for folding boxes, each with its own advantages.
The folded place can be treated with magnets or double-sided tape, and there are also ones that do not contain magnets.
Magnets or ribbons are usually used at the closure of folding boxes with lids.
The folding box can save space and transportation costs, and has a good operating feeling.
Our Factory Production Video
Mechanized Add Magnetic in Packaging Boxes