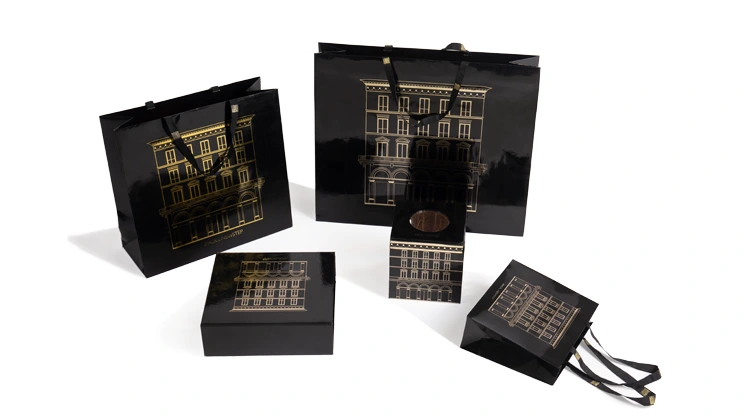 Custom Luxury Rigid Folding Boxes Manufacturer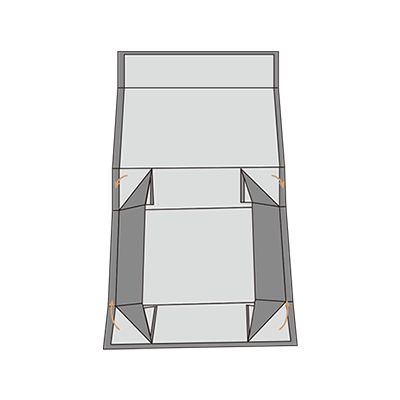 Flat Folding Box
Rigid folding magnetic box with closure. 4 corners are fixed by magnets or double-sided adhesive stripe.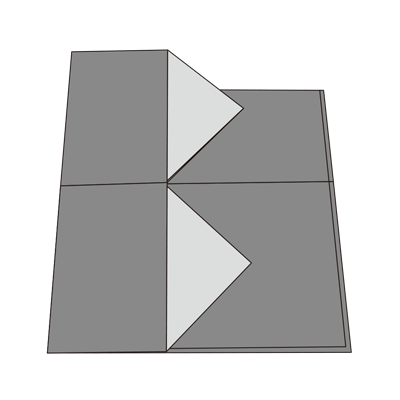 Rotative Folding Box
The bottom side of the box rotates and folds in half, and the bottom reinforces the stable structure of the plate.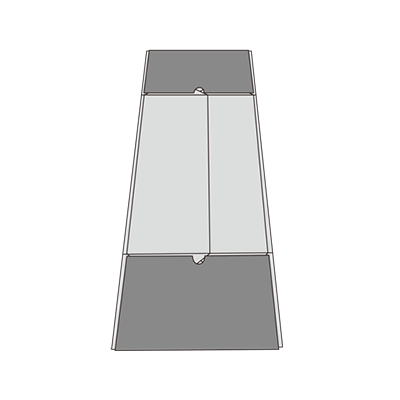 Magnetic Free Foldable Box
One step closer to save space, special treatment on the edge of the package to prevent the edge of the folds from cracking. without magnetic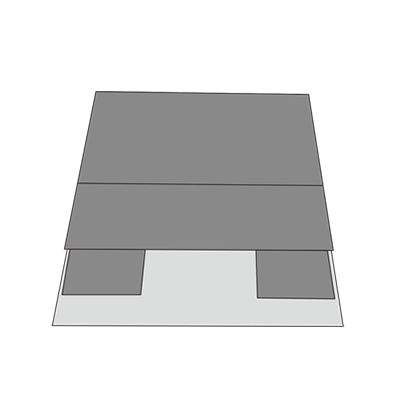 Side Foldable Box
The four-side magnet is attracted, which is more flexible at the folding corner, and can be folded in half.
4 Ways Different Foldable Boxes Video
Folding Boxes with Tab Closure Without Magnets
Folding Boxes Magnet in Side Wall with Magnet Closure
Folding Boxes Double Sided Tape in Side Wall with Magnetic Closure
Folding Boxes with Flap CardBoard and Magnet Closure
Foldable Box Production Video